---
A Global Effort to Boost the MENA Markets
Global | Publication | December 23, 2015
The United Nations, the World Bank and the Islamic Development Bank announced a joint initiative to boost financing in the Middle East and North Africa in early October.  The initiative aims to help countries hosting significant refugee populations or otherwise impacted by conflict.
The initiative consists of two distinct mechanisms:
the first mechanism entails leveraging guarantees from donor countries to issue special bonds, including sukuk or Islamic bonds, to finance economic recovery and reconstruction projects; and
the second mechanism involves grants from donor countries which will be used to provide concessional financing in middle-income countries hosting the bulk of the refugees in the region.
A working group has been formed and co-chaired by the United Nations, the World Bank and the Islamic Development Bank to finalize the details of these mechanisms and to develop an implementation roadmap by February 2016. 
Sharing a border with Syria, Turkey currently hosts one of the world's largest Syrian refugee populations, with more than two million refugees, and has spent approximately US$8 billion in this effort, according to the Disaster and Emergency Management Authority of Turkey.  Although the working group has yet to determine further details, we expect that Turkey may benefit from the initiative one way or the other.
While the details of the so-called "special bonds" under the first mechanism referenced above are to be disclosed next year, Turkish regulations relating to shari'a-compliant sukuk issuances date back to 2010. They were promulgated to tap the increasing demand in Middle East markets for shari'a-compliant capital markets products, and initially allowed asset-based sukuk issuances by financial institutions mostly.  The regulations were modified in 2013 to apply to corporates and non-financial institutions, for both asset-based and asset-backed transaction structures, as well as to introduce certain tax benefits.
To date, certain special-purpose vehicles established by financial institutions (majority of which are the "participation banks" which base their activities on interest-free banking in Turkey) have successfully closed sukuk issuances in Turkey.  These issuances were heavily oversubscribed, demonstrating a strong interest from local and international markets in shari'a-compliant investment tools.  The Republic of Turkey has also closed some sukuk issuances for investors outside of Turkey.
Chadbourne has advised an international finance institution, as a qualified investor, in connection with a proposed onshore sukuk issuance based on the assets and rights of a private-sector corporation.

Contact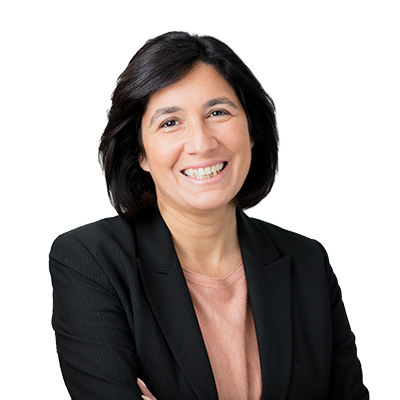 Global Head of Corporate, M&A and Securities