---
The new NYPE Form 2015: changes at a glance
Publication | December 2015
The Baltic and International Maritime Counsel (BIMCO) has released a revised version of the New York Produce Exchange (NYPE) time charter party.
Our infographic provides a summary of the key changes.
Widely used in the dry cargo sector of the shipping industry, the NYPE form was last updated in 1993. The new version is intended to appeal to a modern, global shipping industry, retaining the familiarity of the previous version while reflecting current commercial practices and the latest developments in shipping law. New clauses have been added and some existing clauses updated, reducing the need for users to include supplementary clauses with the risk that key clauses could be overlooked or additional clauses added which conflict with other provisions.
The new form also seeks to create a more balanced agreement between Owner and Charterer than previous versions and is the result of three years of intensive discussion between BIMCO, copyright holder the Association of Ship Brokers and Agents (ASBA) and the Singapore Maritime Foundation (SMF). Whether a balance has been achieved and can be maintained in the face of continually evolving market conditions remains to be seen as parties choose whether or not to adopt this new standard form.
Links to the new Standard Form and the Explanatory Notes are provided for your information.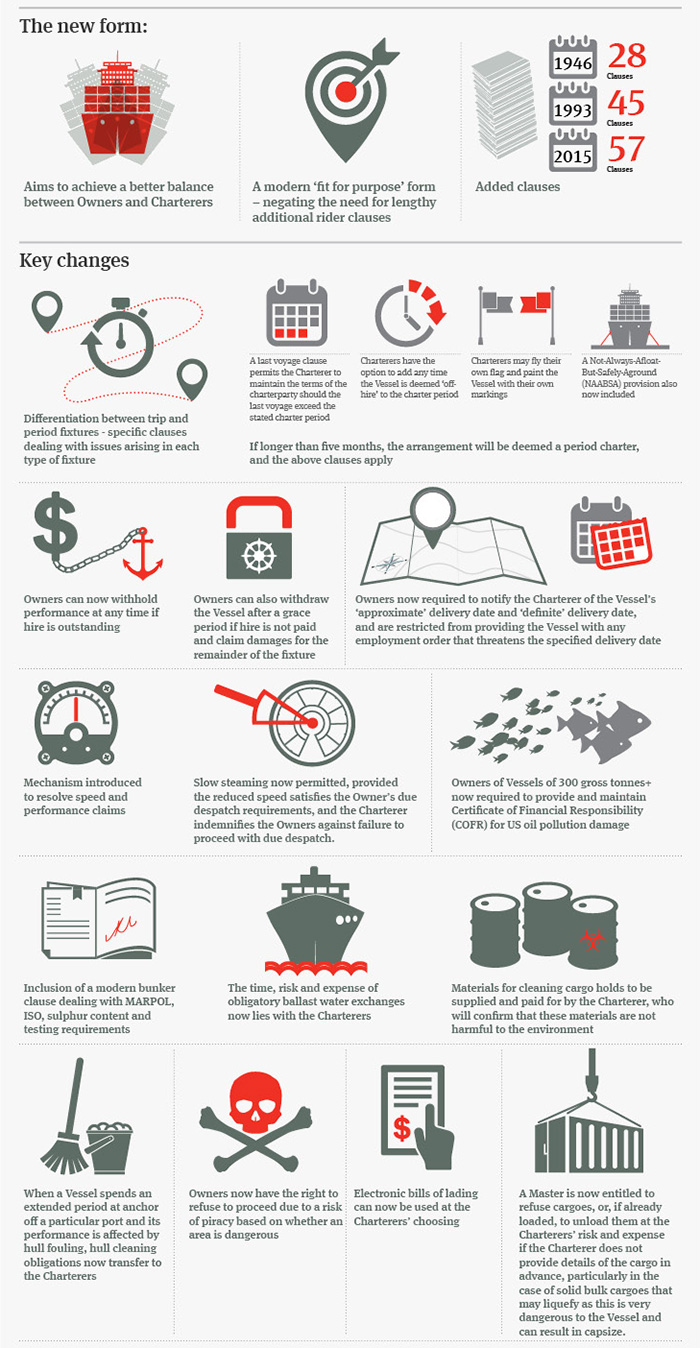 ---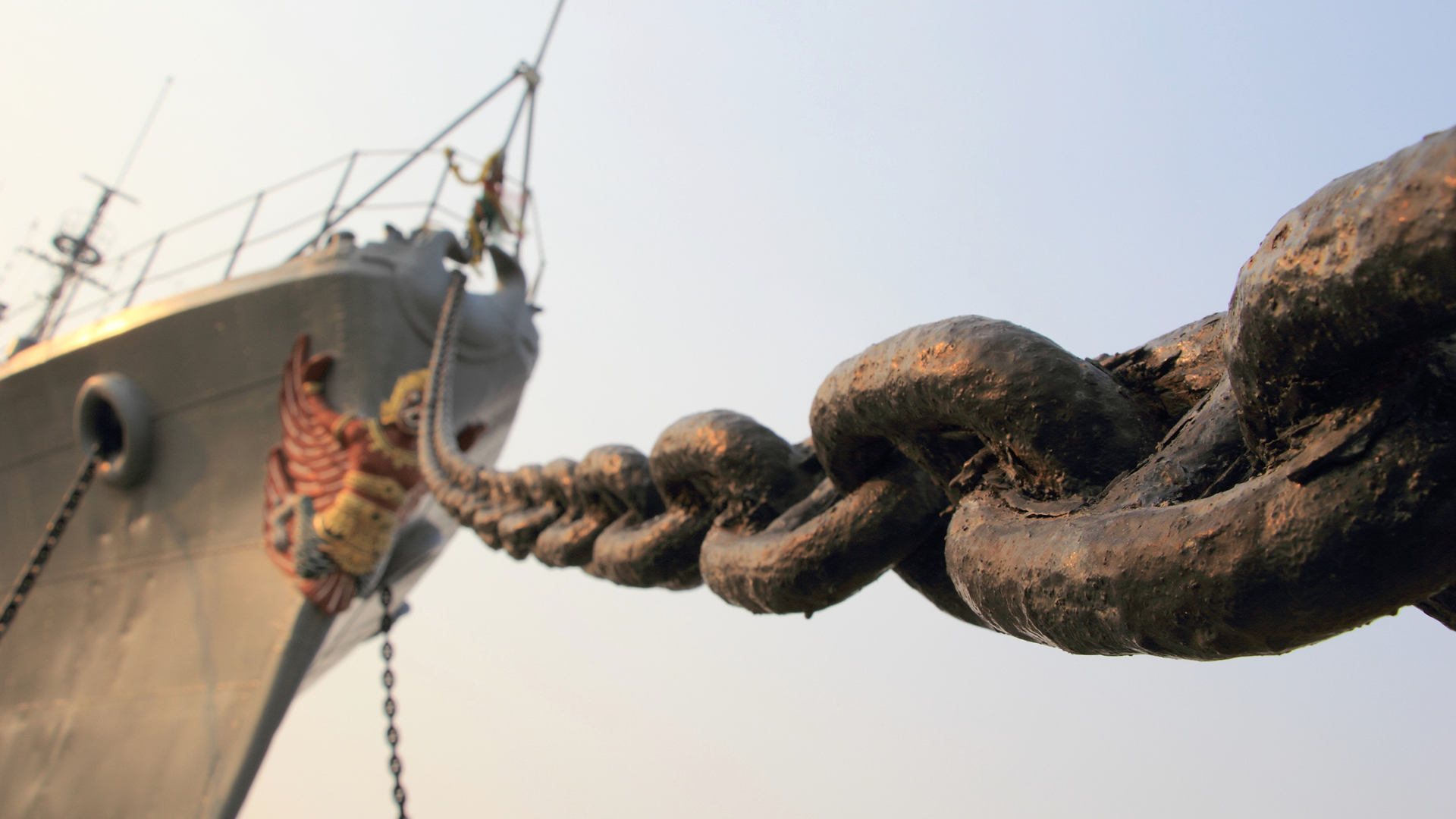 The Collision Regulations and Autonomous Shipping
In the May 2019 edition of Legalseas, we reflected on the implication of the Court of Appeal decision in the case of Evergreen Marine v Nautical Challenge (Evergreen) when considering the interaction (and interpretation) of the Collision Regulations (COLREGs) (specifically the crossing rule (Rule 15) and narrow channel rule (Rule 9)) in circumstances when they appeared to conflict.