---
Netherlands continues to oppose European Financial Transaction Tax
Publication | January 18, 2016
In a press conference on 8 December 2015, the Austrian Minister Schelling suggested that the negotiations in respect of the Financial Transaction Tax (FTT) are progressing and that the Netherlands had signed up to be part of the group of EU countries that already committed to the FTT.
On 11 January 2016, in answers to questions raised in Dutch parliament, the Dutch Minister of Finance Mr Dijsselbloem strongly denounced this suggestion. Dijsselbloem states that negotiations are very difficult and that the Netherlands continuous to oppose the FTT in its currently form and that it has certainly not signed up to participate in the existing FTT group of countries. He once again expresses his concerns on the possible cross-border effects of a possible FTT. Moreover, should at some point an agreement be reached within the current FTT group on its application, than the Netherlands will consider this agreement also in light of the existing agreement between the Dutch governmental coalition partners which clearly states that a FTT is out of the question if it does not meet the following three criteria (i) provide for a full exemption for pension funds, (ii) no disproportionate overlap with the existing banking tax, and (iii) all proceeds of the FTT must be routed back to the EU Member States.
Dijsselbloem does not want to signal to Brussels that the Netherlands will never participate in any FTT or other European tax, which in his view should also not be necessary as Brussels (i.e. the EU) knows that the right to tax is a matter of national sovereignty. That said, it is also important to realise that the Netherlands is not the only country in the world and that international agreements (also in respect of taxation) to, for example, counter fraud and tax avoidance are equally important to the Netherlands as to other countries in the world. Through international agreements, joint steps forward can be taken that are impossible to take by a single country. In the words of Dijsselbloem "it is important to strike a balance between these two principles".

---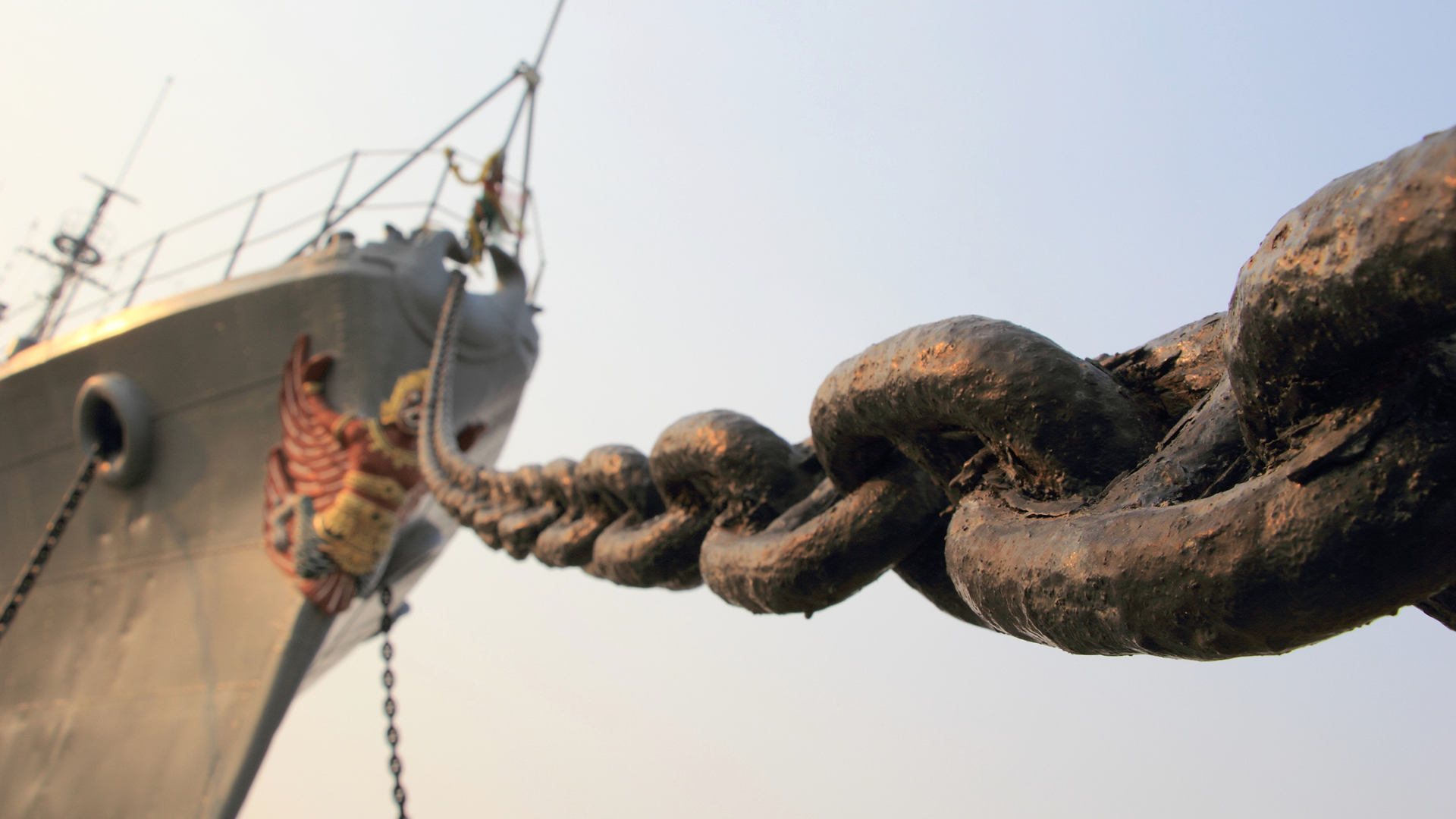 The Collision Regulations and Autonomous Shipping
In the May 2019 edition of Legalseas, we reflected on the implication of the Court of Appeal decision in the case of Evergreen Marine v Nautical Challenge (Evergreen) when considering the interaction (and interpretation) of the Collision Regulations (COLREGs) (specifically the crossing rule (Rule 15) and narrow channel rule (Rule 9)) in circumstances when they appeared to conflict.