---
Halo v. Pulse: a new chapter for willfulness and enhanced patent damages
George W. Jordan III, a senior counsel at Norton Rose Fulbright US LLP in Houston, Texas, has been representing companies in patent litigation and clearance matters for two decades. He can be reached at george.jordan@nortonrosefulbright.com.
The Supreme Court's Halo v. Pulse decision in June 2016 striking down the Federal Circuit's two-prong, objective/subjective test in In re Seagate for awarding enhanced patent damages under 35 U.S.C. § 284 raises new and important questions about district court discretion, egregious misconduct (such as by an intentionally infringing "pirate"), appellate review, and burden of proof. To explore these questions and offer practice tips in the process, this article traces the history of willfulness and enhanced damages and describes the current regime established by Halo, which eliminated the loop-hole of an after-the-fact, litigation-inspired defense to willfulness, lowered the burden of proof for enhanced damages, and simplified appellate review of enhanced damages.
Read the full article: Halo v. Pulse a new chapter for willfulness and enhanced patent damages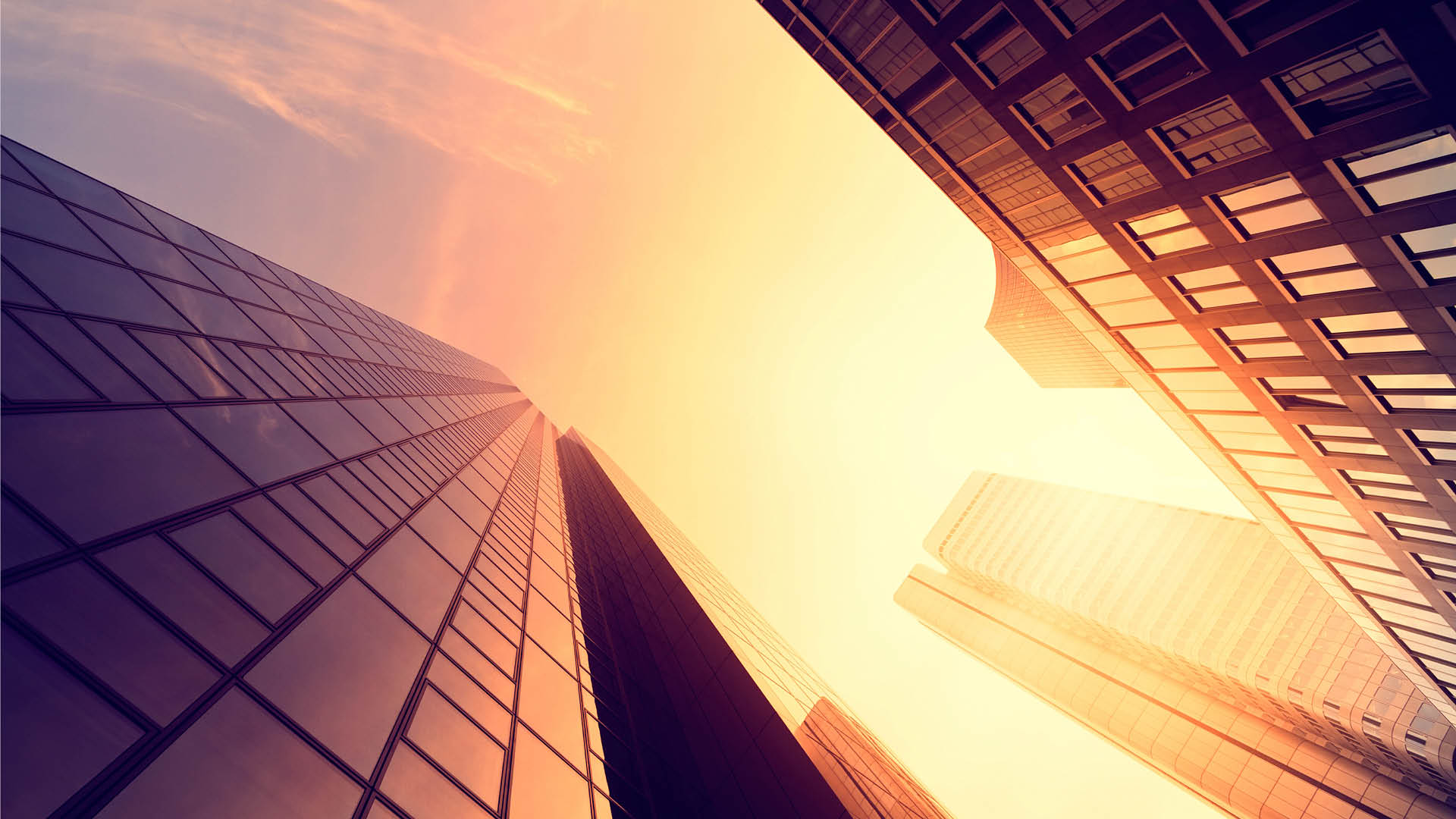 Publication
UK: Pensions briefing: RPI and CPI
Legislation requires that preserved benefits held by deferred members of defined benefit (DB) pension schemes who left pensionable service on or after January 1, 1991 must be revalued to offset the effects of inflation between the date the member leaves service and the date he draws his pension.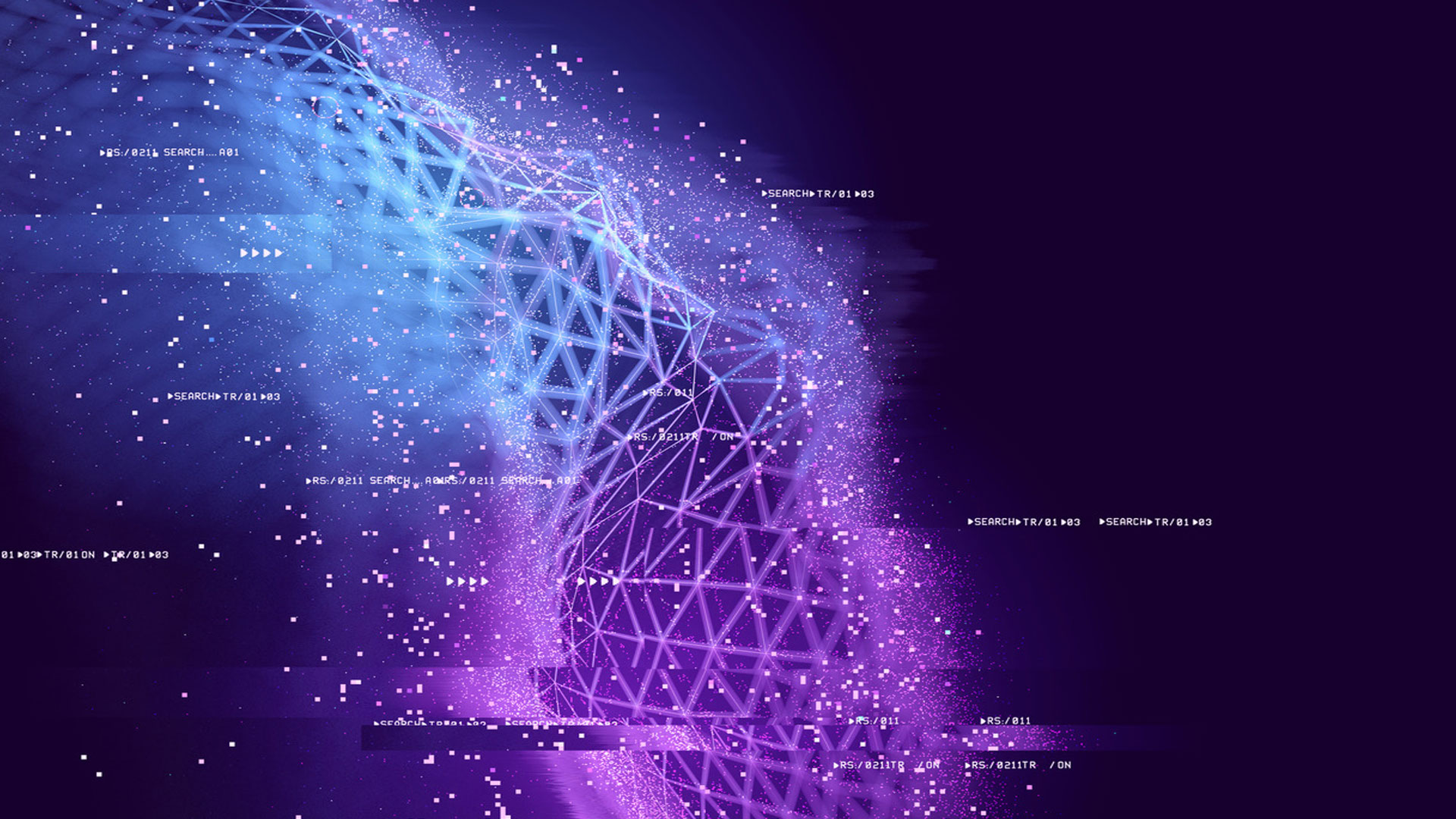 Publication
Global: Covid resolve: Fast-track solutions for COVID-19 disputes
COVID-19 has made it difficult for many companies to perform some of their contractual obligations, giving rise to a high number of corporate disputes, particularly relating to the application of force majeure and change in law provisions.