---
Year 2017 Benefit Plan Cost-of-Living Adjustments
Publication | October 27, 2016
The Internal Revenue Service (IRS) has announced 2017 cost-of-living adjustments to dollar limits under qualified retirement plans. Many of these limits will increase for 2017, although some limitations will remain unchanged. The Social Security Administration has announced that there will be an increase in the Social Security taxable wage base for 2017, from $118,500 to $127,200. The following is a chart showing the commonly used 2016 and 2017 year limits. For more information, read the IRS Announcement.
Both today and earlier this year, the IRS announced cost-of-living adjustments to welfare, fringe benefit and other benefit plans. For more information, read Rev. Proc. 2016-28 and Rev. Proc. 2016-55. These limits are also noted in the chart below:
*                    *                    *
Our client alerts are for general informational purposes and should not be regarded as legal advice. If you would like additional information or have any questions, please contact the authors.

Contacts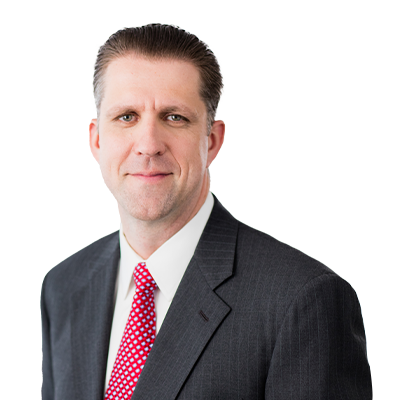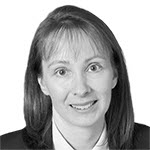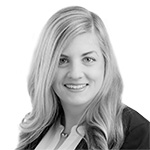 ---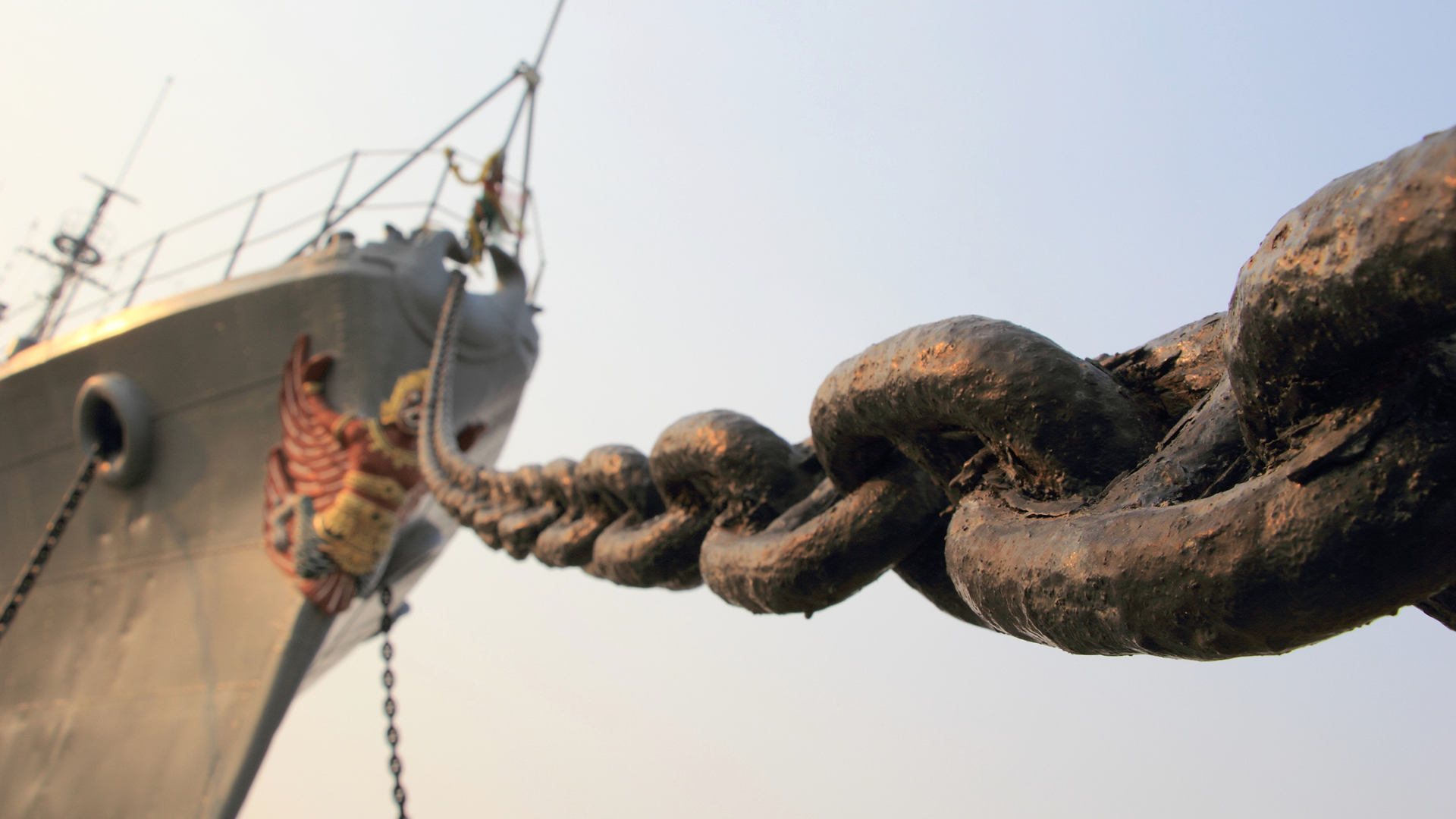 The Collision Regulations and Autonomous Shipping
In the May 2019 edition of Legalseas, we reflected on the implication of the Court of Appeal decision in the case of Evergreen Marine v Nautical Challenge (Evergreen) when considering the interaction (and interpretation) of the Collision Regulations (COLREGs) (specifically the crossing rule (Rule 15) and narrow channel rule (Rule 9)) in circumstances when they appeared to conflict.