---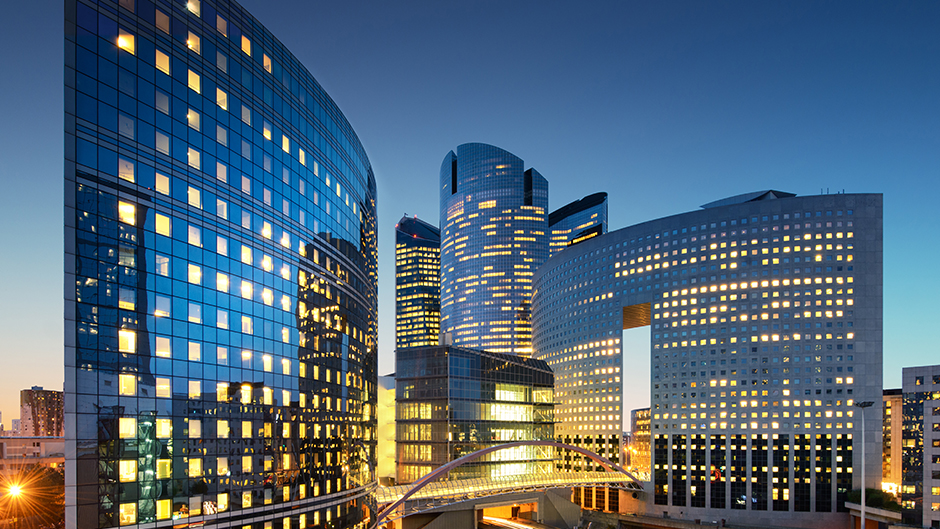 New Electronic Communications Code: a fair balance?
Publication | November 2017
The presence of electronic communications equipment can cause significant logistical hurdles to property development. Most mainstream electronic communications operators enjoy extensive statutory powers under the Electronic Communications Code, such as a right to install apparatus on, under or over land.
The current Code, which is widely regarded as overly complicated and difficult to interpret, is shortly to be replaced by a new Code. This is set out in the Digital Economy Act 2017 and expected to come into force in December 2017.
Two major issues for developers under the existing Code are: establishing whether any Code-protected apparatus is located on a property and securing the removal of apparatus enjoying Code protection.
The new Code seeks to assist, for example by providing a mechanism to help landowners obtain information from Code operators. It also sets out additional grounds on which a landowner can bring a Code agreement to an end and require the removal of equipment.
On the other hand, the New Code extends the rights of operators to, for example, upgrade apparatus and share it with another operator. It also prohibits parties from agreeing to exclude Code rights and contains provisions likely to reduce the income stream for landowners under new agreements.
It remains to be seen whether, in practice, the new Code strikes a fair balance between stakeholders.
For further information please contact Sian Skerratt-Williams or your usual contact at Norton Rose Fulbright.
---
Indonesia relaxed rules on professions open for foreign workers
Decree No. 228 of 2019 (Decree 228/2019) came into effect on 27 August 2019, which simplifies and revokes previous decrees of the Ministry of Employment (MoE) to widen the type of job titles allowed for foreign professionals to work in Indonesia.
Indonesia's Investment Coordinating Board revises divestment requirements
The Indonesian Investment Coordinating Board (BKPM) enacted BKPM Regulation 5/2019 to amend last year's implementing regulation on guidelines and procedures for licensing and facilities under Indonesia's foreign direct investment (FDI). The new regulation particularly includes requirements on divestment obligations for foreign direct investment companies.