---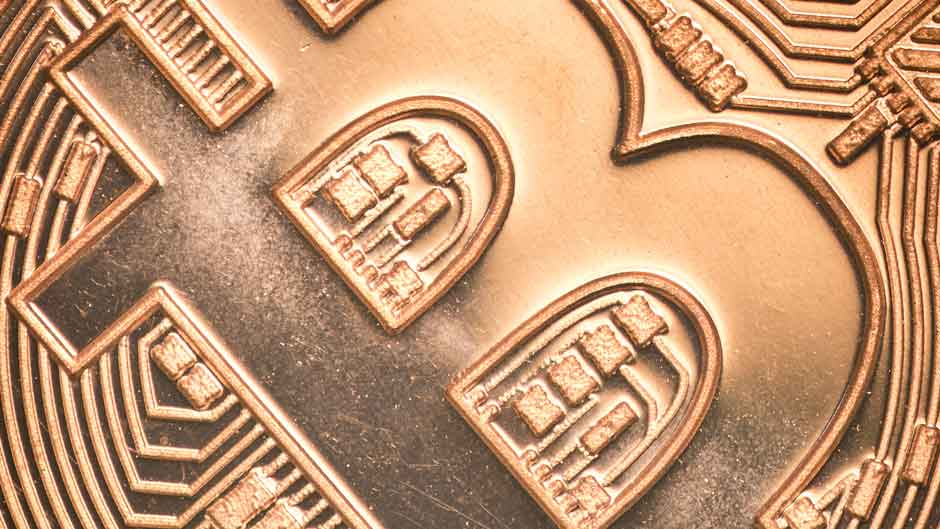 A global legal and regulatory guide to cryptocurrencies - Chapter 1
Chapter 1: An introduction to cryptocurrencies
Norton Rose Fulbright's global blockchain and cryptocurrency team has produced a global legal and regulatory guide to cryptocurrencies.
The guide is issued in a series of chapters, published monthly.
Chapter 1: An introduction to cryptocurrencies
In this first chapter, we look at:
The development of cryptocurrencies
Adoption of cryptocurrency
Considerations for businesses looking at cryptocurrency technology: the potential benefits and risks
How cryptocurrencies work in practice
Other chapters in the series:
Insuring cryptocurrency risks
The legal nature of cryptocurrency
Cryptocurrency litigation risks
Taking security over cryptocurrency
Regulation of cryptocurrencies
If you would like to discuss any aspect of this topic further, please get in touch.
---