---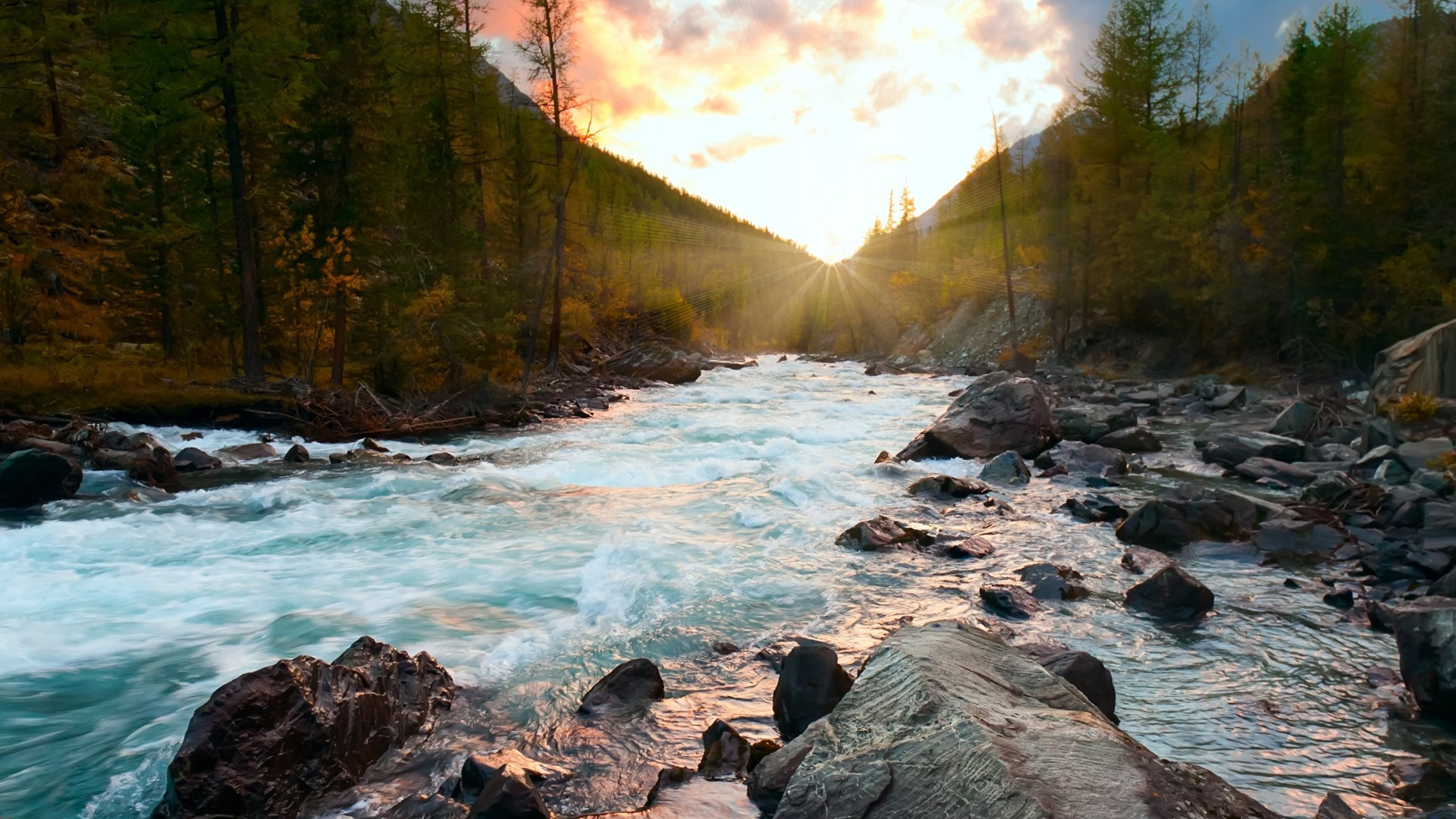 Indigenous law – 2018 Year in review
Global | Publication | March 2019
Stay informed with our Indigenous law – 2018 Year in review. The report summarizes the latest developments in Indigenous law, organized by jurisdiction. These decisions reflect the most recent guidance from Canadian courts regarding the relationship between Aboriginal title claims and fee simple title, the duty to consult, and injunctive relief.
Knowledge of the current trends in Indigenous law and latest judicial commentary on the scope and content of the duty to consult will help project proponents formulate best practices to avoid projects being delayed as a result of judicial challenges citing insufficient consultation.
For more information regarding the cases included in the publication and how they might affect your business operations, contact one of our regional Indigenous law leaders.

Contacts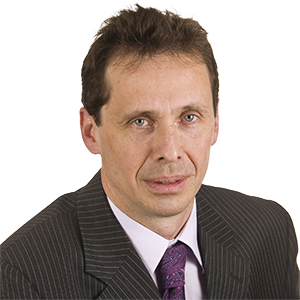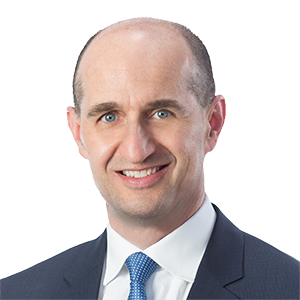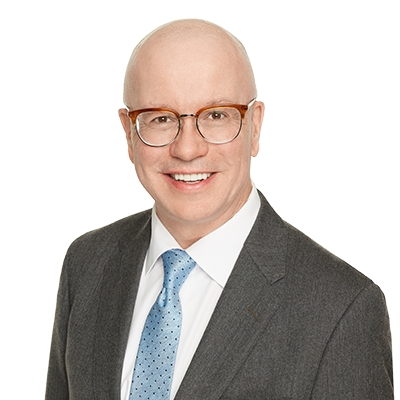 ---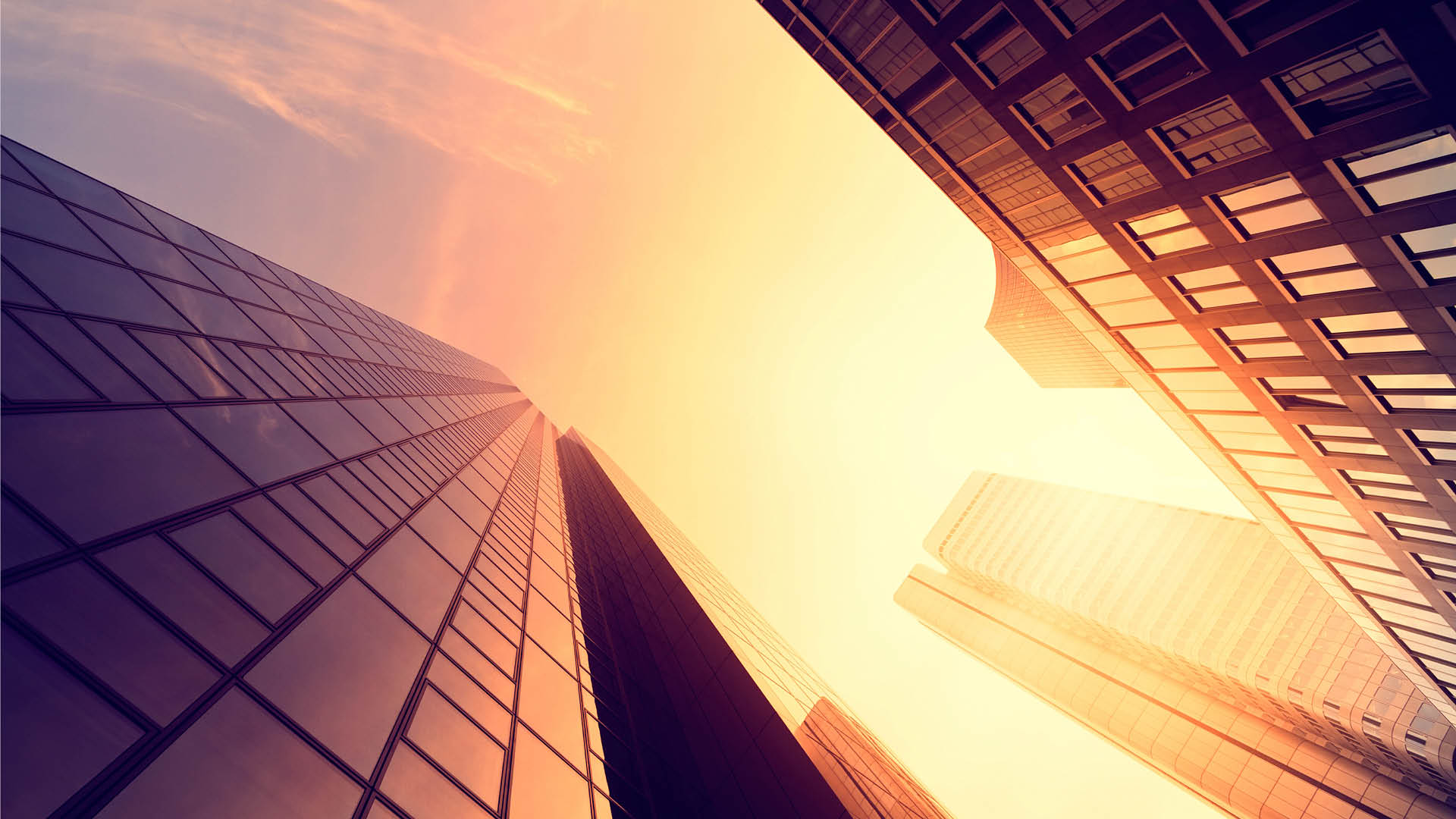 Publication
UK: Pensions briefing: RPI and CPI
Legislation requires that preserved benefits held by deferred members of defined benefit (DB) pension schemes who left pensionable service on or after January 1, 1991 must be revalued to offset the effects of inflation between the date the member leaves service and the date he draws his pension.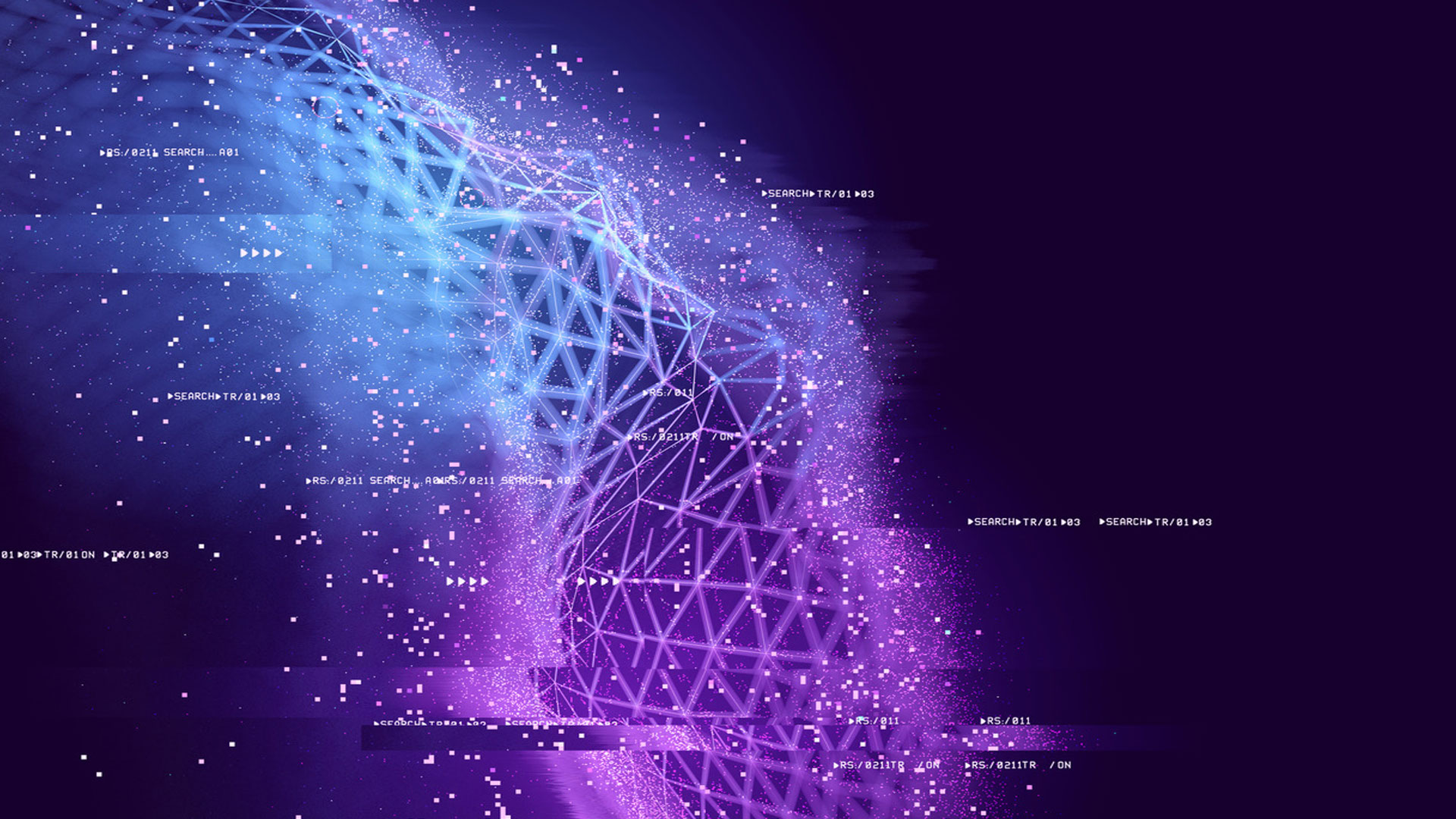 Publication
Global: Covid resolve: Fast-track solutions for COVID-19 disputes
COVID-19 has made it difficult for many companies to perform some of their contractual obligations, giving rise to a high number of corporate disputes, particularly relating to the application of force majeure and change in law provisions.