---
Coal miners hit with large fine for pollution
Publication | 3 August 2017
A coal mining company has been fined $1.05 million by the NSW Land and Environment Court (Court) for the overflow of slurry which escaped into a watercourse and travelled into the Blue Mountains National Park.1 The penalty was imposed in addition to clean up costs of over $2 million, as well as legal and prosecutor costs. The case serves as a reminder that, despite the best clean-up efforts, large fines may still be issued to polluters to act as a deterrent.
Background
Clarence Colliery Pty Ltd (Clarence Colliery) operates a coal mine in the Blue Mountains. On or around 2 July 2015, coal fines slurry which was being pumped into a holding cell overflowed the perimeter wall and escaped into an unnamed watercourse, travelling 10.3 km downstream into the neighbouring Blue Mountains National Park.
Clarence Colliery was charged with two offences:
negligently causing a substance to leak, spill or otherwise escape in a manner that harms the environment under s116(1)(a) of the Protection of the Environment Operations Act 1997; and
damaging vegetation, rock, sand, soil, stone and similar substances on reserved land, in this case, the Blue Mountains National Park, under s156A(1)(b) of the National Parks and Wildlife Act 1974 (NPW Act).
The Court found that the overflow was caused by a number of factors, including the issuing of inadequate instructions to contractors, failure to install floodlights or sensors and failing to ensure that the perimeter of the holding cell was of a uniform height. The Court was particularly critical of the Colliery's monitoring of the cell, which was undertaken through visual calculations. Although the Colliery knew that the cell was full, and only had small capacity from a hole which had been excavated in January 2015, the contractors who caused the overflow were not aware of this.
Clarence Colliery took immediate action following the overflow, including installing sediment control devices and structures, engaging an ecological restoration firm to commence clean-up operations, and liaising with the Office of Environment and Heritage to inspect the watercourse.
The clean-up costs were in excess of $2 million and included the air-lifting of bags filled with coal rejects and coal fines by helicopter - approximately 700 lifts. Restoration works and a 2.5 year monitoring program were also carried out.
Sentencing considerations
When undertaking sentencing, the Court considered a number of objective circumstances including the seriousness of the offence and that substantial actual and likely environmental harm was caused to the watercourse and its habitat. However, the Court accepted Clarence Colliery's submissions that the coal fines were discharged considerably upstream of the section of the river declared a "wild river" under the NPW Act. In addition, coal fines are more benign than other classes of substances discharged into the environment.
Subjectively, Clarence Colliery did not have any prior convictions, demonstrated contrition and remorse, entered an early guilty plea and offered a high degree of assistance in the investigation and prosecution of the offences. Also, the prosecutor noted that the clean-up operation was undertaken with "gusto", rather than reflecting a minimalist approach.
Despite this, the Court considered the need for specific deterrence to serve as a reminder to Clarence Colliery that it should not engage in polluting conduct, as well as the primacy of general deterrence. The Court recognised that the penalty should not be treated as a "mere cost to business", particularly where Clarence Colliery continues to engage in scheduled activities adjacent to areas of considerable conservation and environmental value.
The Court orders included specified amounts to be paid by Clarence Colliery into the Environment Trust for restoration and enhancement projects, totalling $1.05 million, as well as investigation costs of $106,010 plus legal costs. In addition, the Colliery was required to advertise its conviction in the Australian Financial Review, the Sydney Morning Herald and the Lithgow Mercury.
Commentary
The case serves as a reminder that, although some incidents cannot be avoided, companies should seek to mitigate risk by ensuring environmental systems are maintained and upgraded, and by investing money in appropriate management systems, particularly where activities are carried out in or near sensitive environments. Also, it is important for companies to ensure that employees and contractors are appropriately trained, informed and aware of environmental risks.
For further information about this decision and its implications for your business, please contact a member of our environment and planning team.
---
Footnotes
1
Environment Protection Authority v Clarence Colliery Pty Ltd; Chief Executive, Office of Environment and Heritage v Clarence Colliery Pty Ltd [2017] NSWLEC 82

---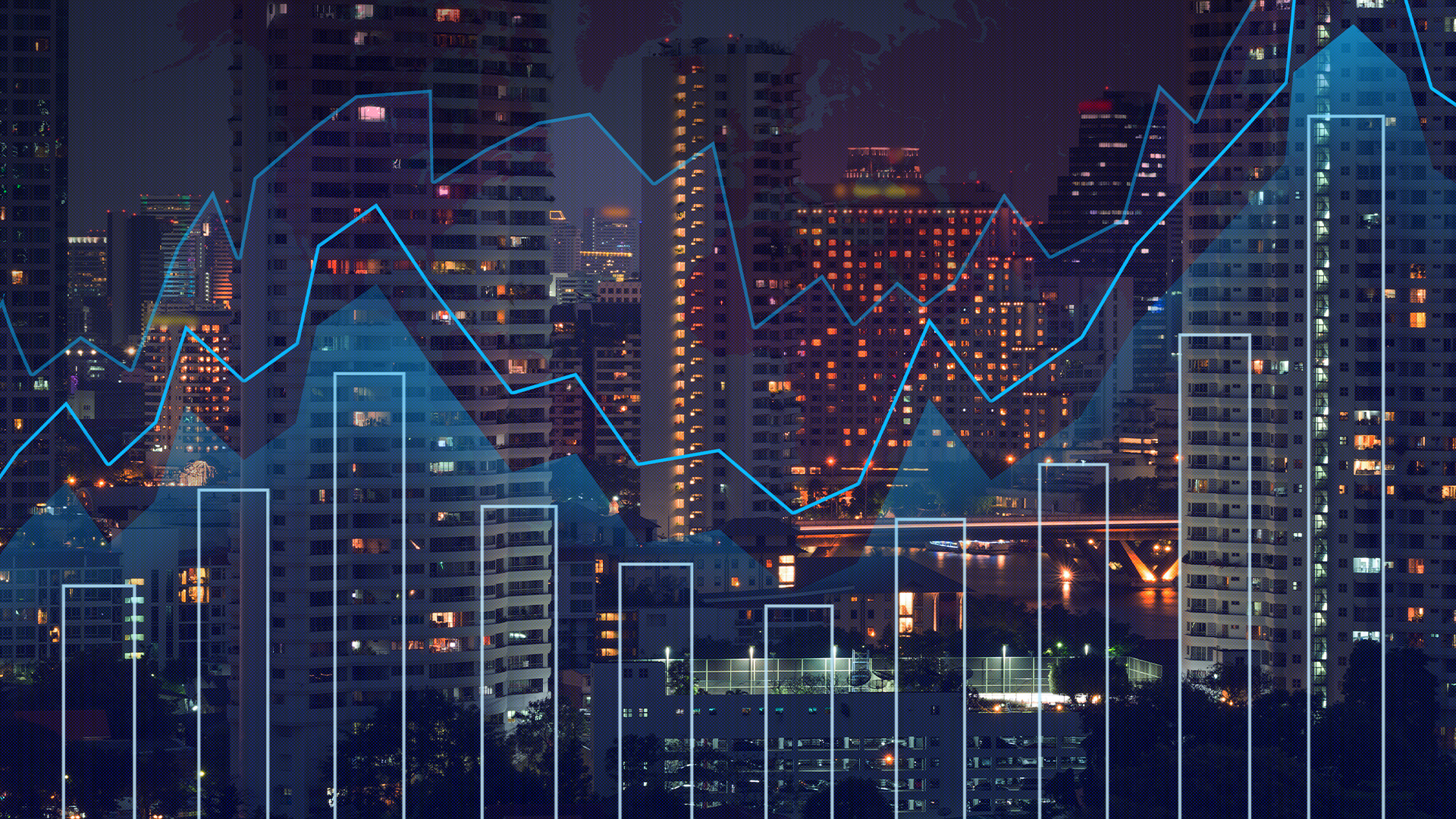 Australia: Viral relief: A look at the impact of ASX's temporary relief measures on equity capital raisings
The coronavirus pandemic has required directors to navigate extreme market volatility, weakened financial markets and an uncertain business outlook. An increasing number of ASX-listed entities have had to re-evaluate their liquidity positions, with many raising capital to firm-up their balance sheets to weather the COVID-19 storm.