---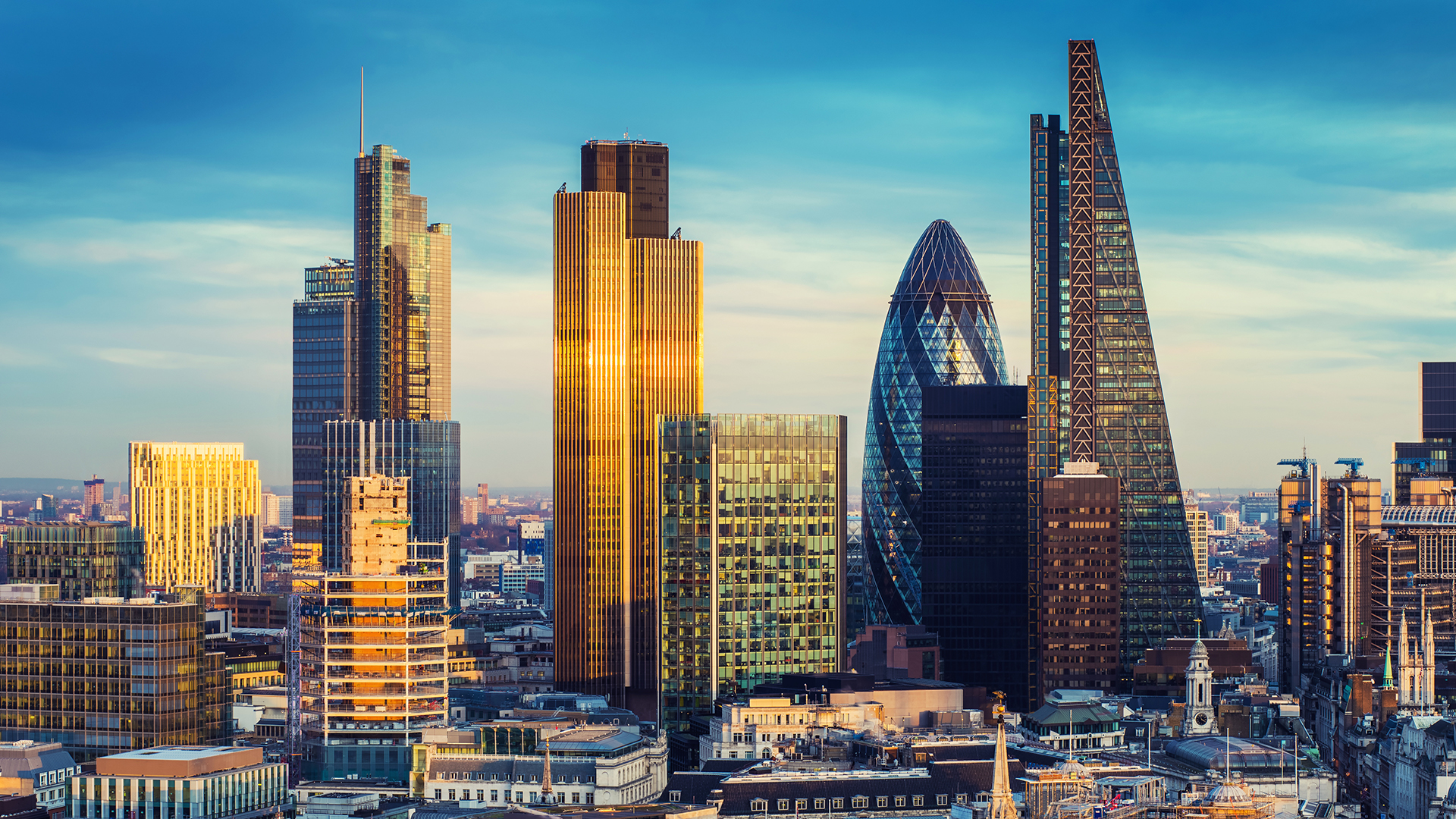 Essential Corporate News: Week ending October 30, 2020
United Kingdom | Publication | October 2020
Content
Takeover Panel: PCP 2020/1 - Conditions to offers and the offer timetable
On October 27, 2020 the Code Committee of the UK Takeover Panel (Panel) published PCP 2020/1 (the Consultation) setting out a number of wide-ranging proposed changes to the UK Takeover Code (Code).
We will be producing a separate, more detailed, briefing on the Consultation shortly. However, in summary, the proposals include (amongst other things):
Amendments intended to simplify the offer timetable and to accommodate the potentially lengthy timeframes required in order to satisfy conditions relating to official authorisations and regulatory clearances.
Removing the current distinction between an offer being unconditional as to acceptances and being wholly unconditional by introducing a single date for satisfaction of all conditions.
Changes intended to apply consistent treatment to any official authorisation or regulatory clearance to which an offer is subject – i.e. different treatment would no longer be applied to the Competition and Markets Authority (CMA) and European Commission as compared to other regulatory authorities from which authorisation or clearance is required.
Clarifying the rules on invocation of conditions.
If the changes are implemented as proposed, they will have a significant impact on the offer timetable and how takeover bids are implemented.
The Consultation closes on January 15, 2021.
The Panel intends to publish a response statement setting out the final amendments to the Code in Spring 2021. It anticipates that, in order to give practitioners and others time to prepare, the amendments to the Code would come into effect approximately three months after publication of the response statement in relation to firm offers announced after that time (the Consultation also notes that the Panel would welcome respondents' views on this issue).
FCA: Aviva plc – Final Notice relating to breaches of Listing Rules and DTRs
On October 26, 2020 the Financial Conduct Authority (FCA) issued a public censure of Aviva plc for failing to take reasonable care to ensure that information it announced on March 8, 2018 regarding its ability to cancel certain Preference Shares at par, and its consideration of whether or not to do so, was not misleading and did not omit anything likely to affect the import of the information in the announcement. In doing so Aviva breached both Listing Rule 1.3.3R and DTR 1A.3.2R.
When Aviva announced its intentions in the March 8, 2018 announcement, it accurately stated that it could cancel the Preference Shares at par, subject to shareholder and court approval, and it provided commercial and/or regulatory rationale for doing so. However, Aviva did not state that no decision to cancel the Preference Shares had been made at that point, it did not refer to countervailing reasons for not cancelling them, and Aviva did not clarify that other options were available for retiring the Preference Shares, including the use of compensatory measures that would enable the holders of the Preference Shares to receive more than par. By the close of market on the day of the announcement, the market price for the Preference Shares had fallen by between 20 per cent and 26 per cent.
Aviva subsequently issued another announcement on March 23, 2018 stating it had decided to take no action to cancel the Preference Shares and on April 30, 2018 it announced a payment scheme for shareholders who sold their Preference Shares in the period from March 8 to March 22, 2018 at a share price lower than the price to which the Preference Shares returned following the March 23, 2018 announcement.
In determining whether Aviva took reasonable care to ensure its March 8, 2018 announcement was not misleading and did not omit anything likely to affect the import of information in it, as required by Listing Rule 1.3.3R and DTR 1A.3.2R, the FCA points out that circumstances relevant to this assessment include the fact that Aviva knew that there were significant retail holdings of the Preference Shares and that investors would be upset or angry about the announcement. In addition, despite seeking advice from external advisers on its obligations in relation to inside information, Aviva failed to take specific advice about its obligations under Listing Rule 1.3.3R and DTR 1A.3.2R.
The FCA determined that while Aviva had committed a "serious failing" in not meeting its obligations under Listing Rule 1.3.3R and DTR 1A.3.2R, in the circumstances (given the payment scheme to compensate those who had suffered a loss), a public censure, and not a financial penalty, is the appropriate sanction to deter others and ensure they take seriously their obligations to publish information to the market that is not misleading.
(FCA, Final Notice – Aviva plc, 26.10.2020)
(FCA, FCA censures Aviva plc for listing and transparency rules breach, 26.10.2020)
ESMA: Public Statement on European Common Enforcement Priorities for 2020 annual financial reports
On October 28, 2020 the European Securities and Markets Authority (ESMA) published its annual Public Statement setting out the European common enforcement priorities for 2020 annual financial reports of listed companies. These are the priorities that ESMA and national enforcers will pay particular attention to when monitoring and assessing the application of the relevant requirements.
The 2020 enforcement priorities for financial statements prepared in accordance with International Financial Reporting Standards (IFRS) reflect the need to provide adequate transparency regarding the consequences of the COVID-19 pandemic, including the application of IAS 1 Presentation of Financial Statements, with a focus on going concern, significant judgements and estimation uncertainty and the presentation of COVID-related items in the financial statements.
In relation to key non-financial information, the Public Statement highlights the requirements to disclose non-financial information with regards to:
The impact of the COVID-19 pandemic on non-financial matters.
Social and employee matters (notably relating to the extensive use of remote working arrangements and compliance with health and safety rules).
Business model and value creation, with emphasis on the need to provide disclosures on the impact of the pandemic on these.
Risks relating to climate change, taking into account physical and transition risks.
In relation to Alternative Performance Measures (APMs), issuers are reminded of ESMA's April 2020 guidance on applying its 2015 APM Guidelines in the context of the COVID-19 pandemic. Issuers are also encouraged to bear in mind the findings in ESMA's 2019 report on the use of APMs and compliance with the Guidelines on APMs.
ESMA also reminds issuers that, starting from the financial year 2020, annual financial reports pursuant to Article 4 of the Transparency Directive need to be prepared in compliance with the European Single Electronic Format (ESEF). ESMA highlights that the entire annual financial report, including the audited financial statements, the management report and responsibility statement, must be prepared in xHTML format.
ESMA also highlights that, as in past years, it remains important to closely monitor Brexit negotiations and to provide disclosures on what impact the decision of the UK to leave the European Union will have on issuers' activities and their financial and non-financial information.
(ESMA, Public Statement on European Common Enforcement Priorities for 2020 annual financial reports, 27.10.2020)

Contacts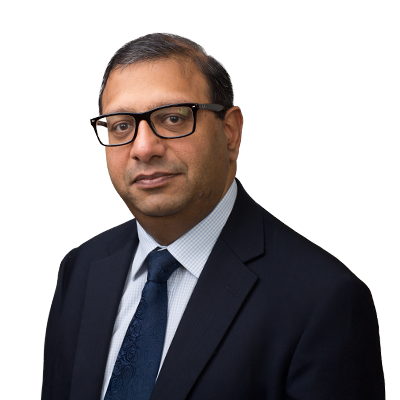 Head of Corporate, M&A and Securities, Europe, Middle East and Asia