---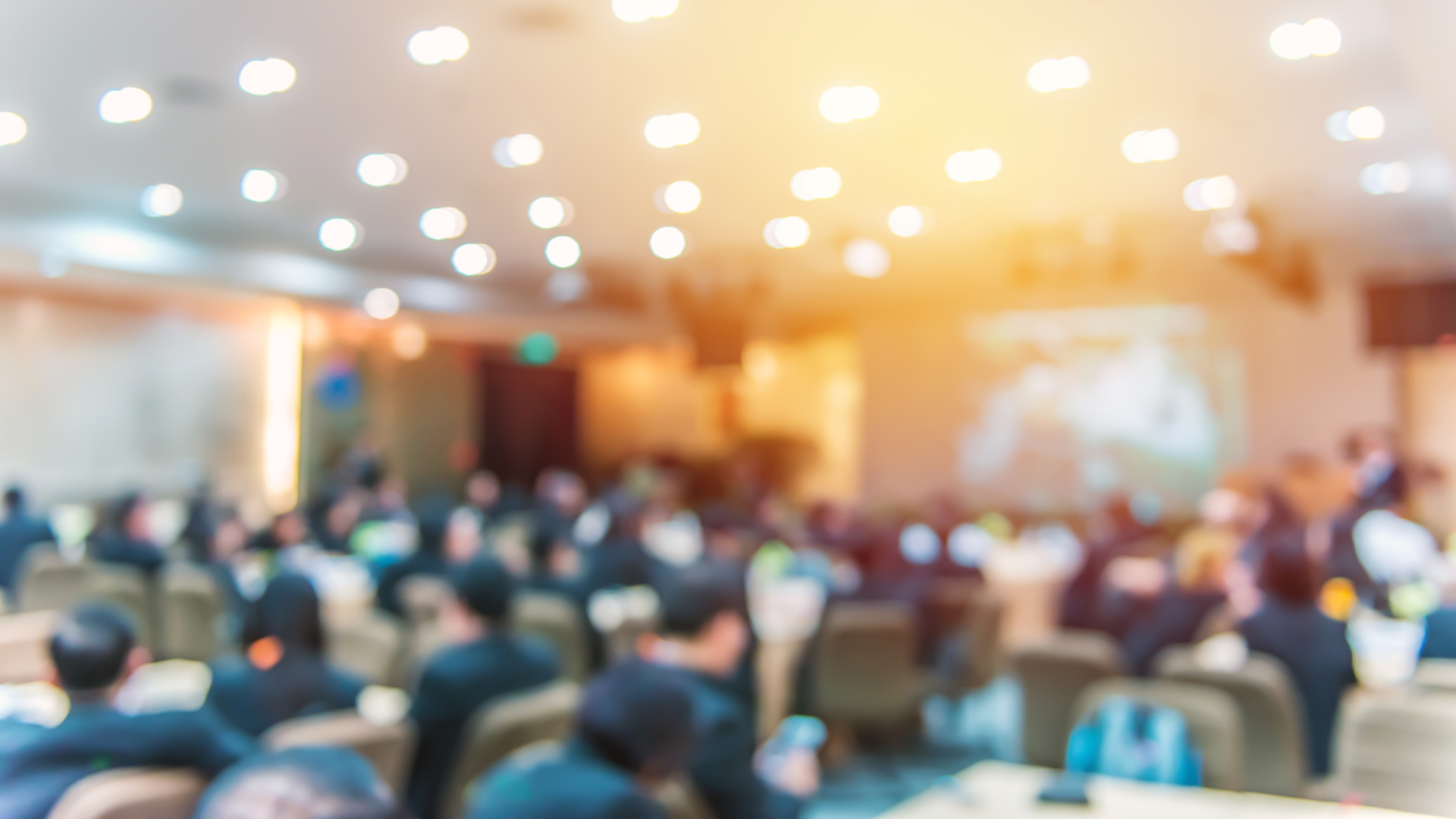 New EEOC pay data deadline: September 30, 2019
In a recent ruling, a Washington, DC federal judge ordered that many employers have until September 30, 2019 to submit pay data, by sex, race and ethnicity, for their 2018 EEO-1 form.
By way of background, under an Obama-administration rule issued on September 29, 2016, the Equal Employment Opportunity Commission (EEOC) had planned to require employers with more than 100 employees (and federal contractors with more than 50 employees) to submit annual data on income and hours worked by job category broken down along sex, race and ethnicity (referred to as component 2 data) in their EEO-1 reports. This was in addition to the standard component 1 data required (on the sex, race and ethnicity of their workers by job category). However, on August 29, 2017, the Trump administration (through the Office of Management and Budget (OMB)) issued a review and immediate stay of the component 2 data rule before it would have gone into effect in March 2018.
The OMB's action was immediately challenged, and on March 4, 2019, Judge Tanya Chutkan reinstated it. In her decision, Judge Chutkan noted that the government "provided inadequate reasoning to support its decision to stay the data collection," and thus lacked the authority to stay its implementation. Interestingly, in submitted court filings, the EEOC then claimed it was unable to collect and store the pay data until September 30 at the earliest.
Accordingly to published reports, Judge Chutkan accepted the EEOC's representation in bench rulings issued yesterday, April 25, 2019, and affected employers will therefore need to meet the new September 30, 2019, deadline to submit component 2 pay data for 2018. In addition, Judge Chutkan ordered the EEOC to also either collect 2017 data, or 2019 data, and gave the agency until May 3, 2019, to decide which year's data to collect.
It is possible that the Trump Administration will appeal Judge Chutkan's latest ruling, so affected employers should continue to monitor this situation closely. They also should monitor the EEOC's website for updates. Currently, the EEOC only references the collection of component 1 data for the time period of March 18 – May 31, 2019. As always, employers should consider seeking counsel to assist in the complying with these new requirements.
The case is National Women's Law Center et al. v. Office of Management and Budget, et al., No. 17-cv-2458 (D.D.C.).
---