---
General causation in pharmaceutical product liability cases: proof of association not enough
Global | Publication | December 2016
In Wise v Abbott Laboratories, Limited,1 the Ontario Superior Court of Justice granted summary judgment in favour of Abbott Laboratories Ltd., and dismissed the proposed class action alleging AndroGel causes serious cardiovascular events, such as heart attacks and strokes. Fatal to the case was the court's finding there was no genuine issue requiring a trial with respect to general causation, which has not been proven.
---
Background and facts
The representative plaintiff was prescribed AndroGel as a treatment for testosterone deficiency and subsequently had a heart attack. He brought a proposed class action alleging negligence, unjust enrichment and, alternatively, waiver of tort. The proposed class action sought damages of $500,000 for each class member and punitive damages of $60 million. Prior to certification, the defendant brought a motion for summary judgment to have the action dismissed.
The court's decision
In finding there was no genuine issue requiring a trial about general causation, Justice Perell relied upon the distinction between "general causation," as a matter of cause and effect, and an "association," which describes a type of relationship between two events that may or may not involve a causative connection.
The court held that while there was evidence put forward by the plaintiffs as to an "association" between AndroGel and serious cardiovascular events (in other words, that the events occur together more frequently than one might expect by chance), proof of association is not proof of causation because there may be other explanations for the occurrence of cardiovascular events in persons using AndroGel.
The "possibility of a possibility"2 that AndroGel could cause serious cardiovascular events cannot be proof of general causation because, from a legal perspective, it is not proof on a balance of probabilities.
In reaching this conclusion, Justice Perell applied the two-stage test set out in Hryniak v Mauldin,3 whereby the court first determines if there is a genuine issue requiring trial and, if established, uses the fact-finding powers under rules 20.04(2.1) and (2.2) of the Rules of Civil Procedure to make a determination on the merits of the claim.
Justice Perell held that there was a genuine issue in this case with respect to causation but, using the powers under the second portion of the Hryniak test, and having regard to the evidence before the court, the plaintiff could not demonstrate that AndroGel can cause serious cardiovascular events on a balance of probabilities.
Justice Perell emphasized that the test for general causation differs from the scientific test for causation. In particular, he concluded Abbott could not successfully rely on Justice Lax's judgment in Andersen v St. Jude Medical Inc.4 for the proposition that there is no genuine issue requiring a trial about general causation because the associations identified between AndroGel and cardiovascular events did not meet the mathematical-epidemiological threshold to prove specific causation set out in St. Jude.
The presumptive threshold for specific causation has little to do with the threshold for proof of general causation and proof of either general or specific causation is not confined to a mathematical formula. In any event, Justice Perell found the scientific evidence only pointed to an association between AndroGel and cardiovascular events, and none of the experts was prepared to make an inference of general causation.
With respect the duty to warn element of the claim, Justice Perell disagreed with Abbott's argument that there can be no duty to warn because proof of association alone is not proof of causation of harm. Rather, Justice Perell concluded there was a duty to warn – despite the absence of general causation – but did not decide the question of whether Abbott breached this duty. Nonetheless, the failure to warn claim failed due to the lack of general causation because, "A failure to warn that causes no harm is not culpable negligence."5
Finally, Justice Perell also dismissed the claim for unjust enrichment and pure economic loss on both factual and legal grounds. Factually, the evidence established that AndroGel did produce some benefit, which established that the plaintiff did not purchase a useless product. These claims also failed in law on the ground that there is no pure economic loss claim in negligence for selling a non-dangerous but useless good where there is no public policy that would engage tort law.
Conclusion
The decision in Wise v Abbott Laboratories provides further analysis when looking at questions related to the threshold for proof of general causation in product liability cases, which frequently arise in class actions. It also confirms that an association will not equal causation, given the legal standard. The decision is available online here.
The author wishes to thank Mark Bissegger, articling student, for his assistance in preparing this legal update.
Footnotes
1 Wise v Abbott Laboratories, Limited, 2016 ONSC 7275 [Abbott].
2 Abbott, supra at para. 13.
3 Hryniak v Mauldin, 2014 SCC 7 [Hryniak].
4 Andersen v St. Jude Medical Inc., 2012 ONSC 3660 [Andersen].
5 Abbott, supra at para. 379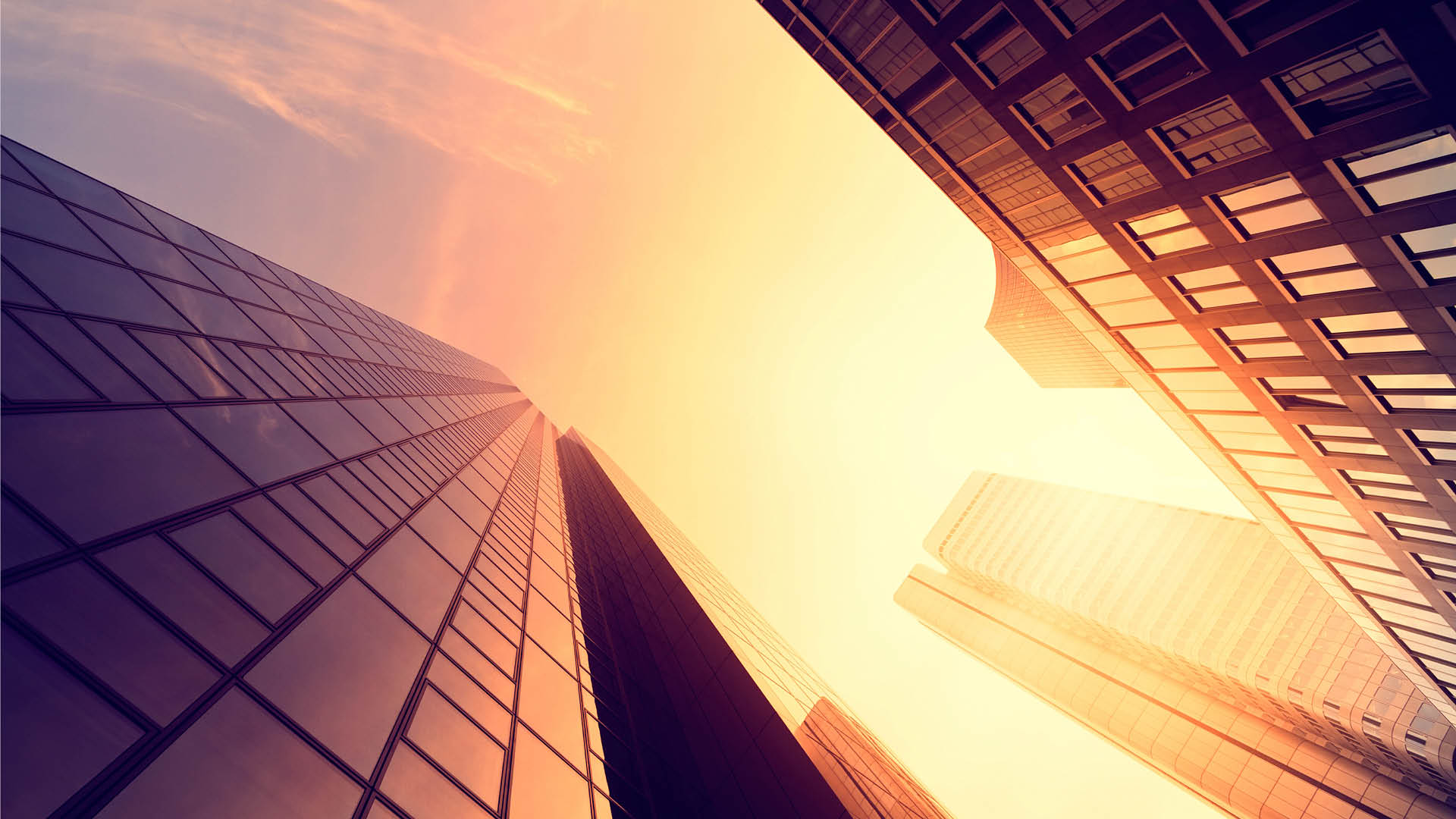 Publication
UK: Pensions briefing: RPI and CPI
Legislation requires that preserved benefits held by deferred members of defined benefit (DB) pension schemes who left pensionable service on or after January 1, 1991 must be revalued to offset the effects of inflation between the date the member leaves service and the date he draws his pension.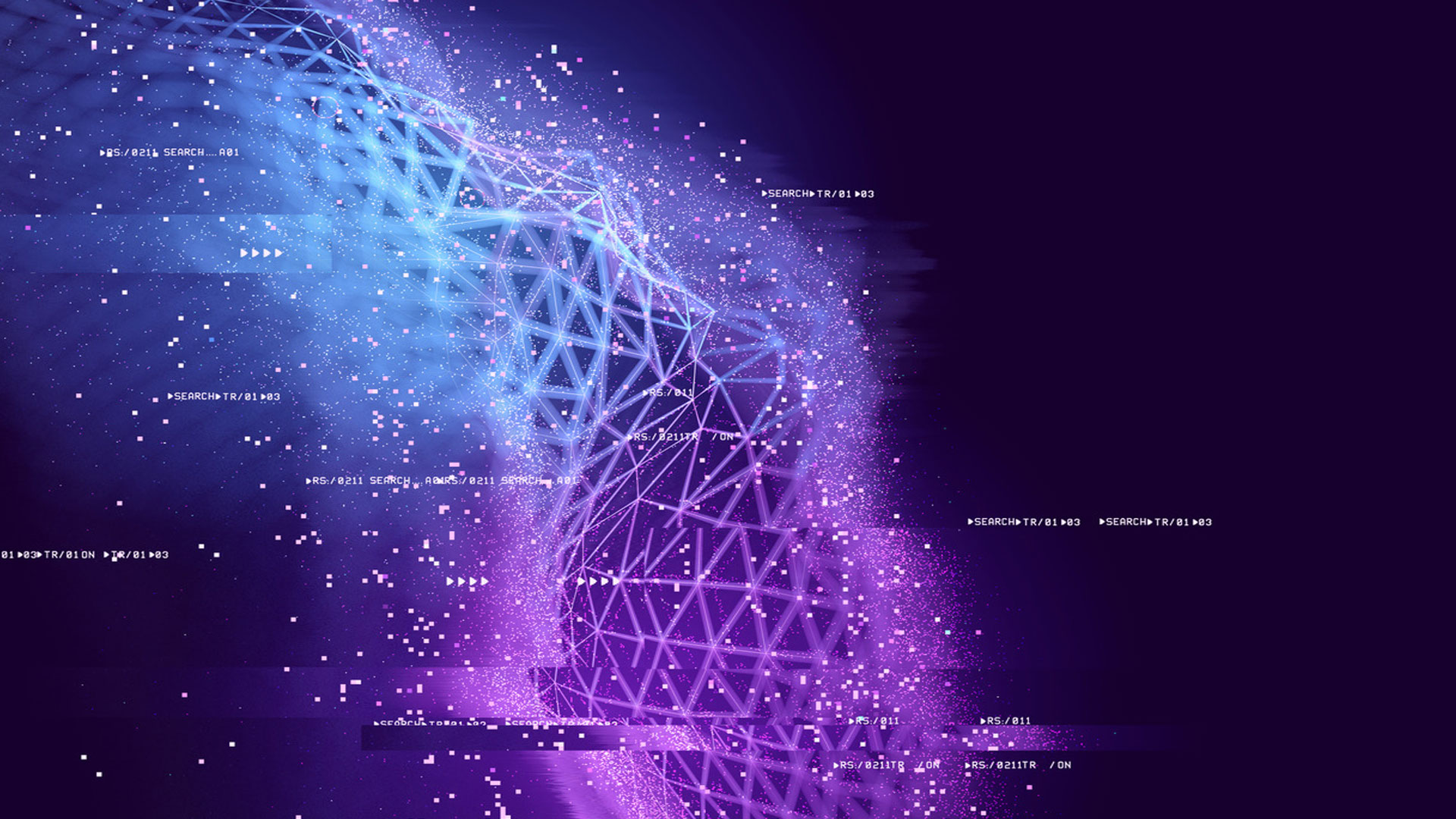 Publication
Global: Covid resolve: Fast-track solutions for COVID-19 disputes
COVID-19 has made it difficult for many companies to perform some of their contractual obligations, giving rise to a high number of corporate disputes, particularly relating to the application of force majeure and change in law provisions.