---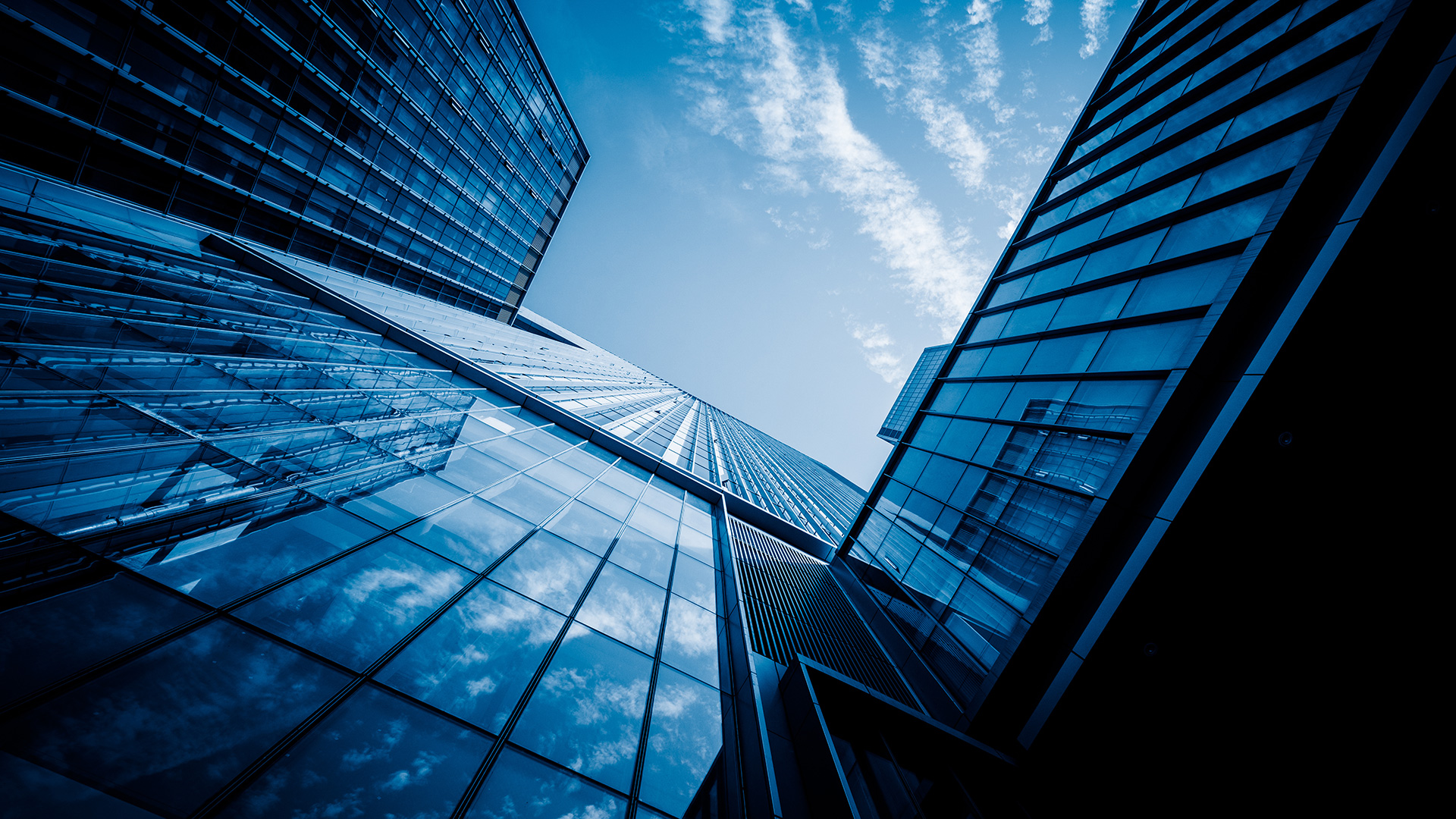 Sustainable bonds to be traded on TSX
Canada | Publication | August 24, 2020
The Toronto Stock Exchange (TSX) has unveiled its plans to trade certain sustainable bonds alongside stocks in the fourth quarter of 2020.1 This plan is subject to regulatory approval for the proposed modifications, which the TSX hopes to receive in the coming weeks. The aim of the offering is to improve accessibility to sustainable bonds and propel interest in sustainable finance. Sustainable bonds include bonds where the proceeds are used to finance projects with defined environmental and/or social benefits. The TSX expects to initially post approximately 30 sustainable bonds for trading.
The TSX advises that sustainable bonds will not be listed on the TSX but instead will be posted for trading and settled using the same infrastructure used for listed equities. The bonds will be distinguished from other securities in a variety of ways including a ".SB" extension on the symbol, an "unlisted" market value and a "Bond" product type listing. The TSX will not post bonds issued by corporate issuers for trading, with the exception of those issued by quasi-governmental corporations. The TSX's offering improves accessibility to the sustainable finance space by enabling broker dealers to offer sustainable bonds to clients with little to no operational or trading system changes.
The TSX published notice of its proposed amendments to accommodate the trading of sustainable bonds and solicited comments from market participants in July.2 The notice specifies that eligible securities will include sustainable bonds that have (1) an issue size of $Cdn$75 million or greater; (2) received a "second opinion" from an independent third-party environmental, social and governance research and rating service provider and (3) be issued in Canadian or US dollars.
The TSX's announcement comes on the heels of Nasdaq's Sustainable Bond Network (NSBN), an initiative that was introduced at the end of 2019. The NSBN states it is a global platform that increases transparency and accessibility to sustainable bonds by giving issuers a platform to showcase their sustainable bonds and related documents, reports and data. Investors also benefit from this wealth of information at their fingertips and can take advantage of search filters that display results by sustainable bond standard or sustainable development goal.
Like the TSX's new offering, NSBN's stated goal is to kick start interest in sustainable investments globally. Esa Kallio, president and CEO of Finnish lender Municipality Finance plc, commented that Nasdaq's offering "[is] urgently needed in a situation where climate crisis and social inequality call for fast solutions." The ensuing pandemic has certainly amplified social inequalities, with vulnerable communities suffering disproportionate consequences.
Why ESG matters in times of crisis
Several market players have responded to pandemic-related problems by issuing social bonds to alleviate hardships felt by various segments of the global population.3 For instance, the International Finance Corporation issued a bond to support developing countries with proceeds dedicated to job maintenance and continued access to financial services throughout the economic downturn. The recent surge in social bond issuance is not expected to slow down any time soon, as the consequences of COVID-19 are expected to endure long beyond the virus itself.
In addition to creating opportunity for sustainable finance, the pandemic has also highlighted the advantages of environmental, social and governance (ESG) considerations in business planning and investment decisions, further solidifying ESG-focused strategic planning as a trusted risk mitigation technique. Morningstar reported that Q1 of 2020 saw 24 out of 26 ESG-tilted funds outperforming their traditional counterparts.4 Bloomberg also published market knowledge that ESG-tilting provided bond portfolios with an added layer of protection during the onset of COVID-19.5
Generally, businesses with strong ESG performance are better equipped to deal with expected and unexpected future risks and are consequently more resilient in the face of unprecedented disruption. As noted by Michelle de Cordova, principal at ESG Global Advisors, "How well companies dealt with these issues before COVID-19 is likely to influence how well they deal with them now, in an emergency."6 Similarly, businesses would be well advised to stay on top of present day ESG issues arising from the pandemic, as future investors will want to know how companies handled workplace health and safety, layoffs and other human management issues during these exceptional circumstances. Future investors may use this information as an indicator of how a company can be expected to handle future risk.
ESG landscape in Canada
It is well established that the majority of Canadian investors are in tune with ESG issues. In fact, a 2018 survey from marketing agency Edelman found that 91% of Canadian institutional investors adjusted their voting or engagement policies to account for ESG risks.7 A recent notable demonstration of this sentiment comes from RioCan Real Estate Investment Trust's (RioCan) launch of a Green Bond Framework, claiming RioCan's spot as the first REIT in Canada to establish a Green Bond Framework.
RioCan plans to use the net proceeds of this offering to construct green buildings, improve energy and/or water efficiency, develop renewable energy sources, invest in energy storage and climate change resilience projects and pursue other eligible green projects.8 A third party will be engaged to annually review and verify the allocation of the Green Bond net proceeds. RioCan will be disclosing annual updates on the use of these net proceeds on its website or in its annual report and, if practical, also plans to disclose impact reports on items such as green building certifications, energy saved, renewable energy generated, and GHG reduction levels.
The City of Toronto has solidified its own commitment to sustainable finance with its issuance of an inaugural $100 million social bond offering.9 This issuance makes Toronto the first Canadian government to establish a Social Debenture Program. As Toronto is a regular issuer in Canada's debt market, it is worth noting that this bond offering represents the lowest borrowing cost that Toronto has ever secured. Eligible projects include social and affordable housing, access to clean drinking water and sanitation systems, public libraries and long-term care, senior services and emergency shelters.
Conclusion
The TSX's initiative to permit the trading of sustainable bonds signals the permanence of sustainable finance in the Canadian market. The TSX states that its goal is to provide Canadians with increased accessibility and transparency to trade such securities. With COVID-19 amplifying the consequences of inadequate risk management while also showcasing the effectiveness of ESG considerations, it is unlikely this momentum will be stalled any time soon either by companies and those that invest in them. In fact, the long-term ongoing impacts of the pandemic are more likely to drive home ESG's importance even farther than before.
---
Footnotes

Contacts
Partner, Canadian Co-Head of Environmental, Social and Governance (ESG)