---
Bericht zur Gleichstellung und Entgeltgleichheit erstmals in 2018 aufzustellen!
Publication | Dezember 2017
Content
Einführung
Ganz oben auf der To-do-Liste für 2018 steht – neben den Vorsätzen für das neue Jahr – für viele Unternehmen, deren Geschäftsjahr demnächst endet, die erstmalige Aufstellung des Berichts zur Gleichstellung und Entgeltgleichheit nach dem in diesem Jahr in Kraft getretenen Entgelttransparenzgesetz.
Dieser Bericht ist im Jahr 2018 erstmals zu erstellen und bezieht sich auf das Kalenderjahr 2016 als Berichtszeitraum. Der Bericht ist dem nächsten Lagebericht nach § 289 HGB als Anlage beizufügen und im Bundesanzeiger zu veröffentlichen.
Ist Ihr Unternehmen betroffen?
Betroffen sind Arbeitgeber mit in der Regel mehr als 500 Beschäftigten, die zur Erstellung eines Lageberichts
(§§ 264 und 289 HGB) verpflichtet sind.
In einem ersten Schritt ist bei lageberichtspflichtigen Unternehmen also die Anzahl der in der Regel beschäftigten Arbeitnehmer zu bestimmen. Hier ist von der Anzahl der Arbeitnehmer des im regelmäßigen Gang befindlichen Betriebes auszugehen. Maßgebend ist das normale Maß, nicht die Zahl der Arbeitnehmer im Jahresdurchschnitt oder zu einem bestimmten Stichtag. Diese Betrachtungsweise kennen viele von Ihnen bereits aus dem BetrVG oder auch dem DrittelbG und dem MitbestG sowie den damit verbundenen Problemen im Detail.
Im Konzern sind Tochterunternehmen beim Konzernabschluss ggf. von der Berichtspflicht ausgenommen.
Hier können sich Folgefragen ergeben, z.B. wenn die Konzernmuttergesellschaft den Schwellenwert von in der Regel mehr als 500 Arbeitnehmern selbst nicht erfüllt. Eine Konzernberichtspflicht ist gesetzlich nicht geregelt.
Was muss berichtet werden?
In dem Bericht sind (1.) Maßnahmen zur Förderung der Gleichstellung von Frauen und Männern und deren Wirkungen sowie (2.) Maßnahmen zur Herstellung von Entgeltgleichheit für Frauen und Männer getrennt voneinander darzustellen. Arbeitgeber, die keine derartigen Maßnahmen durchgeführt haben, müssen das nachvollziehbar begründen. Außerdem muss der Bericht nach Geschlecht aufgeschlüsselte Angaben zu der durchschnittlichen Gesamtzahl der Beschäftigten sowie zu der durchschnittlichen Zahl der Vollzeit- und Teilzeitbeschäftigten enthalten.
Das Entgelttransparenzgesetz sieht zwar keine Sanktionen für den Fall vor, dass der Bericht nicht oder fehlerhaft erstellt wird. Die Öffentlichkeitswirkung fehlender Berichte und eine mögliche Indizwirkung in Diskriminierungsfällen sind jedoch nicht zu unterschätzen.
Gerne unterstützen wir Sie bei der Prüfung, ob Sie von der Berichtspflicht betroffen sind, bei der Formulierung des Berichts oder auch bei einzelnen Fragen, die Sie in der Vorbereitung haben.

Contacts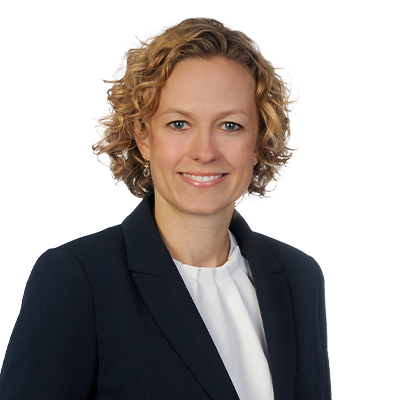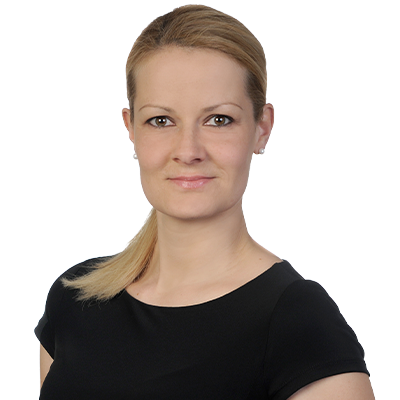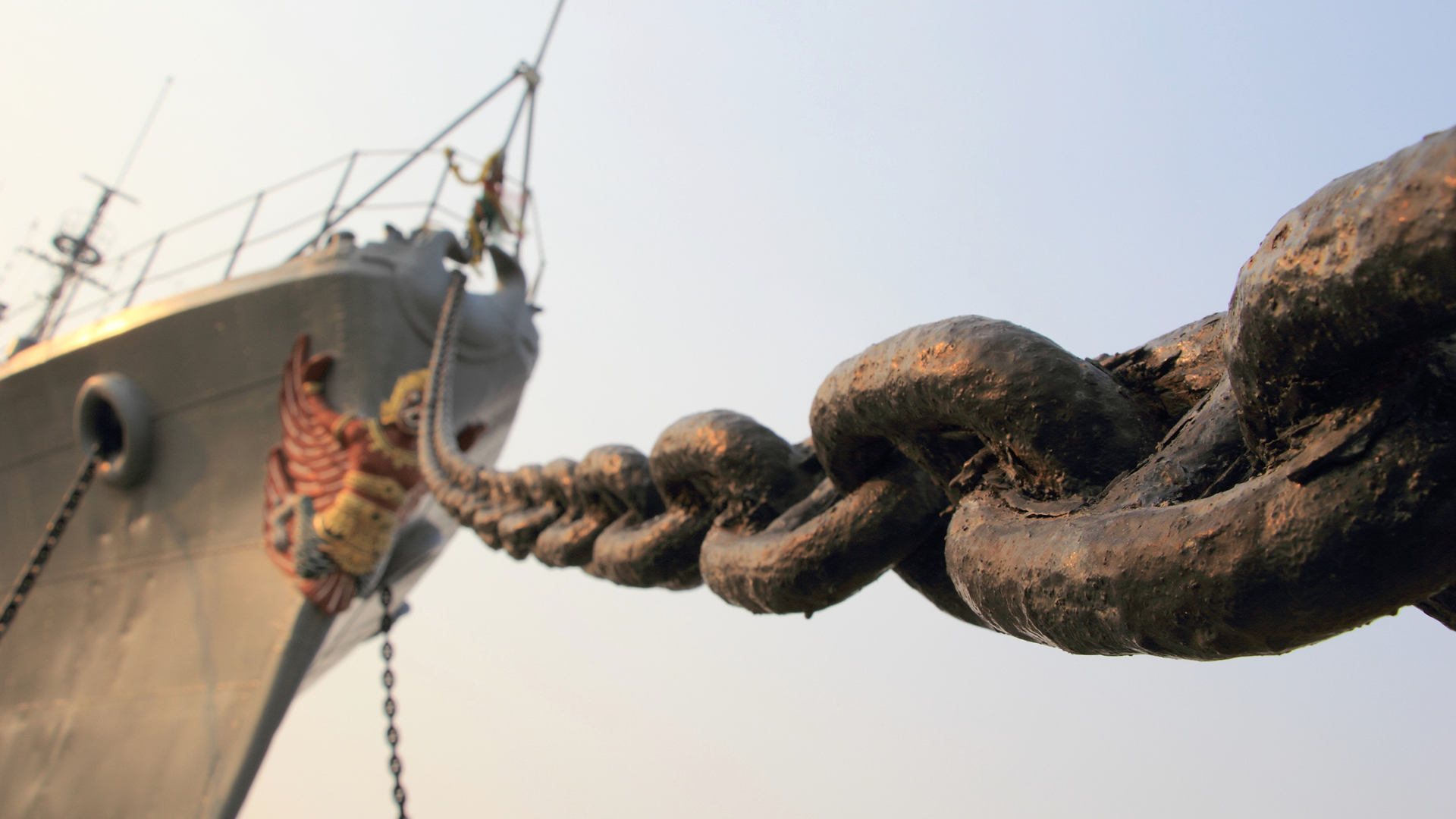 The Collision Regulations and Autonomous Shipping
In the May 2019 edition of Legalseas, we reflected on the implication of the Court of Appeal decision in the case of Evergreen Marine v Nautical Challenge (Evergreen) when considering the interaction (and interpretation) of the Collision Regulations (COLREGs) (specifically the crossing rule (Rule 15) and narrow channel rule (Rule 9)) in circumstances when they appeared to conflict.