---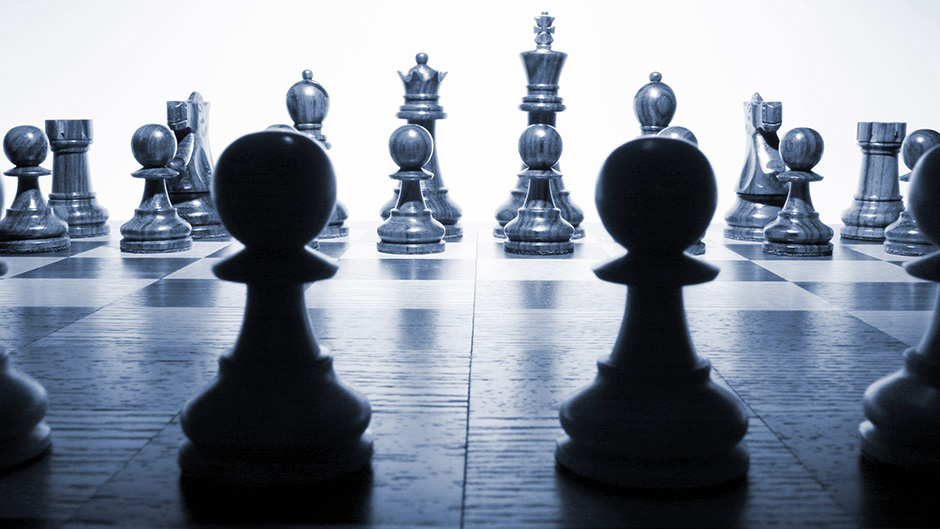 Procedures and issues for selected countries - 4th edition
Global | Publication | October 2017 - issue 4
Tax controversy lawyers with Norton Rose Fulbright around the globe have prepared a fourth annual survey of certain tax controversy procedures and issues referenced below for Australia, Canada, France, Germany, Luxembourg, The Netherlands, South Africa, the United Kingdom, and the United States.
While each tax controversy will involve unique circumstances, this survey serves as a reference tool for tax executives at multinational companies. It will be an evolving tool, and we plan to add additional countries in future surveys.
This edition covers the following procedures and issues:
Examinations
Collection of information
Dispute resolution - administrative
Transfer pricing
Civil and criminal penalties
Judicial challenges
Privilege protection for information
Statutes of limitations
Interest
Reconciliation of laws/application of doctrines

---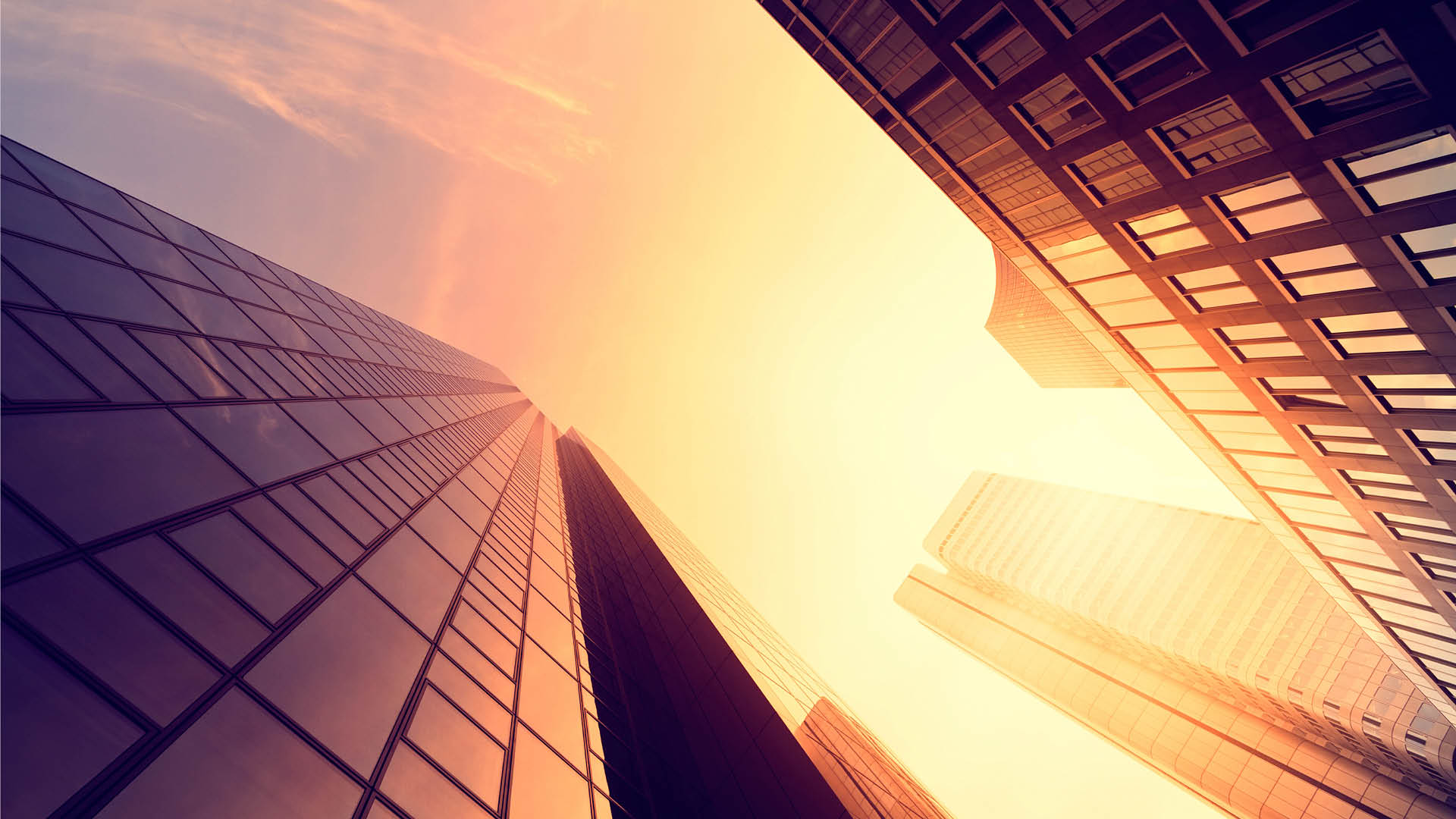 Publication
UK: Pensions briefing: RPI and CPI
Legislation requires that preserved benefits held by deferred members of defined benefit (DB) pension schemes who left pensionable service on or after January 1, 1991 must be revalued to offset the effects of inflation between the date the member leaves service and the date he draws his pension.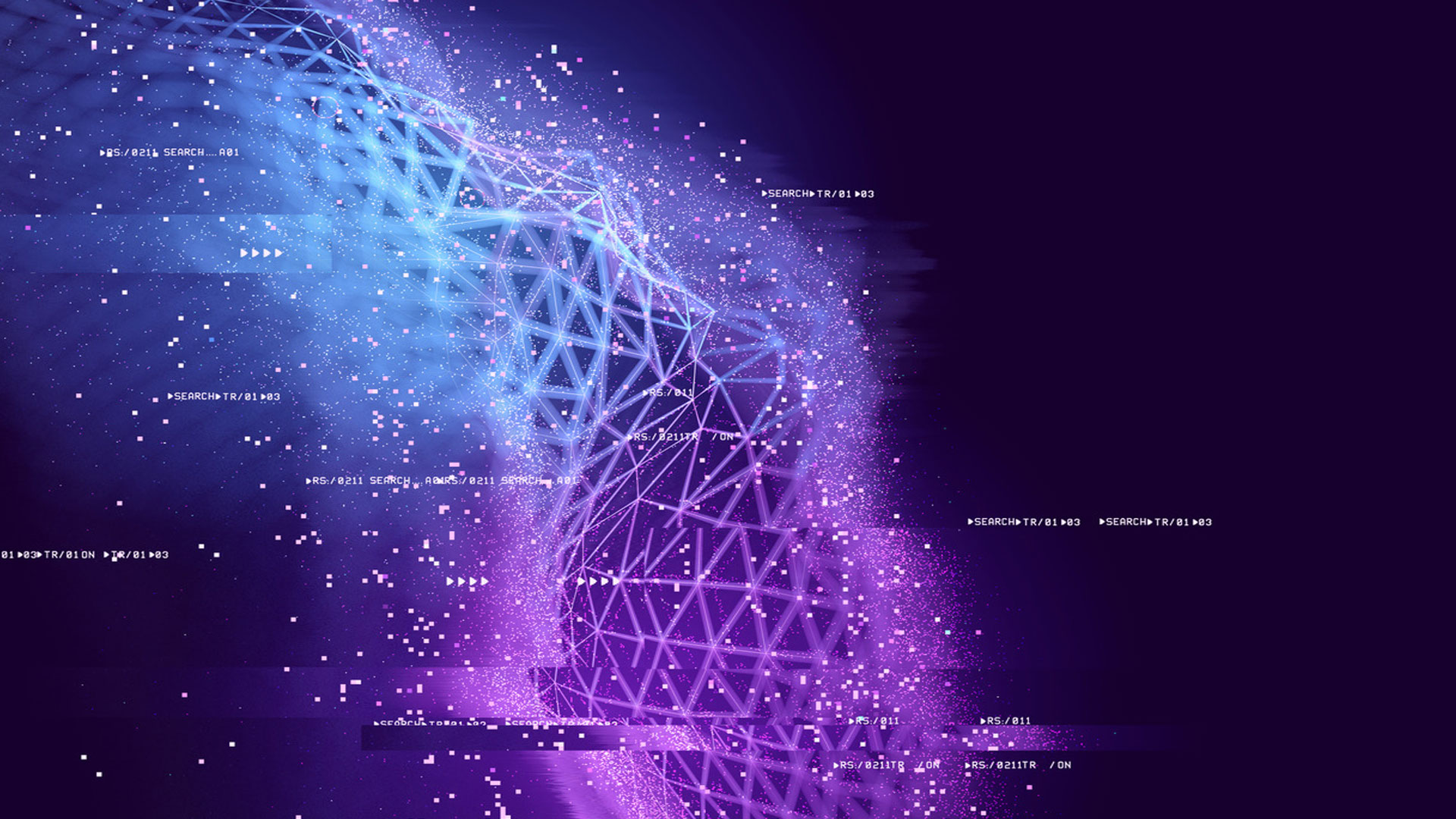 Publication
Global: Covid resolve: Fast-track solutions for COVID-19 disputes
COVID-19 has made it difficult for many companies to perform some of their contractual obligations, giving rise to a high number of corporate disputes, particularly relating to the application of force majeure and change in law provisions.