---
South African non-profit companies
Ten things to know
Publication | October 5, 2015
1. Objects
A non-profit company is a company incorporated for one or more object, either a public benefit or related to cultural/ social activities, or communal/group interests.
2. Name
The name of the non-profit company must end with the expression 'NPC' (e.g. Good Deeds NPC).
3. Directors and members 
A non-profit company may be incorporated with or without members. It must have at least three directors. Incorporators are the non-profit company's first directors and members (if it has members).
4. Legal personality 
A non-profit company is recognised as a legal entity separately from its members.
5. Memorandum of incorporation 
A company's constitutional document is known as its memorandum of incorporation (MOI) and any provision in the MOI is void to the extent that it is inconsistent with the Companies Act, 2008. A non-profit company's MOI must set out at least one non-profit object.
6. Tax 
Incorporation as a non-profit company does not necessarily qualify the non-profit company for any particular treatment in terms of the Income Tax Act, 1962, or any other legislation, unless that legislation provides otherwise. A non-profit company can apply to the South African Revenue Service for a tax-exempt status, known as Public Benefit Organisation (PBO) status. This will allow the company to take advantage of tax benefits to reduce their tax burden and obtain other benefits. If registered as a PBO, donations made to the non-profit company are deductible from the donor's tax liability in terms of section 18 of the Income Tax Act.
7. Assets and income
A non-profit company must apply all of its assets and income to advance its non-profit object/s. It may not dispose of any of its assets or business to a profit company, except for fair value, unless the disposition occurs in the ordinary course of the activities of the non-profit company. The assets and income may not be distributed to the incorporators, members, directors or officers of a nonprofit company, except as reasonable compensation for the services rendered by them.
8. Relationship with a profit company 
A non-profit company may hold shares in a profit company but may not merge with or convert to a profit company.
9. Fundraising 
A non-profit company may register with the Department of Social Welfare as a non-profit organisation in terms of the Non-Profit Organisations Act, 1997 in order to apply for government funding or obtain a fundraising number.
10. Administration 
A non-profit company is required to comply with ongoing administrative requirements set out in the Companies Act, including filing annual returns, and (if applicable) the Non‑Profit Organisations Act, including annual reporting.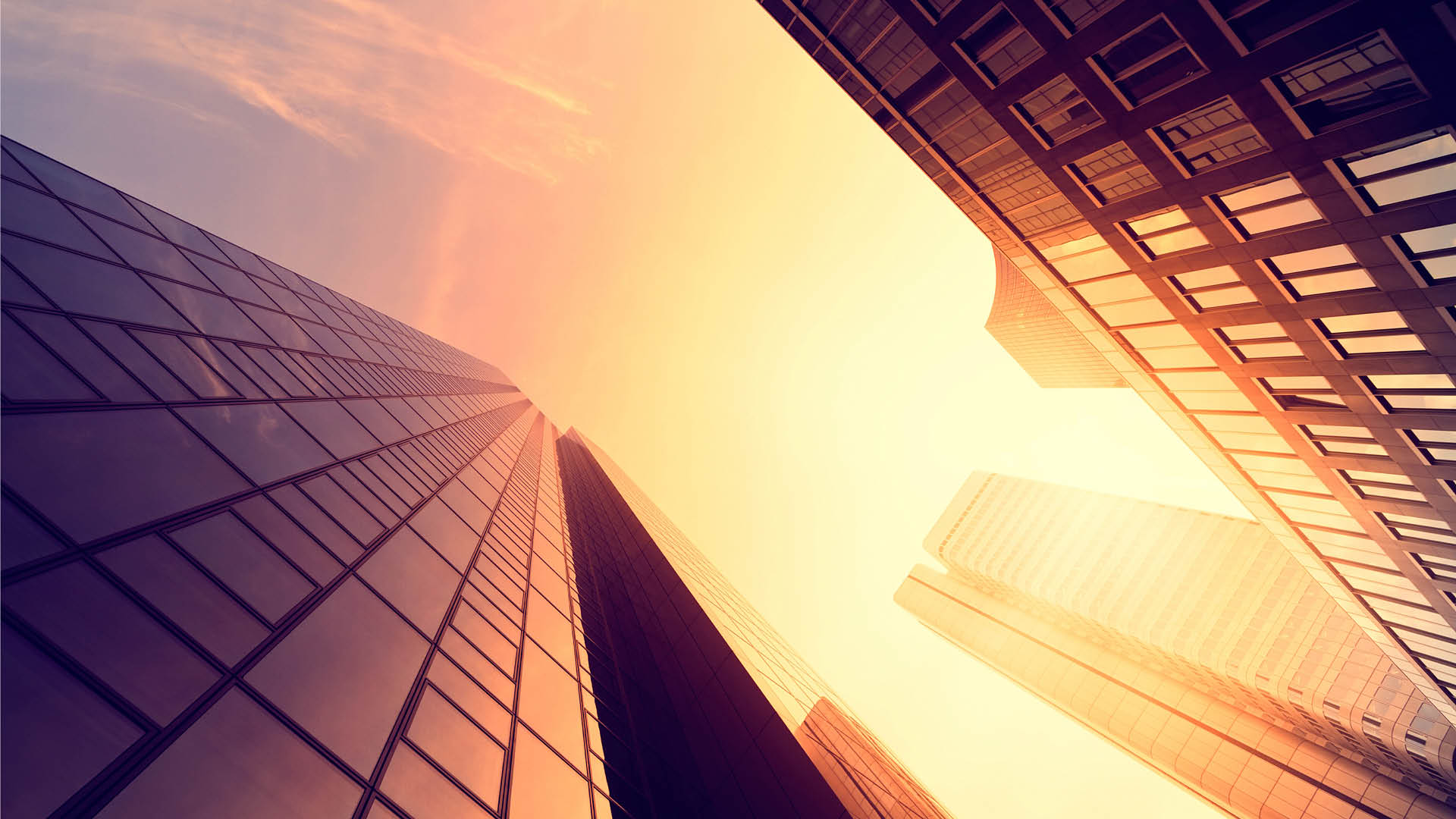 Publication
UK: Pensions briefing: RPI and CPI
Legislation requires that preserved benefits held by deferred members of defined benefit (DB) pension schemes who left pensionable service on or after January 1, 1991 must be revalued to offset the effects of inflation between the date the member leaves service and the date he draws his pension.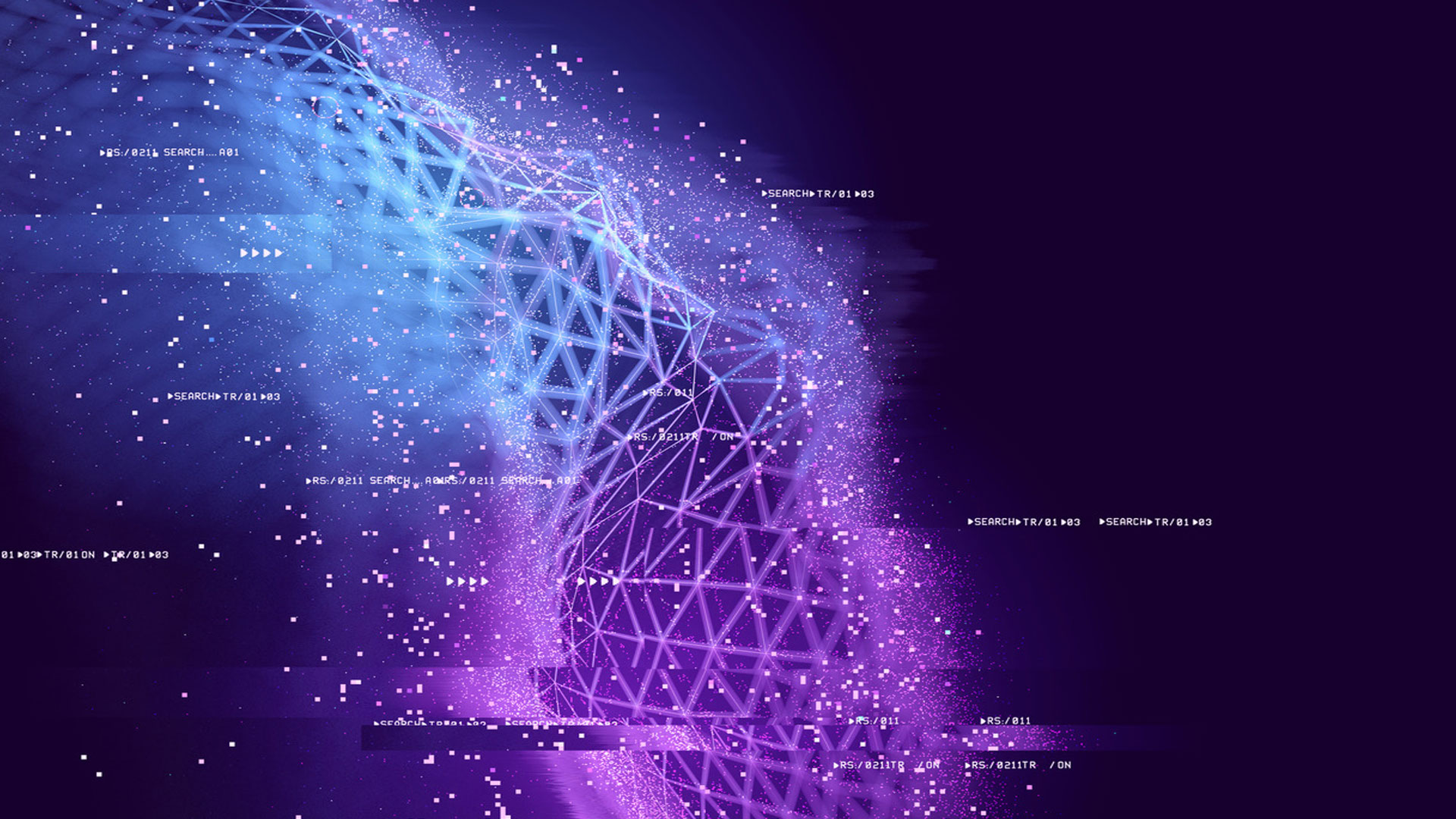 Publication
Global: Covid resolve: Fast-track solutions for COVID-19 disputes
COVID-19 has made it difficult for many companies to perform some of their contractual obligations, giving rise to a high number of corporate disputes, particularly relating to the application of force majeure and change in law provisions.