---
Pharma in brief - Federal Court awards patentee over $6 million in costs
Publication | February 2016
Case: The Dow Chemical Company v Nova Chemical Corporation, 2016 FC 91
Nature of case: Costs decision
Successful party: Dow Chemical Company, Dow Global Technologies Inc. and Dow Chemical Canada ULC
Date of decision: January 22, 2016
Summary
Justice O'Keefe of the Federal Court awarded the plaintiffs of a successful patent infringement proceeding, Dow Chemical Company, Dow Global Technologies Inc. and Dow Chemical Canada ULC (Dow), a lump sum payment of $2.9 million for legal fees and $3.6 million for reasonable and necessary disbursements.
Background
At the liability stage of the action, Dow was granted a declaration that the defendant, Nova Chemical Corporation (Nova) had infringed Canadian Patent No. 2,160,705, and was awarded costs of the proceeding (Dow Chemical Company v Nova Chemicals Corporation, 2014 FC 844).
The trial was complex, extended over 32 days and involved expert testimony. In addition, both parties carried out large amounts of testing.
The complexity of the trial called for an increased lump sum award
Nova argued that Dow's costs should be prescribed by the tariff rates under the Federal Court Rules, which would have restricted the costs award to $1,099,725, or only 11% of Dow's legal costs. Justice O'Keefe stated that this would be "totally inadequate" and "[t]o only recoup 11% of your costs in such a complex case is not acceptable."
Justice O'Keefe found that a lump sum award of 30% of Dow's legal fees was more appropriate.  He considered the following factors, among others, in awarding the increased costs award:
the trial involved many complex aspects of chemistry;
the defendants raised at least 22 allegations of invalidity;
the length of the trial was extended from 20 to 32 days;
over 33 days of examinations for discovery were conducted; and
extensive testing of materials was carried out.
Justice O'Keefe also awarded $3.6 million for reasonable and necessary disbursements.
Link to decision:
The Dow Chemical Company v Nova Chemical Corporation, 2016 FC 91  

Contacts
Senior partner, Lawyer, Trademark Agent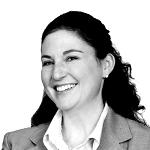 Partner, Lawyer, Trademark Agent, Patent Agent
---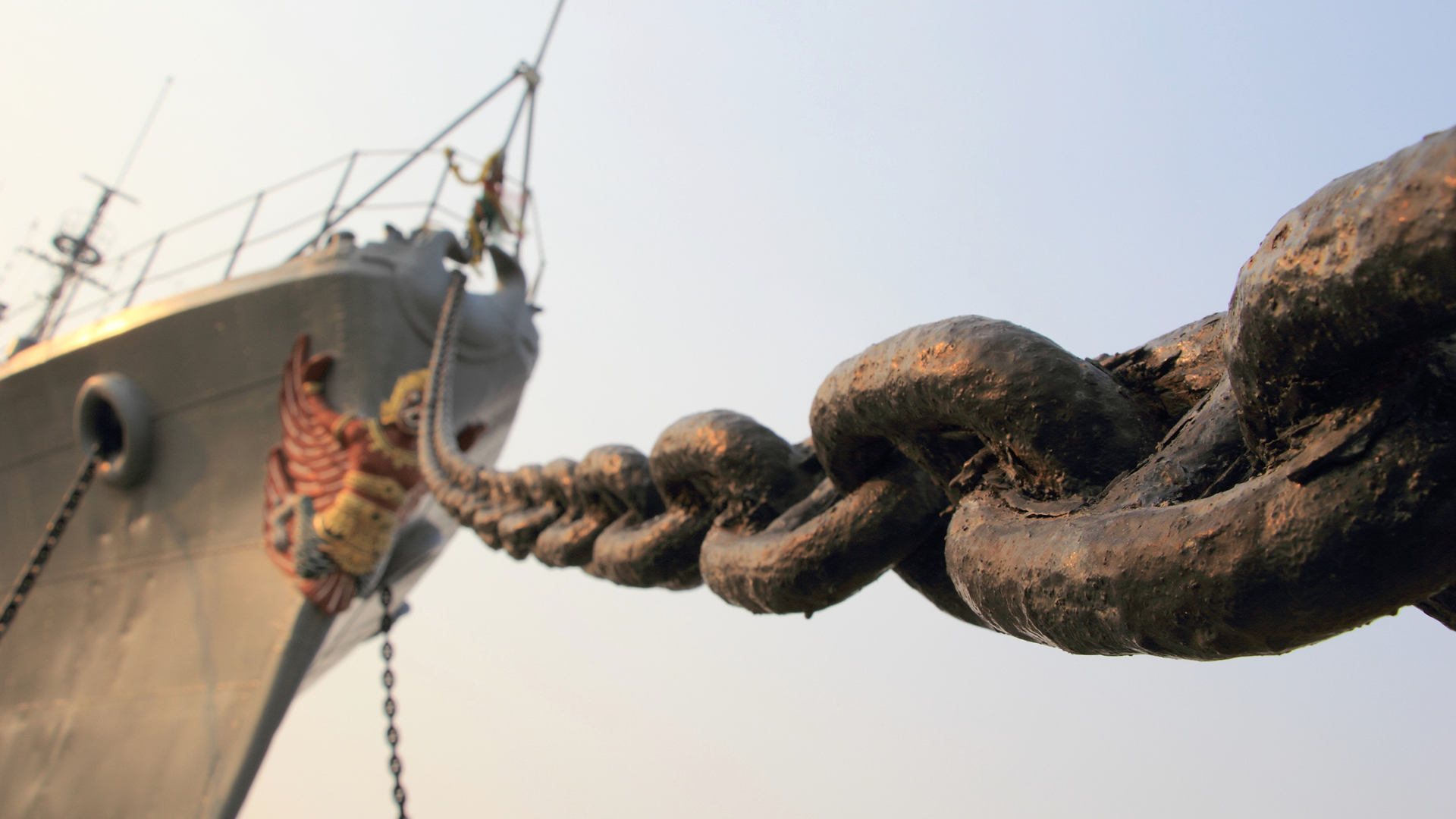 The Collision Regulations and Autonomous Shipping
In the May 2019 edition of Legalseas, we reflected on the implication of the Court of Appeal decision in the case of Evergreen Marine v Nautical Challenge (Evergreen) when considering the interaction (and interpretation) of the Collision Regulations (COLREGs) (specifically the crossing rule (Rule 15) and narrow channel rule (Rule 9)) in circumstances when they appeared to conflict.