---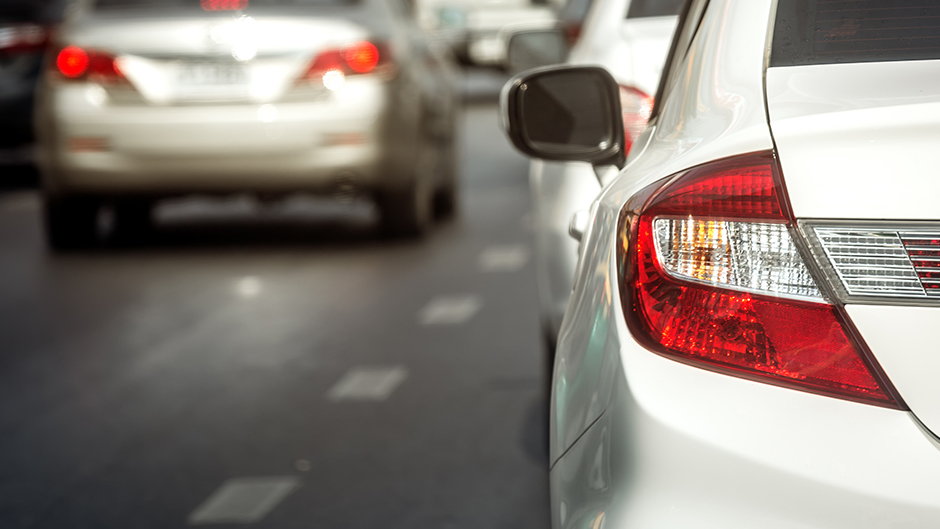 Autonomous vehicles, artificial intelligence and the law
Publication | March - April 2018
Autonomous vehicle technology and the artificial intelligence used to "drive" along our roads is a staggering achievement. Their use, however, raises significant legal issues that will need to be considered and addressed as these technologies become more prevalent. This article explores these issues in four areas: law and regulation; product liability; privacy/cybersecurity; and intellectual property.
---
Indonesia relaxed rules on professions open for foreign workers
Decree No. 228 of 2019 (Decree 228/2019) came into effect on 27 August 2019, which simplifies and revokes previous decrees of the Ministry of Employment (MoE) to widen the type of job titles allowed for foreign professionals to work in Indonesia.
Indonesia's Investment Coordinating Board revises divestment requirements
The Indonesian Investment Coordinating Board (BKPM) enacted BKPM Regulation 5/2019 to amend last year's implementing regulation on guidelines and procedures for licensing and facilities under Indonesia's foreign direct investment (FDI). The new regulation particularly includes requirements on divestment obligations for foreign direct investment companies.