---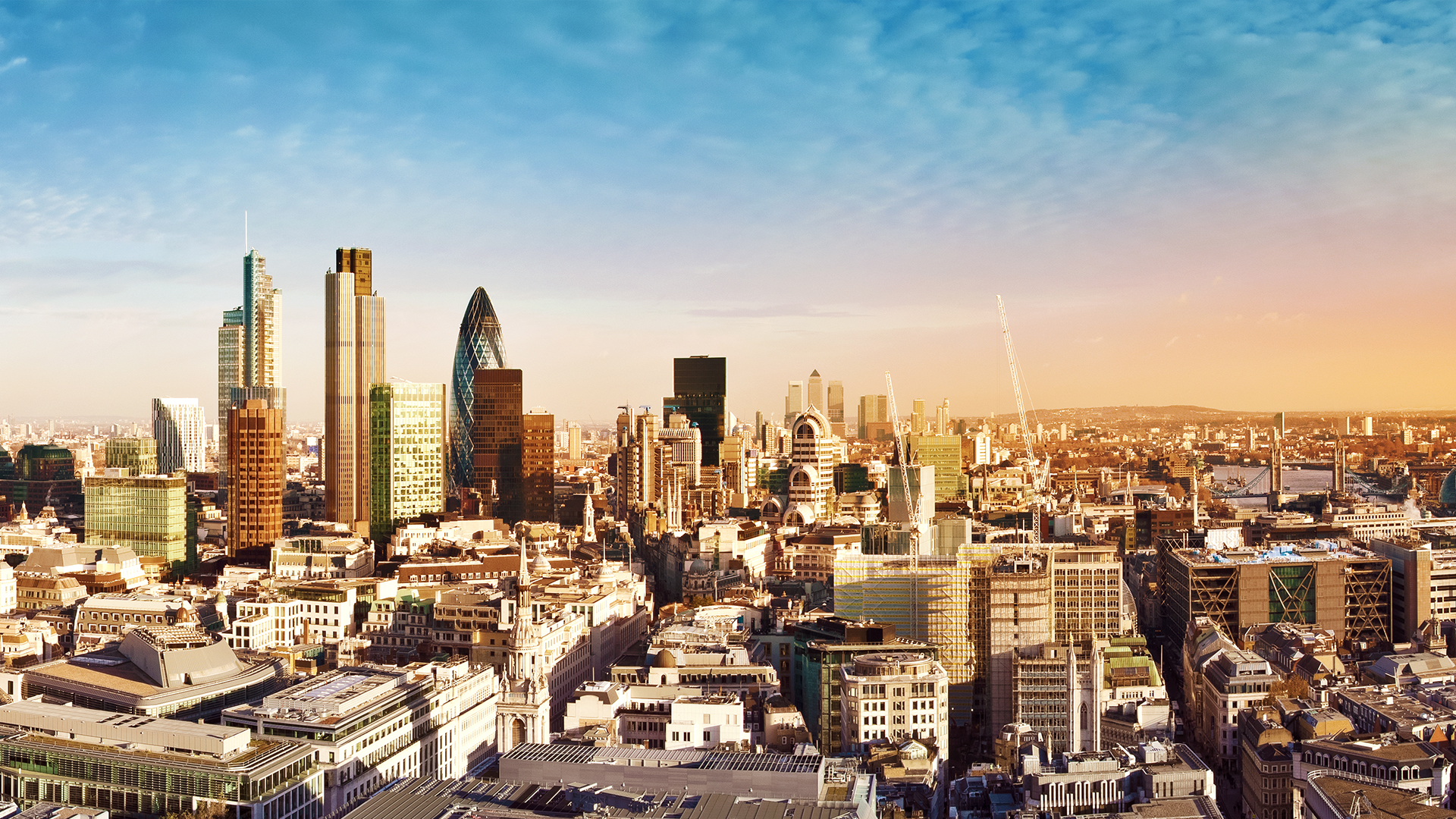 UK HR – What to do to be ready for the extension of the Senior Managers Regime
United Kingdom | Publication | March 2019
From December 9, 2019, the Senior Managers and Certification Regime (SMCR) will be extended to cover FCA solo-regulated firms and as such large asset managers, mortgage providers and investment firms. The new regime will have an impact on all areas of HR, including hiring, the terms of contracts, appraisals, references and disciplinary procedures.
Employers should therefore review and update the
Terms and conditions of employment: Changes should be made to standard contracts to ensure alignment with the requirements of the new regime, conditionality of certification, compliance with conduct rules and effective handover.
Staff handbook and policies: This involves not only updating the overall terminology but additional policies such as Fit and Proper policies, Codes of Conduct and Handover policies.
Certification and appraisal process: As firms will now be responsible for certifying individuals, assessment processes will need to be established. This is usually part of the annual appraisal process.
Disciplinary policy: Templates and guidance should be updated, as well as any processes to record and reflect decisions, as this will impact on regulatory references.
Termination of employment: Employers will need to balance regulator expectations with fair employment processes and duties owed to the employee.
Regulatory references: Care must be taken to manage any termination in the context of regulatory references and to ensure that adequate procedures are in place to update regulatory references.
The Norton Rose Fulbright employment team has assisted many clients with SMCR implementation. We can provide training on the new rules and give advice and guidance on changes to your existing documentation, processes and procedures.

Contacts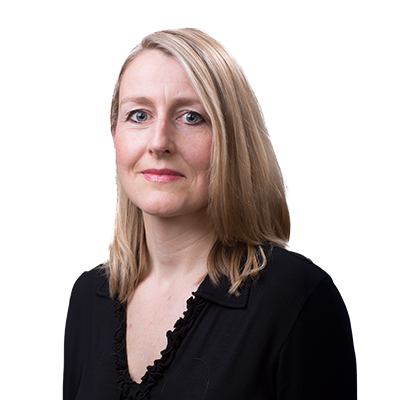 Knowledge Director, Precedents