---
Can texts be 'writings' under the statute of frauds?
Publication | October 9, 2015
The statute of frauds is a venerable doctrine in real estate law, requiring most real estate contracts to be in writing. But in the age of tweets, texts and instant messages, do such informal communications qualify as "writings"?
The California Legislature attempted to answer that question with Assembly Bill 2136, which took effect Jan. 1 this year. It provides the "ephermeral" electronic communications, such as text messages and IMs, don't satisfy the statute's requirements for writings-meaning a contract reached using those kinds of communications may not be enforceable.
Read the full article: Can texts be writings under the statute of frauds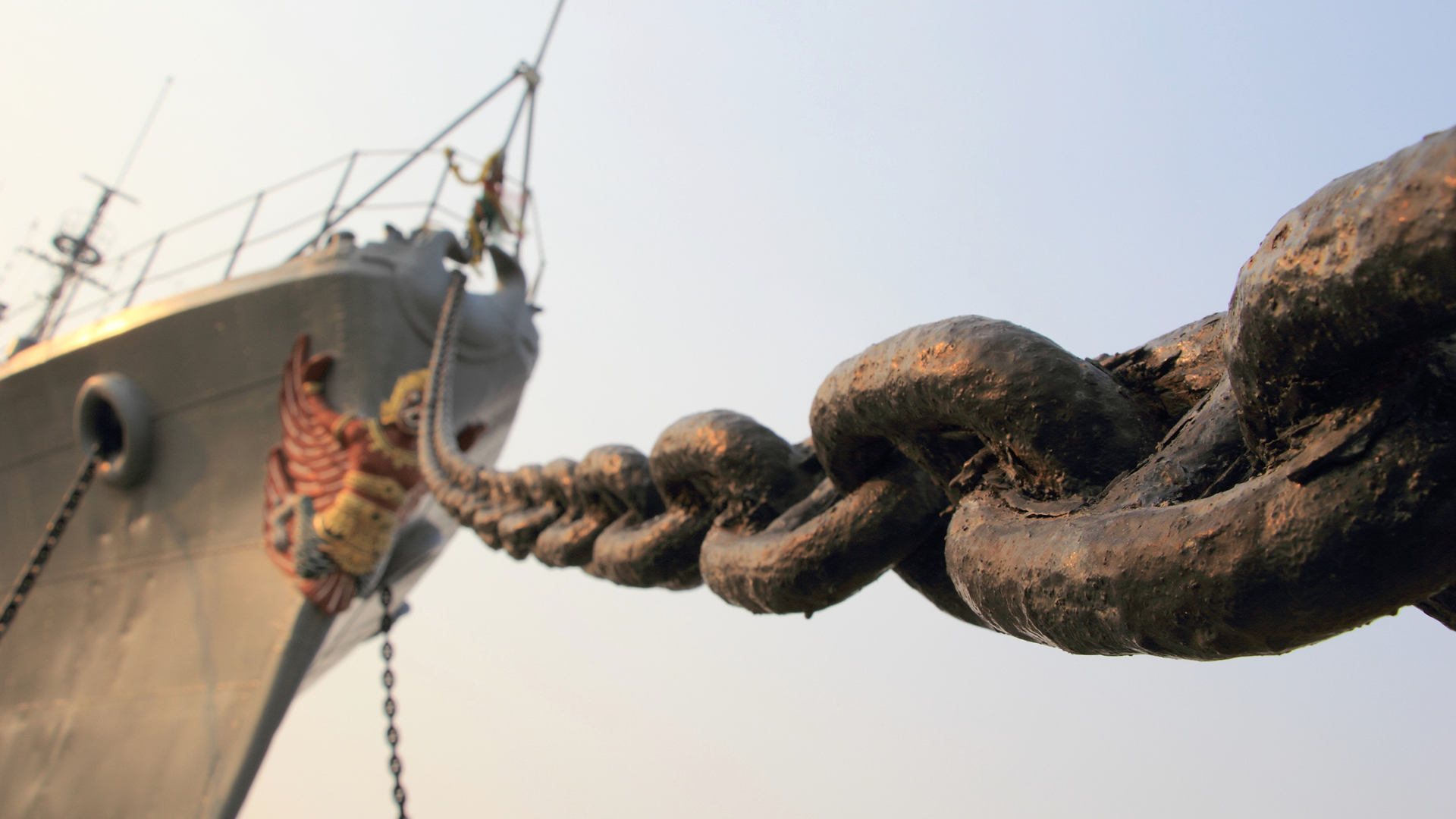 The Collision Regulations and Autonomous Shipping
In the May 2019 edition of Legalseas, we reflected on the implication of the Court of Appeal decision in the case of Evergreen Marine v Nautical Challenge (Evergreen) when considering the interaction (and interpretation) of the Collision Regulations (COLREGs) (specifically the crossing rule (Rule 15) and narrow channel rule (Rule 9)) in circumstances when they appeared to conflict.