---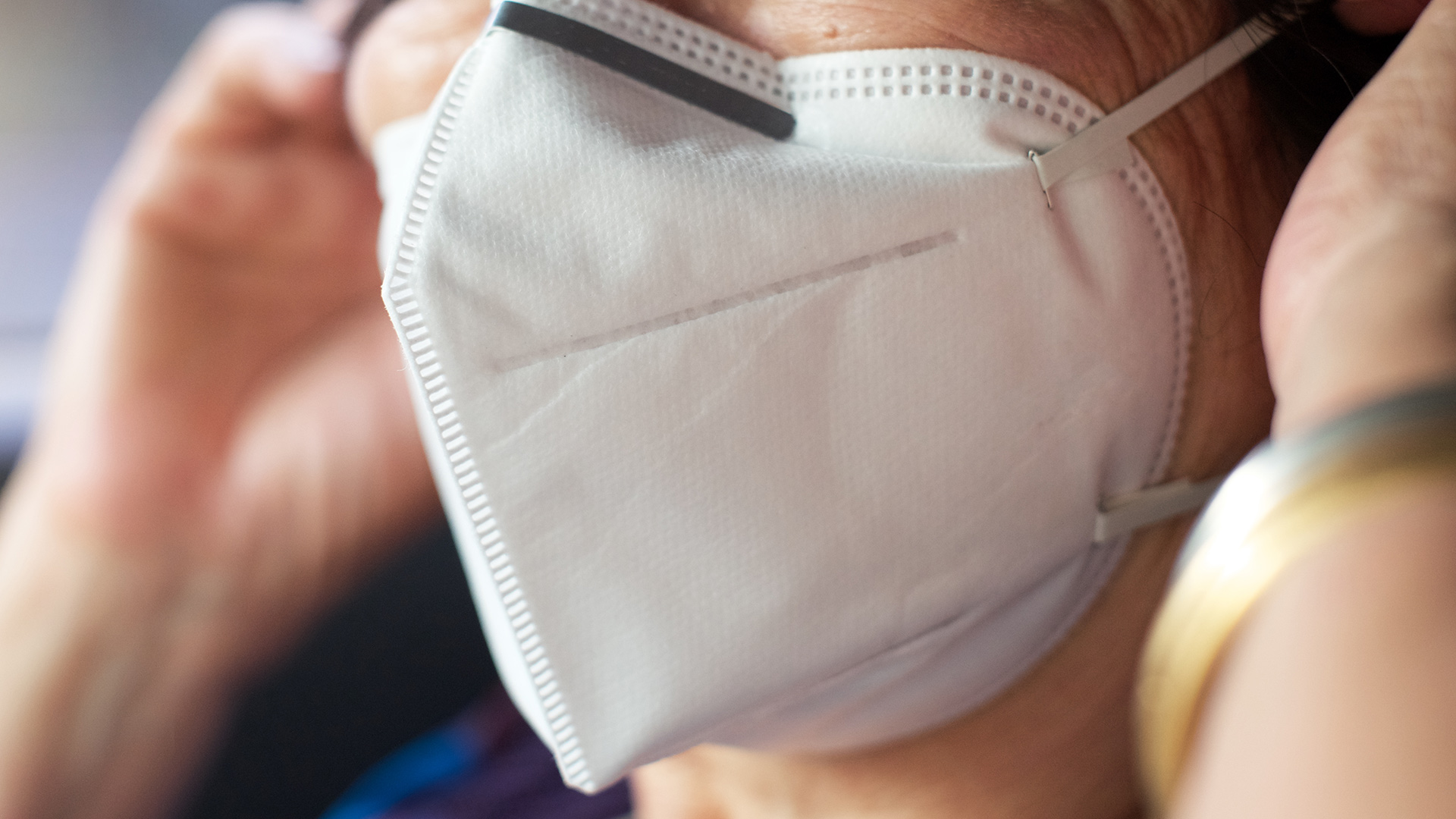 US: Recent COVID-related citations under OSHA and compliance implications for employers
United States | Publication | September 22, 2020
According to the Centers for Disease Control and Prevention, the seven-day moving average of COVID-19 cases in the United States is currently about half of what it was in late July. This is good news. However, in the past few days there has been an uptick in the number of reported cases, and the future trend is unclear. In this context, continued vigilance in matters of workplace safety and health remains as important as ever.
Emphasizing this, the US Department of Labor recently issued multiple COVID-related citations under the Occupational Safety and Health Act of 1970 ("the Act"), which requires employers to provide safe and healthy workplaces for their employees. In all cases reviewed below, the cited employers may ultimately contest the allegations against them before the Occupational Safety and Health Review Commission. However, they do serve as a reminder to employers that OSHA is actively enforcing its mandate. Accordingly, employers should double check to make sure they are compliant with applicable safety and health laws and OSHA regulations in the present environment.
Among the citations, two cases arose in the meat packaging industry.
In the first, OSHA cited the employer for an alleged violation of the "general duty clause," which requires that the workplace be free from recognized hazards that are causing, or are likely to cause, death or serious physical harm to employees. Although fuller details are not currently available, it appears that over 1,200 members of the employer's workforce contracted COVID-19, and four have died from it, since the Spring of 2020. A penalty of $13,494 has been imposed, the maximum allowed by law.
In the second case, the general duty clause was also involved and the maximum penalty was imposed. The employer was also found to have failed to timely provide an authorized employee representative with injury and illness logs following an OSHA inspection. Total penalties are $15,615.
Three additional cases involved employers in the healthcare sector.
In one instance, OSHA issued a citation and imposed the maximum penalty based on a finding that emergency facility employees often shared used protective gowns, or did not use any, while treating patients.
In another case, three citations were issued, with total penalties of $28,070, for (1) failure to provide respirators to employees who were caring for residents that exhibited coronavirus symptoms (2) failure to conduct respirator fit testing, training and medical evaluations and (3) failure to establish a fit-test record for qualitative fit tests.
In the third matter, respiratory protection norms were again at issue, involving two serious citations and penalties of $9,639. OSHA found that the employer had failed to fit-test respirators on employees who were required to use them, and failed to train employees on proper respirator use and circumstances requiring them.
As these cases illustrate, the coronavirus pandemic can engage both general safety and health obligations and specific duties established under OSHA standards such as those relating to Personal Protective Equipment (PPE), Respiratory Protection and Sanitation. Further, with respect to an employer's general duties, required measures may vary depending on factors such as the type of work being performed, and the nature of the exposure risks involved.
In all cases, employers should carry out a thorough hazard assessment of their workplace, use proper engineering and administrative controls, train employees on safe working practices and provide personal protective equipment (PPE) where required to keep their employees safe.
OSHA has developed both general and industry specific guidance for employers to assist them in establishing control and prevention measures to protect workers from exposure to COVID-19. OSHA and the US Department of Health and Human Services (HHS) have also provided joint guidance on preparing workplaces to address COVID-19.
Although not having force of law, these guidance documents should be consulted and, where applicable to a given workplace, implemented as part of an employer's overall safety and health compliance strategy. In addition to these, employers should establish a system to regularly monitor developments in OSHA guidance and local and state laws that could be implicated.
For further information about the matters raised in this article, please contact Kevin MacNeill.