---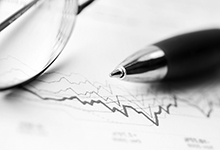 Essential Corporate News – Week ending September 8, 2017
Global | Publication | September 8, 2017
Content
Introduction
Welcome to Essential Corporate News, our weekly news service covering the latest developments in the UK corporate world.
ESMA: Market Abuse Regulation Q&A updated
On September 1, 2017, the European Securities and Market Authority (ESMA) published an updated version of its Market Abuse Regulation (MAR) Q&As.
ESMA has added a new Q&A on market soundings and two new Q&As on insider lists:
Question 9.1 relates to market soundings and considers whether all communications of information to potential investors prior to the announcement of a transaction to gauge their interest in a possible transaction are caught by Article 11 of MAR.
Question 10.1 relates to insider lists and considers whether persons acting on behalf of or on account of an issuer, such as advisers and consultants, are subject to the obligation to draw up, update and provide upon request their own insider lists under Article 18(1) of MAR.
Question 10.2, which also relates to insider lists, addresses an issuer's responsibility where it has delegated the drawing up and updating of an insider list in accordance with the second subparagraph of Article 18(2) of MAR.
In addition Q&A 6.1, which considers the requirement in Article 16(2) of MAR for persons professionally arranging transactions to maintain systems and procedures to detect and report suspicious orders and transactions, has been amended in order to clarify the scope of Article 16 of MAR (Prevention and detection of market abuse).
IA: Quarterly reporting falls as companies focus on the long-term
On September 4, 2017 the Investment Association (IA) reported that its call for companies to stop quarterly reporting is being heeded, with the number of FTSE100 and 250 companies issuing quarterly reports since October 2016 declining by 19 and 25 per cent, respectively.
In a bid to discourage companies from engaging in short-term behaviour, such as managing the business to meet quarterly targets rather than developing their long term strategies, in November 2016 the IA called on companies to stop issuing quarterly reports and earnings guidance.
A table included in the IA's press release shows that in October 2016 a total of 70 FTSE100 companies reported quarterly, but only 57 did so by August 2017. Meanwhile 111 FTSE250 companies reported quarterly in October 2016, compared with 83 in August 2017.

Contacts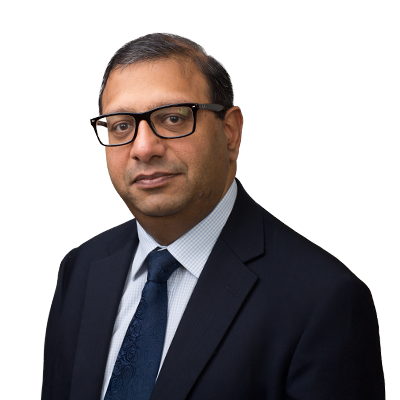 Head of Corporate, M&A and Securities, Europe, Middle East and Asia