---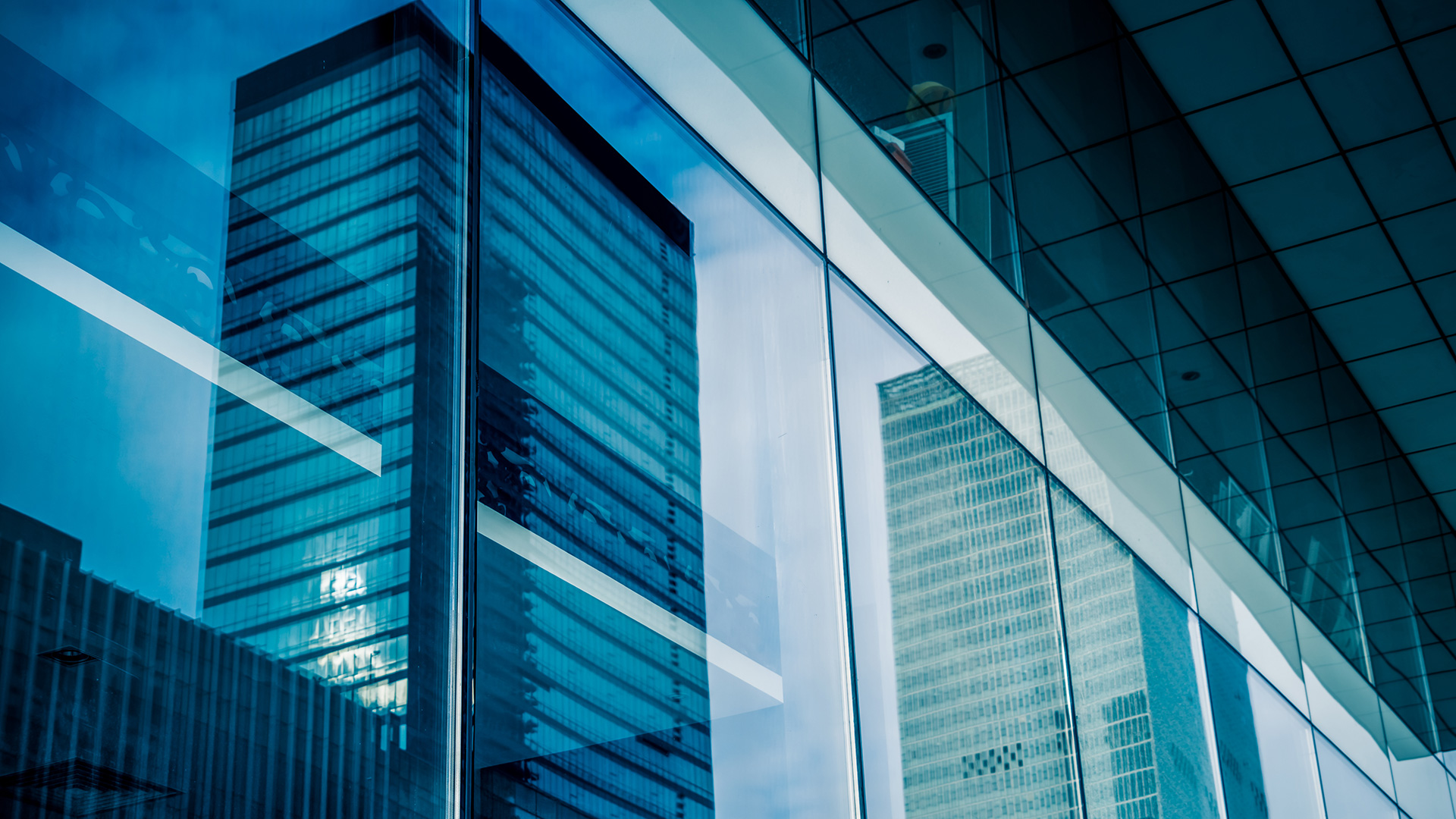 Joint ventures: choice of law and choosing the right dispute resolution forum
United Kingdom | Publication
Content
Introduction
Subject to any particular restrictions under applicable local law, the parties to a joint venture or shareholders' agreement are generally free to choose any governing law and jurisdiction clauses. There are no UK statutory restrictions in this respect for joint ventures.1
Choice of law and jurisdiction are invariably negotiated clauses, but parties to a proposed joint venture may be reluctant to invest significant time and resources in the issues which arise where the parties are in dispute and the collaborative objective has failed. However, appropriate choice of law and jurisdiction clauses are critical issues to manage risk if and when a dispute does arise. Unfavourable choice of law and/or jurisdiction clauses can adversely impact a party's ability to seek legal recourse (or to defend a claim) against the other and also affect related issues such as the costs of a dispute.
There are various factors that the participants in a joint venture need to take into account when choosing the law which governs the joint venture or shareholders agreement and the dispute resolution mechanism and jurisdiction. We consider these below.
Governing law clauses and jurisdiction clauses
A governing law clause determines the substantive law that will apply to the interpretation of an agreement (i.e. legal rights and obligations of the parties). It does not govern how disputes are to be resolved.
A jurisdiction clause determines how disputes will be resolved (e.g. courts, arbitration, expert determination) and may also govern the procedure to be followed to commence and conduct a dispute.
It is imperative for parties to (i) include both governing law and jurisdiction clauses (including, in the case of arbitration, drafting which constitutes an express arbitration agreement) and (ii) employ clear and unambiguous drafting. Failure to do so can lead to lengthy and costly disputes over which courts/tribunals should determine a dispute and which substantive law will be applied. If the relationship between the parties breaks down, ambiguities are also likely to be exploited for tactical purposes, e.g. to frustrate or delay a genuine claim.
Choice of law and jurisdiction - general considerations
Choice of law impacts the rights and obligations under the contract, both with respect to the interpretation of the contract's express terms and any terms which may be implied by the substantive law chosen by the parties.
The parties' choice of jurisdiction has a significant impact on the cost, conduct, location and ultimate outcome of any dispute. This applies even if the parties chose arbitration, because the 'seat' (national jurisdiction) of the arbitration impacts factors such as the conduct of an arbitration and the extent to which the tribunal's award can be challenged.
What factors should you consider when choosing the governing law?
Suitability to the joint venture. Not all legal systems are equal in terms of their ability to handle complex commercial disputes. Some jurisdictions have causes of actions and remedies which may be only available to a limited extent or not at all in other jurisdictions. For example English law has sophisticated methods of recourse for minority shareholders (such as unfair prejudice and derivative actions), which do not exist in other jurisdictions. In the context of joint ventures, the choice of the law of jurisdiction with a comprehensive body of settled and tested law will often be the definitive factor for the parties.
Experience. A party would be well advised to choose a governing law they are familiar with and understand. Although 'compromising' on governing law may not have an immediate impact when the parties' interests are aligned, this may unravel in the event of a dispute. Some transactions may involve structures which are better suited for a certain choice of law.
Consistency between the governing law clause and jurisdiction clause. For example, if disputes are to be resolved in the English courts, generally speaking it would be sensible to choose English law unless there is a good reason not to do so. Inconsistent governing law and jurisdiction clauses may increase the time and costs of a dispute (e.g. due to the need to present expert evidence of foreign law) and also uncertainty arising from a court applying foreign law. In some jurisdictions (particularly those outside the EEA and not party to the Hague Convention), there is also a risk that a court will not follow a choice of law clause.
Pre-contractual dealings. The parties' choice of law for the contract may also determine the law which applies to any issues arising out of the parties' pre-contractual dealings. For example, under English law, it is possible to significantly curtail liability raising from pre-contractual dealings (including the ability to rescind the contract), which is clearly advantageous in terms of certainty of the contract.
What factors should be considered when choosing a jurisdiction clause?
Some of the issues that should be considered are:
Impartiality. In short, an impartial adjudication of a dispute is not guaranteed in every jurisdiction in the world, which may be particularly relevant when litigating against state parties. Familiarity and expertise with complex commercial matters is also important (e.g. arbitration under one of the major arbitral rules, or litigation in a jurisdiction such as England or New York).
Practicality and convenience. Parties should consider factors such as the availability and costs of legal representation with appropriate expertise, the likely location of the parties and witnesses and the speed and cost of the litigation process .
Procedural issues such as disclosure and recovery of costs. Common law jurisdictions tend to have much broader disclosure obligations than civil law jurisdictions. Litigation costs are recoverable on a 'loser pays' basis in some jurisdictions (e.g. England & Wales) but not in others.
Availability of discretionary remedies (including protective reliefs). Joint ventures often involve significant resource/capex investments by the parties. As a result, damages may not be an adequate remedy to protect a party's position. The availability of a full range of remedies including protective reliefs therefore may be an important consideration. Such remedies may include discretionary remedies such as specific performance (requiring the parties to comply with contractual obligations in the joint venture or shareholders' agreement) or protective remedies such as interim injunctive relief (for example to prevent conduct or behaviour which is in breach of non-compete undertakings).
Local law issues impacting choice of jurisdiction. The law of the jurisdiction in which the joint venture is incorporated may impact how disputes may be brought, particularly against government entities, e.g. any legislative provisions which restrict choices of jurisdiction and the extent the jurisdiction has ratified bilateral or multilateral investment treaties.
Enforcement. Success in litigation is fruitless against an opponent with no assets to enforce against, or located in a jurisdiction which will not recognise a foreign judgment or arbitral award. Potential claimants should consider the location of assets and of conduct relevant to the business of the joint venture (e.g. board meetings), as well as local law enforcement issues. Where state related entities are involved, sovereign immunity issues must also be considered.
Special remedies. Any potentially onerous or unusual remedies available in certain jurisdictions should be considered (either to avoid or potentially pursue), including special or punitive damages.
---
Footnotes
1
Whilst the considerations raised here may be relevant to other JV structures such as contractual JVs, we focus here on incorporated joint ventures rather than joint ventures in other forms such as partnerships (whether general partnerships or those whose partners enjoy limited liability).

Contacts