---
SOLAS: guidelines on the Verified Gross Mass of a container carrying cargo
In order to ensure that the loading of cargo does not put a ship at unnecessary risk, the International Maritime Organisation (IMO) has adopted obligatory amendments to the Safety Of Life At Sea Convention's (SOLAS) Guidelines on the Verified Gross Mass of a Container Carrying Cargo (the Guidelines). The Guidelines take effect on July 1, 2016.
Our infographic provides a summary of the amendments.
A link to the text of the SOLAS amendments and associated guidelines are provided for your reference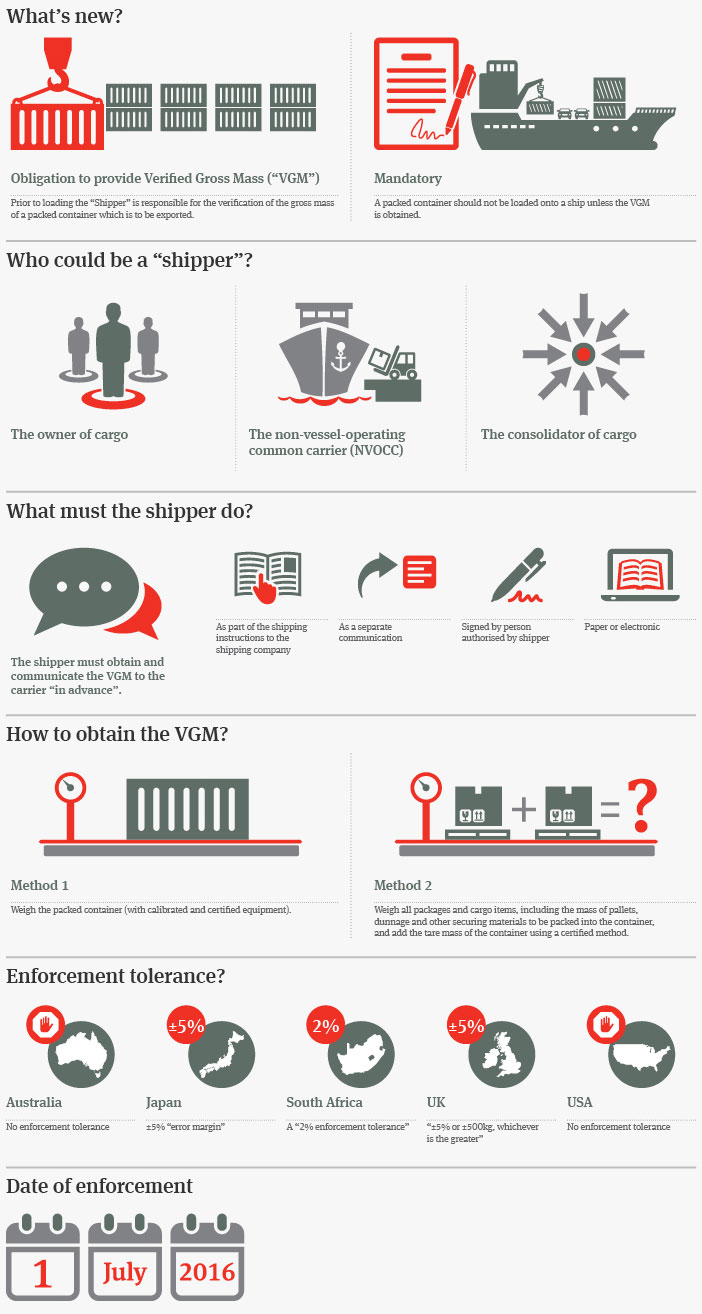 ---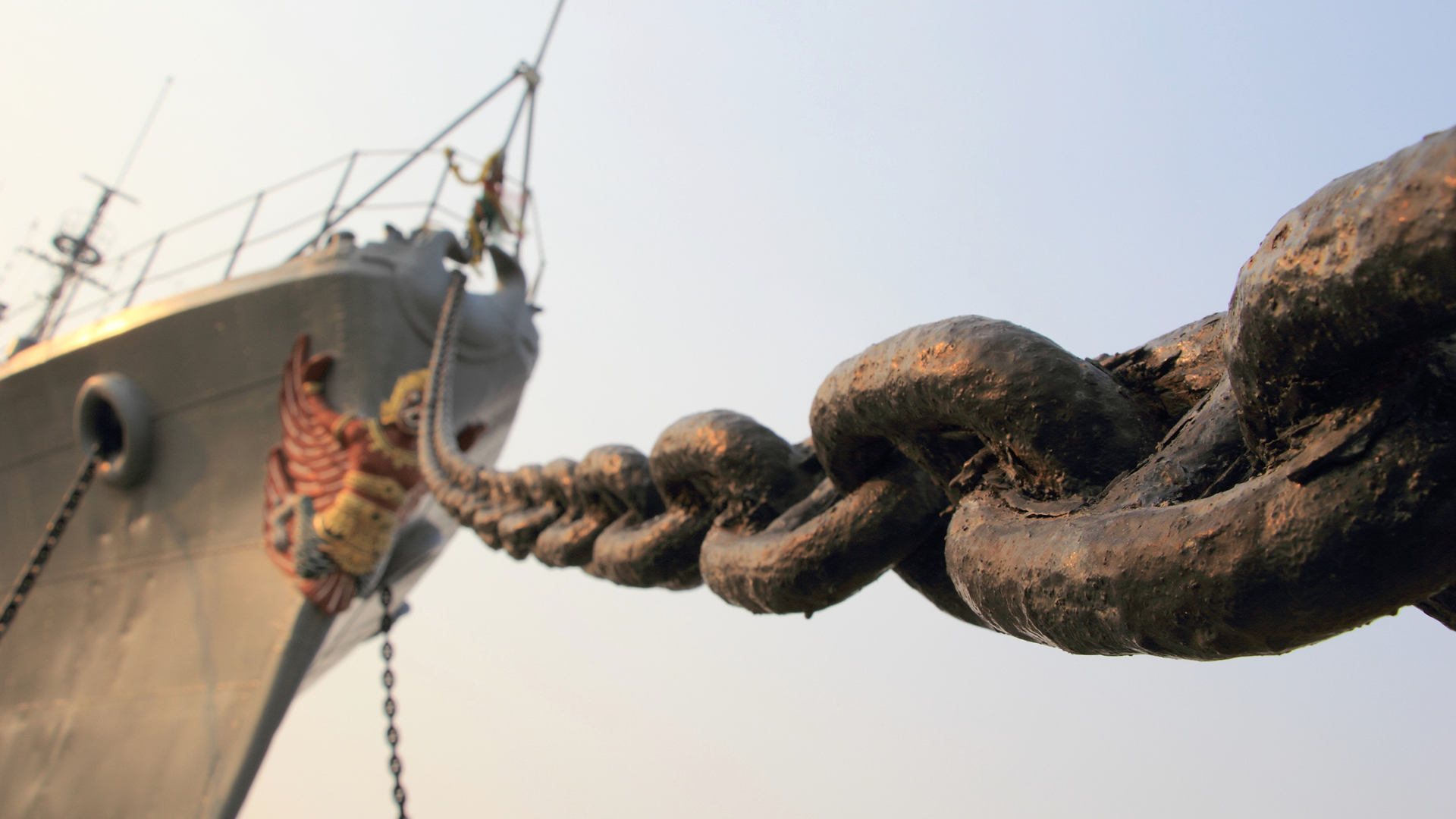 The Collision Regulations and Autonomous Shipping
In the May 2019 edition of Legalseas, we reflected on the implication of the Court of Appeal decision in the case of Evergreen Marine v Nautical Challenge (Evergreen) when considering the interaction (and interpretation) of the Collision Regulations (COLREGs) (specifically the crossing rule (Rule 15) and narrow channel rule (Rule 9)) in circumstances when they appeared to conflict.