---
Global overview of disputes trends in infrastructure and construction
Global | Publication | May 2019
Content
Introduction
Competitive bidding environments, cash flow constraints and global mega-projects have ensured a high level of construction disputes over the last 18 months. Whilst a diverse range of issues have come to the fore in different jurisdictions, general trends reflect the continuing pressure from parties for more efficient and cost effective dispute resolution procedures: there has been a general movement in favor of ADR; statutory security of payment regimes continue to find favor in common law jurisdictions; international commercial courts are gaining ground; and increasing competition between arbitral institutions has resulted in amendments to rules which focus on expedited processes. At the same time, shifts in global economics combined with arbitration-friendly legal reforms are driving further diversification in arbitral seats as governments and national companies increasingly challenge the default selection of the traditional European options.
Dispute avoidance, dispute boards and mediation
Although parties are embracing collaborative working methods in theory, changes in practice have been limited so far to increased interest in the NEC family of contracts and a small number of long-term alliances. Whether these will deliver cooperative win-win relationships and better value remains to be seen. What is clear is that parties are more interested in implementing risk management procedures and more willing to participate in ADR, particularly mediation.
Given the vast number of overseas infrastructure projects that Chinese contractors have undertaken and invested in, this trend is partly driven by positive experiences on major government funded projects in China such as the Shanxi Wanjiazhai Yellow River Diversion project and the new Beijing International Airport. Other factors include: positive experiences on other major projects; the high success rates reported by ADR service providers; the promotion of ADR in legislation and standard form contracts such as the pre-action protocols in England, the new Danish standard contract AB 18, the recent revisions of the Norwegian standard forms of contract for offshore construction, and the new FIDIC Yellow Book and Silver Book contract forms; the development of major projects in jurisdictions such as Nigeria and Uganda where some form of mediation or conciliation procedure is mandatory in civil litigation processes and therefore well understood; the lengthy time, high cost, inflexibility and risks associated with formal proceedings; and the difficult economic conditions faced by many contractors.
As mediation gains popularity at the expense of more formal proceedings there are hints parties will seek a more evaluative approach, as has already been seen in the US. However, it is too early to confirm whether this will emerge as a trend in international construction disputes and whether mediators will be prepared to accede to such requests without requiring procedural changes that result in the mediation becoming akin to adjudication.
Statutory adjudication
Statutory adjudication has been hugely successful in addressing cashflow delays and high litigation costs. It has also transformed the timeline within which construction disputes are resolved, with the vast majority of adjudicated disputes never making it into the court system. Since its introduction in the UK in 1996, statutory adjudication regimes for construction disputes have been introduced in a number of common law jurisdictions including Australia, New Zealand, Singapore, South Africa, Malaysia and Ontario, Canada where the procedures are due to come into effect later this year.
It is expected that a statutory adjudication framework which falls somewhere between the UK model and the approaches taken in Singapore and New South Wales will be introduced in Hong Kong in the foreseeable future. Assuming the results in Ontario resemble those seen elsewhere, it is likely that other Canadian jurisdictions will follow suit. Hopefully lessons will be learnt from Australia where a key theme over the last year has been the need to increase the payment protection afforded to contractors by improving the consistency of the different rules in force across the Australian states and territories. Either way, once this legislation is in force and is applicable, experience suggests that adjudication will quickly gain popularity and that it has the potential to become the primary mechanism for the resolution of construction disputes.
In contrast to the spread of statutory adjudication across common law jurisdictions, hopes that Germany might become the first civil jurisdiction to implement a statutory regime for construction disputes following the 2008 and 2010 recommendations of Deutscher Baugerichtstag e.V. appear to have come to nothing. It was not included in the January 1, 2018 amendments to the German Civil Code and it now seems unlikely that any such framework will be introduced in the near future.
In the UK, adjudication continues to become ever more sophisticated (and consequently expensive) as the body of applicable case law grows and the scale and complexity of disputes referred increases. The turbulence in the construction sector following the collapse of Carillion, and uncertainties surrounding Brexit and the delivery of existing and future projects, have also resulted in parties being less inclined to expend significant resources challenging adjudicator decisions. Instead (and consistent with the general increase in ADR), parties are more likely to reach a negotiated settlement after the adjudicator's decision has been issued, often wrapping up not only the dispute referred but other outstanding issues between the parties.
Commercial courts
A desire to gain the confidence of foreign investors and the need to provide efficient services for business litigants has led to an increase in the number of commercial courts set up over the past few years, often utilizing the expertise of an international panel of judges. With Brexit on the horizon, we are also now seeing the introduction of measures aimed at challenging the pre-eminence of the English Commercial Court (and the TCC) as the venue for international disputes. Special chambers for international commercial disputes where hearings can be conducted in English have already been established in Frankfurt, Hamburg, Amsterdam and Paris (where there is also the potential for other languages to be selected), and the Brussels International Business Court (BIBC) is expected to become operational this year. We have not seen any movement in favor of these courts yet, and it seems doubtful that the measures introduced so far will be sufficient to convince international companies to jump ship. However, having committed to this path, it is likely further initiatives will follow and we should expect increased rivalry between London and the other European commercial centres.
Expedited procedures in institutional arbitration
As projects continue to grow in scale and complexity, and rely on a network of global contractors, international arbitration has become an increasingly common forum for the final resolution of large construction projects worldwide.
Increased competition among arbitral institutions and consistent feedback from users concerning the need to increase the efficiency and reduce the cost of arbitration has led many institutions including the Stockholm Chamber of Commerce (SCC), Singapore International Arbitration Centre (SIAC), Hong Kong International Arbitration Centre (HKIAC), and International Chamber of Commerce (ICC) to introduce (or in the case of the ICC to confirm the availability of) expedited procedures and summary determination. Whilst there is some uncertainty and even controversy surrounding the application of such provisions, their introduction has been welcomed as a step in the right direction by parties frustrated by the seeming reticence of tribunals to dismiss unmeritorious claims at an early stage.
We expect that these changes, plus the further innovations that can be expected as competition between institutions intensifies in the future, will contribute to the broader popularity that arbitration is gaining in European jurisdictions where litigation has traditionally been favored (such as Belgium where detailed arbitration provisions were added to the judicial code in December 2016), bolster the shift from ad hoc to institutional arbitration that we are seeing in certain sectors (such as Norwegian offshore construction), and generally strengthen the position of arbitration in the global dispute resolution marketplace.
The proliferation of arbitral seats and institutions
The desire in emerging markets to attract foreign investment in order to exploit natural resources and develop infrastructure has resulted in the propagation of arbitration-friendly laws and new local arbitration centres and institutions in these jurisdictions. For example: the introduction of Cambodia's Commercial Arbitration Law in 2006 was followed by establishment of the National Commercial Arbitration Centre of the Kingdom of Cambodia (NCAC) in 2013; the Rwandan Law on Arbitration and Conciliation in Commercial Matters in 2008 was followed by the establishment of the Kigali International Arbitration Centre in 2011; Kenya, after amending its Arbitration Act in 2009, carried out a number of reforms culminating in the establishment of the Nairobi Centre for International Arbitration (NCIA) in 2013; and Myanmar, which enacted new arbitration and investment laws in 2016, has touted plans to establish a Myanmar International Arbitration and Mediation Centre (MIAMC).
The extent to which international parties are prepared to resolve their disputes in these new local jurisdictions depends on bargaining power, the degree to which reliable and consistent practices and procedures have been developed, the availability of qualified arbitrators, and the extent to which the local judiciary are perceived as actively supporting (or at least not likely to interfere with) the arbitral process.
Asia-based institutions such as SIAC, HKIAC and the China International Economic and Trade Arbitration Commission (CIETAC) continue to go from strength to strength. In April 2018, the ICC also opened a regional office in Singapore after reporting that there had been an increase of over 40 per cent in the number of ICC cases where Singaporean law was chosen as the applicable governing law between 2016 and 2017. Meanwhile the Badan Arbitrase Nasional Indonesia (BANI) is often a contentious choice and reports from August last year suggested that only 11 cases had been filed with NCAC since it became operational in 2014.
Following the amendment of the California Code of Civil Procedure in July 2018, one trend that we might expect to see going forward is an increase in the popularity of California as an arbitral seat for infrastructure and construction disputes between US and Asian parties.
In Africa, the dispute resolution landscape varies very significantly from one jurisdiction to another. Despite the well-established arbitration centres in several African countries, an increase in the number of African arbitrators being appointed to sit on international arbitration tribunals, and a steady number of arbitration cases involving African parties, comparatively few international construction arbitrations are heard on African soil. The establishment of the China Africa Joint Arbitration Centre (CAJAC) to resolve commercial disputes between Chinese and African parties in 2015 was a major achievement. Taking into account the scale of Chinese investment in Africa, the opening of CAJAC centres in Johannesburg, Nairobi and potentially Lagos, the OHADA countries and Egypt should have a significant impact on the reluctance of foreign investors to arbitrate in Africa. At the same time, African companies and governments are increasingly in a position to insist on African seats and utilisation of Africabased arbitration centres. The number of construction arbitrations seated in cities such as Johannesburg, Nairobi, Lagos and Port Louis will continue to grow.
---

---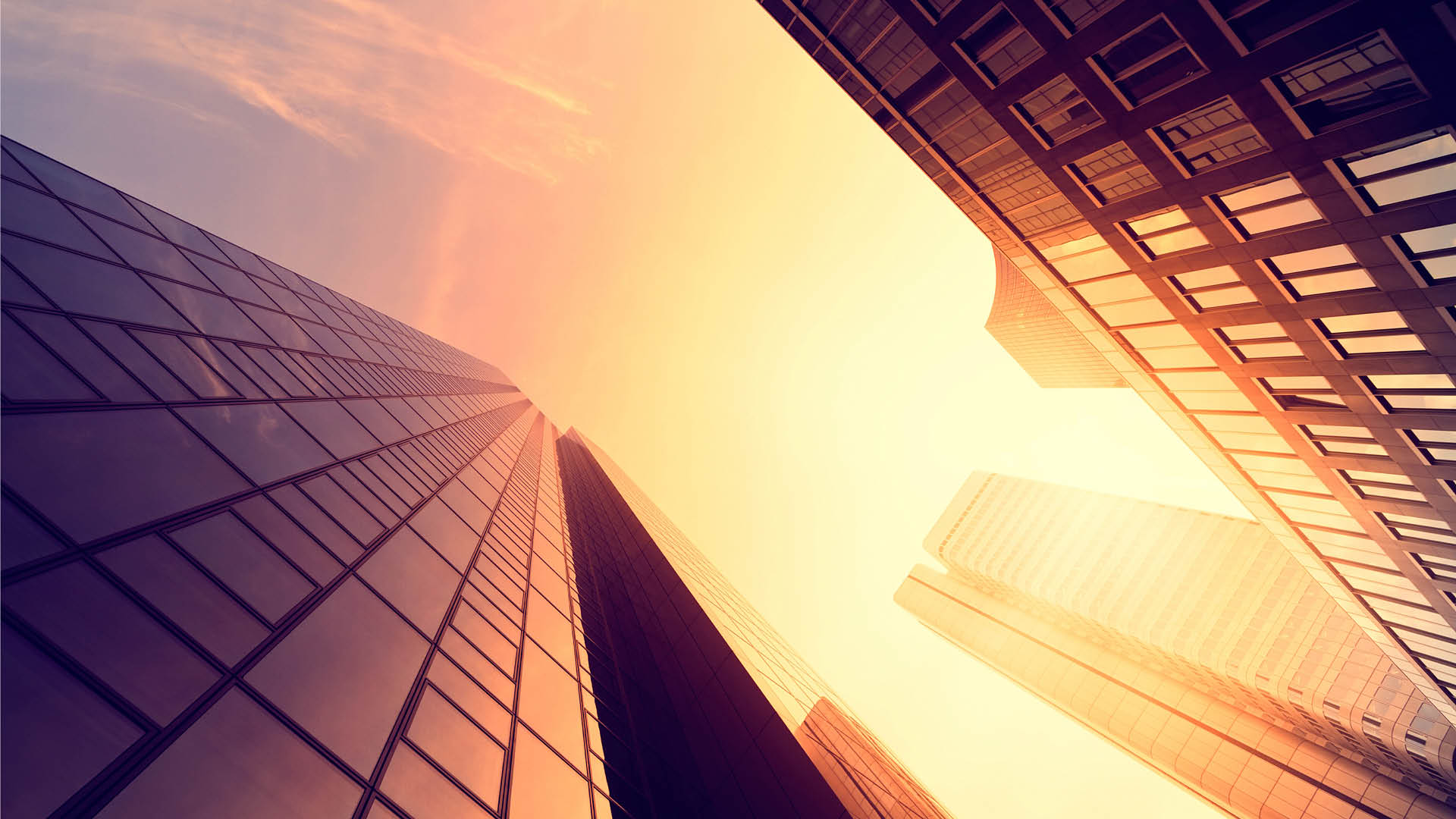 Publication
UK: Pensions briefing: RPI and CPI
Legislation requires that preserved benefits held by deferred members of defined benefit (DB) pension schemes who left pensionable service on or after January 1, 1991 must be revalued to offset the effects of inflation between the date the member leaves service and the date he draws his pension.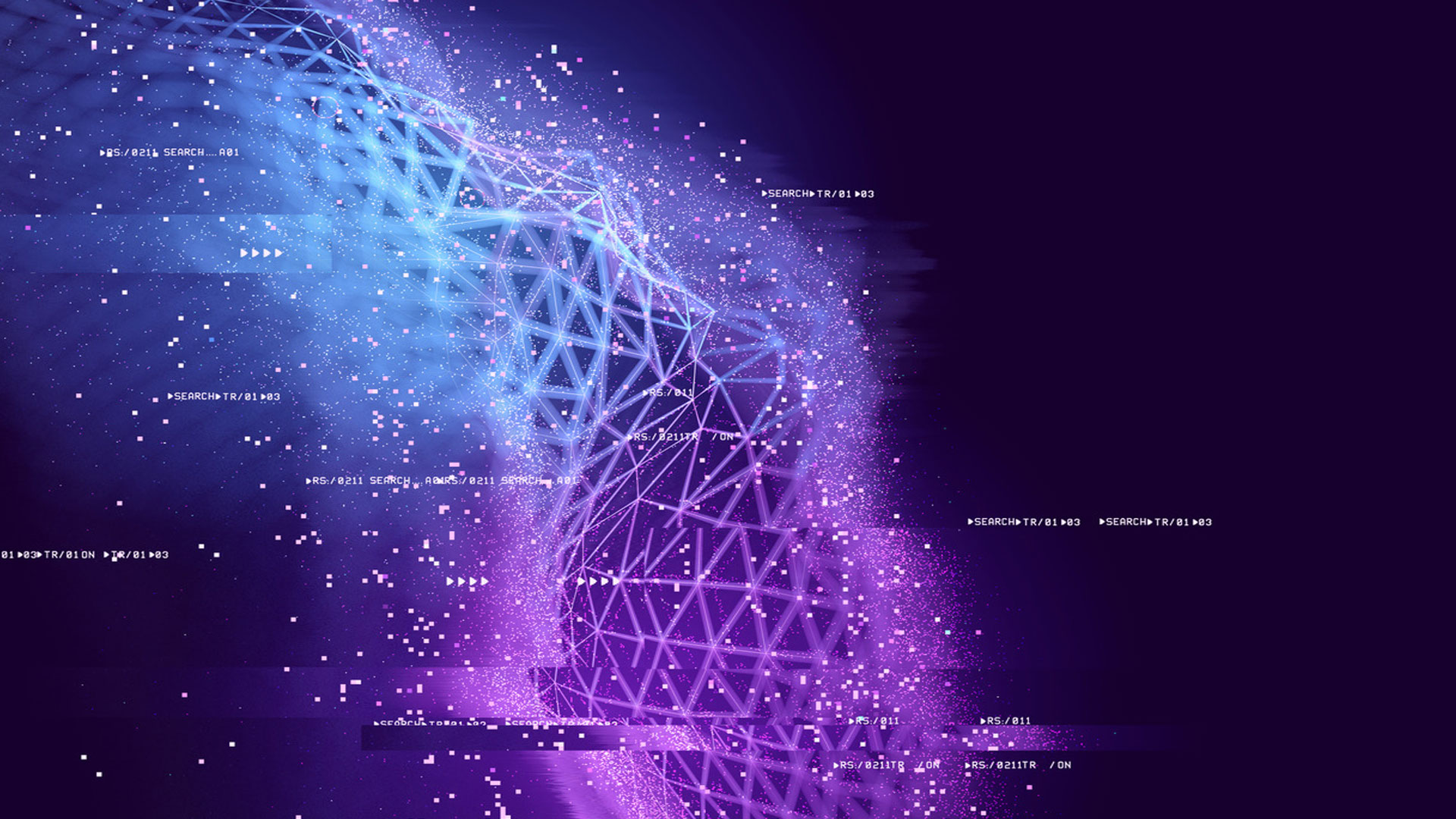 Publication
Global: Covid resolve: Fast-track solutions for COVID-19 disputes
COVID-19 has made it difficult for many companies to perform some of their contractual obligations, giving rise to a high number of corporate disputes, particularly relating to the application of force majeure and change in law provisions.