---
Ensuring the robustness of a firm's governance arrangements is one of the current global hot topics for financial services firms, particularly in the context of the pandemic, which is likely to lead to longer term changes to the way firms do business and how their employees work. Now, more than ever, there is an opportunity for firms to proactively review their governance arrangements in order to learn lessons, get ahead of any potential regulatory scrutiny, and provide assurance to senior management.
This resource hub has been designed to help you manage and respond to this evolving area, with a range of updates, training, videos and other insights from our team of lawyers and risk consultants.
Other governance resources
List of pages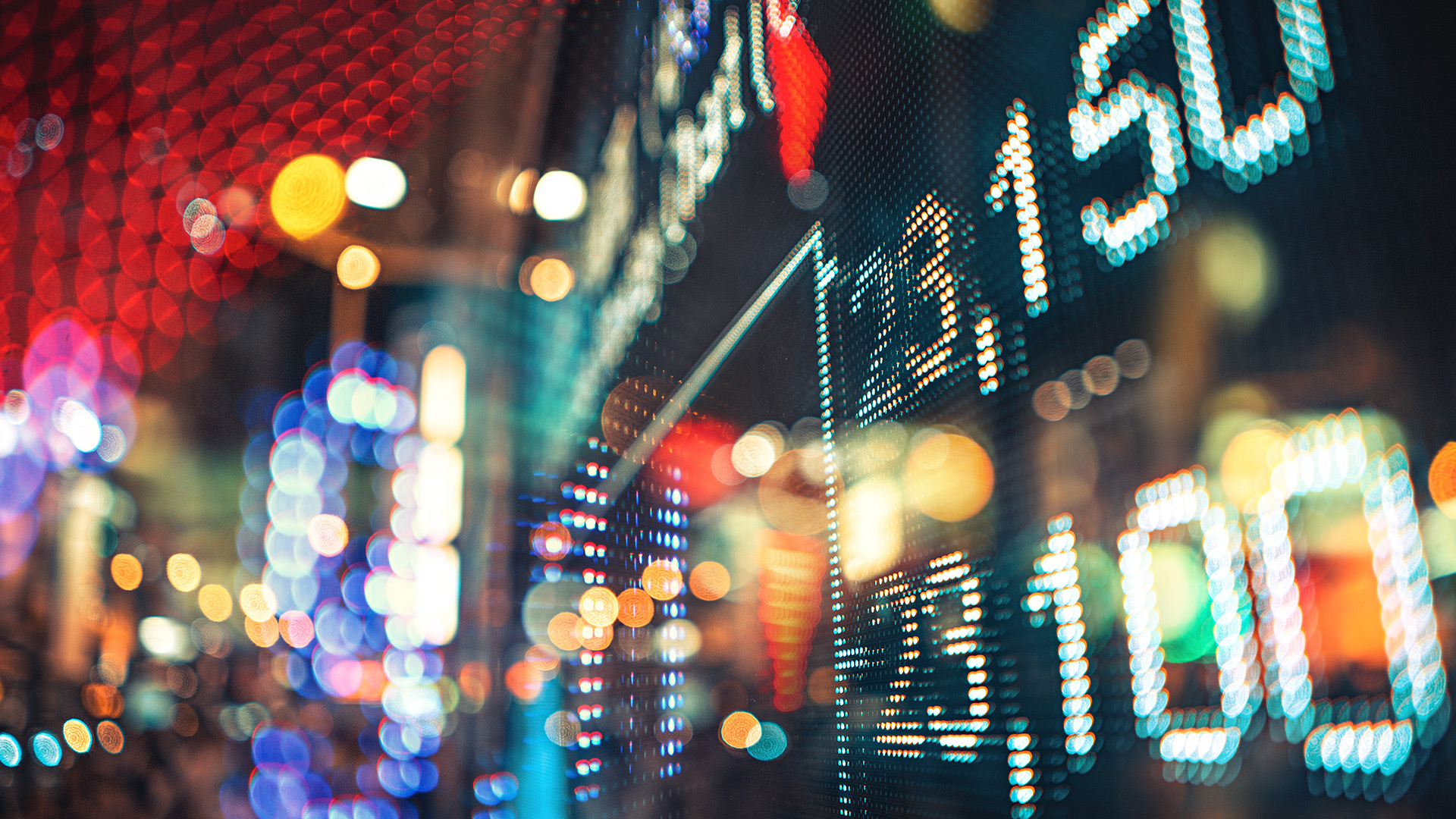 Financial services: Regulation tomorrow
Helping you keep track of the evolving and increasingly complex global financial services regulatory environment.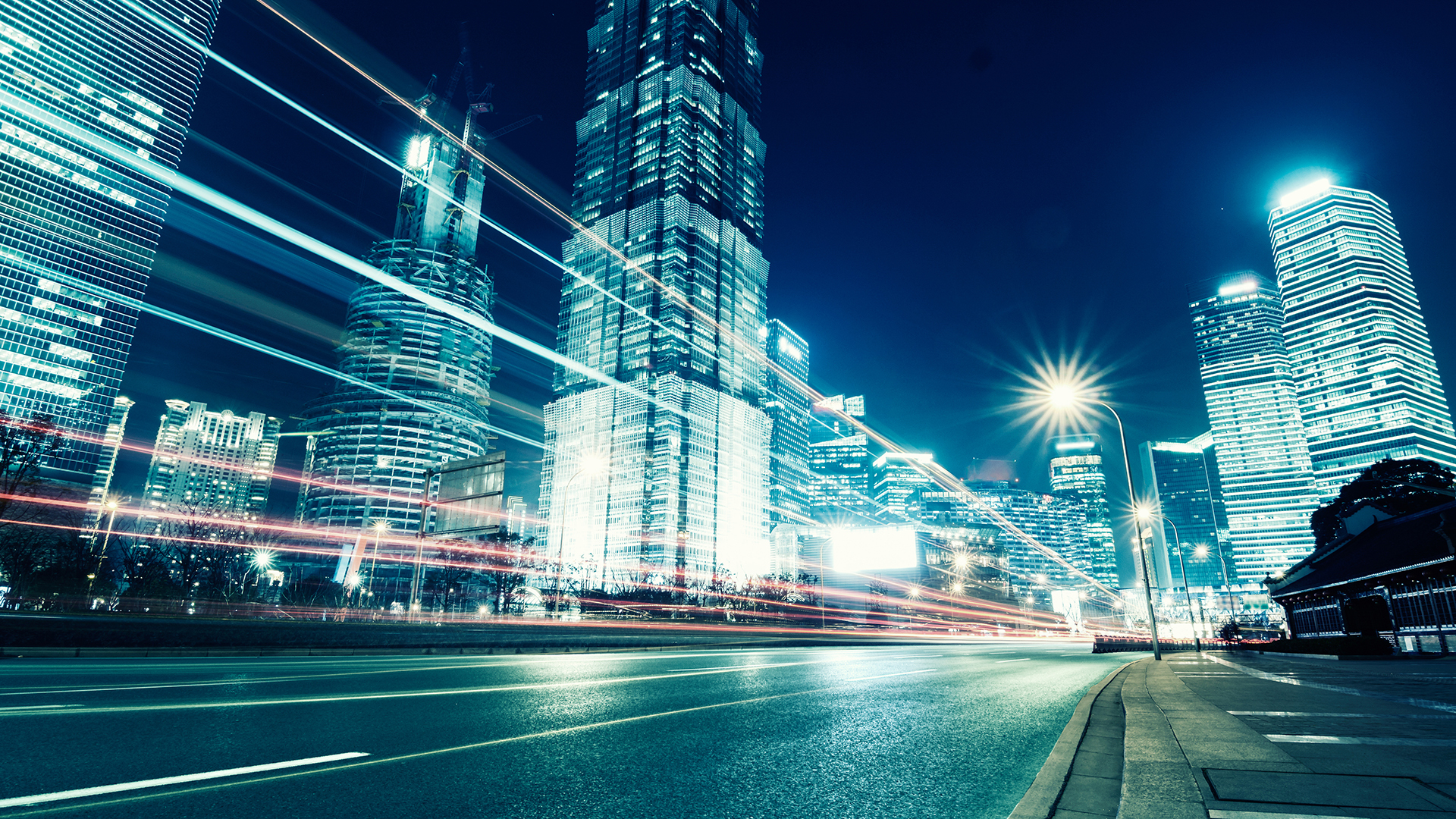 Publication
Essential Corporate News – Week ending June 11, 2021
On June 7, 2021 HM Treasury published a consultation document in relation to its intention to take a precautionary power to block listings on national security grounds, which will be complementary to existing sanctions powers and the existing anti-money laundering framework in the UK.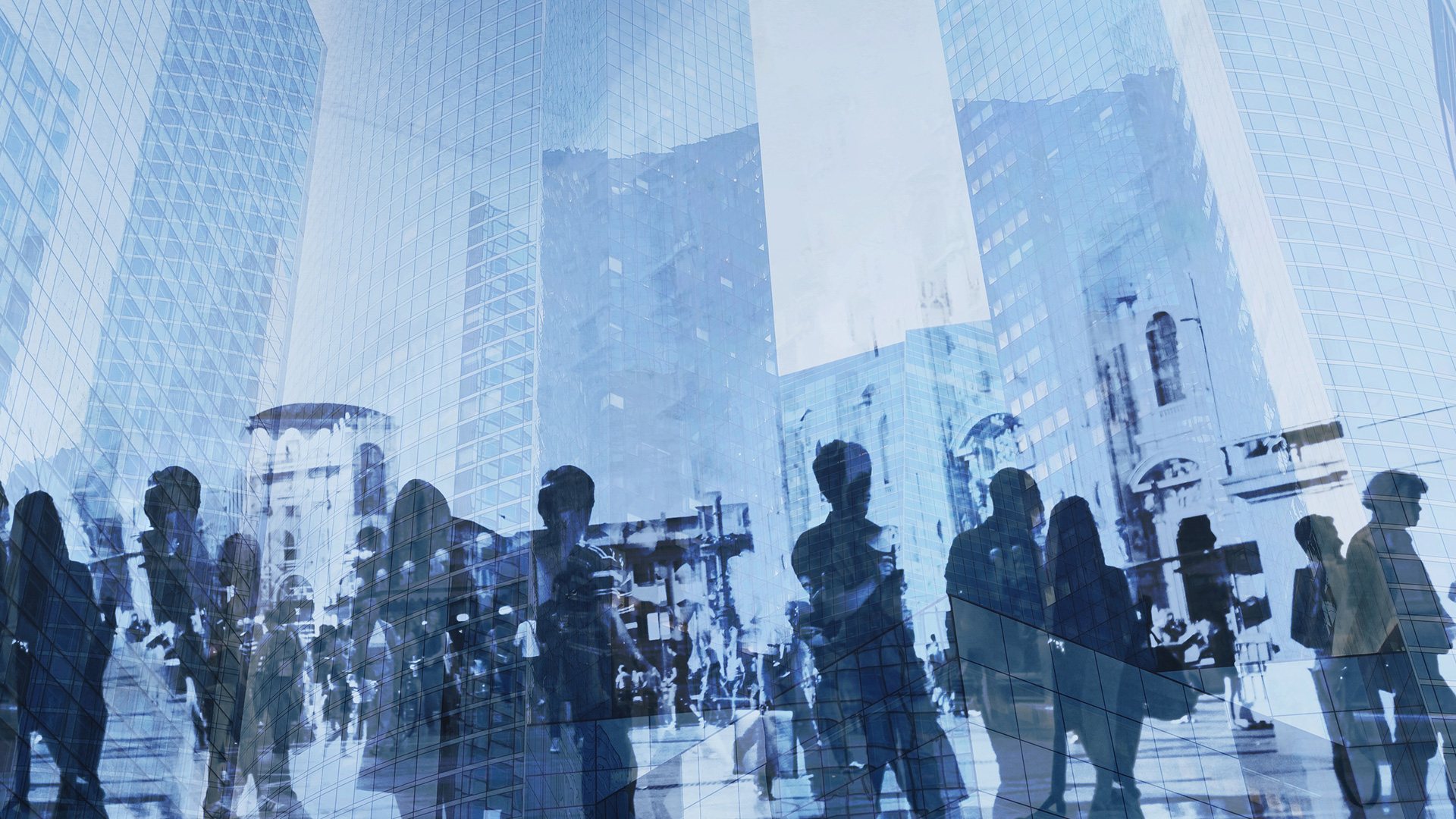 Publication
A competing perspective: COVID-19-related layoffs are not constructive dismissals
Ontario employers struggling to manage their workforces during the COVID-19 pandemic received welcome news from a favourable Superior Court of Justice decision. In Taylor v Hanley Hospitality Inc., the court held that a temporary layoff caused by reasons related to COVID-19 did not constitute a constructive dismissal at common law.