---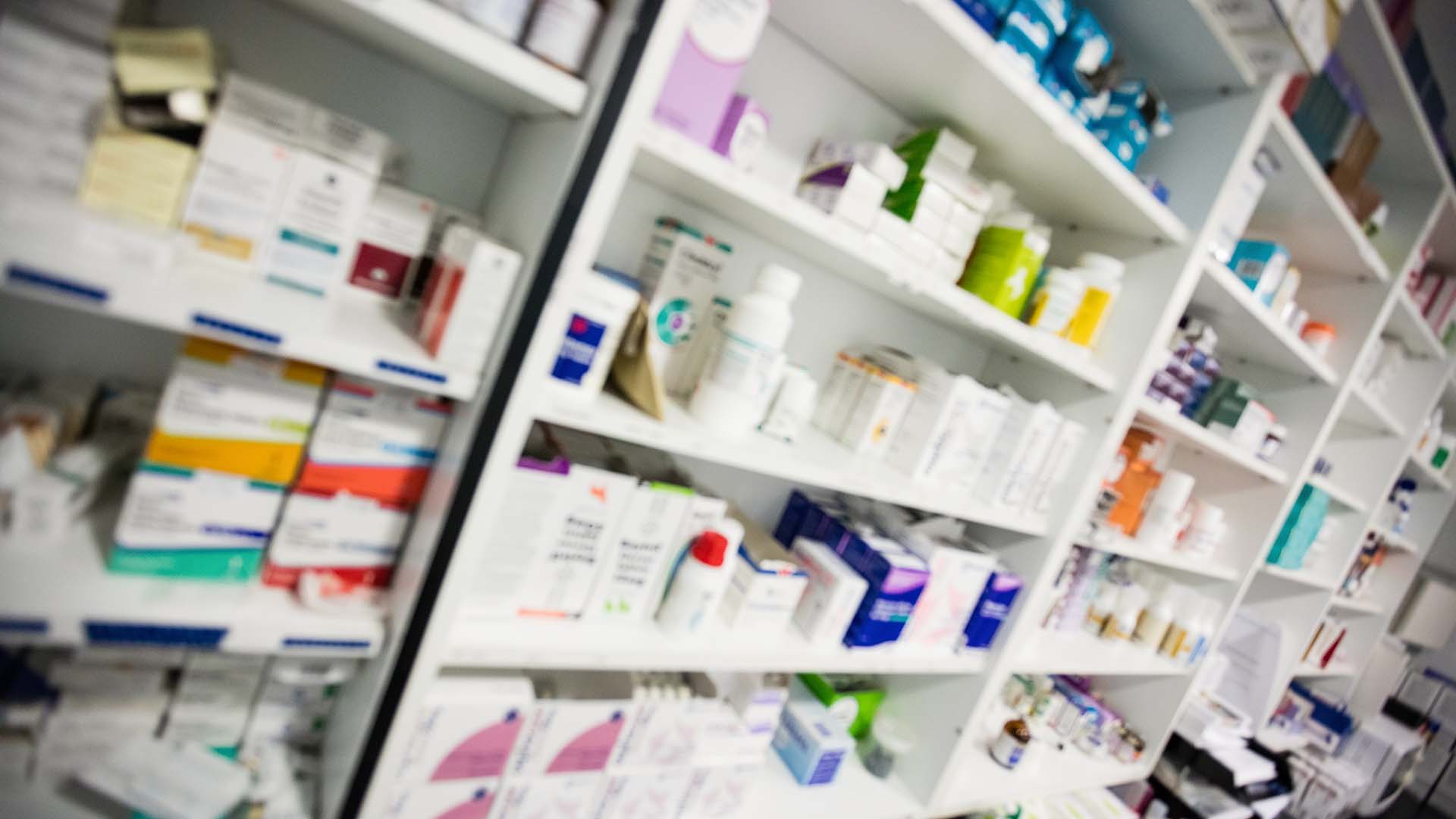 California's legislature passes bill enhancing antitrust scrutiny of patent settlements
Publication | October 2019
This past Monday, California's governor, Gavin Newsom, signed a bill designed to enhance antitrust scrutiny of patent settlements between branded and generic pharmaceutical companies. The bill was passed by the California Legislature last month.
The law's principal change is that it creates a presumption that patent settlements where a generic pharmaceutical company receives "anything of value" from the branded pharmaceutical company have anticompetitive effects and violate the Cartwright Act, California's state antitrust law.
It thus departs from how such agreements are evaluated in litigation under the Sherman Act. In Federal Trade Commission v. Actavis, 570 US 136 (2013), the Court held that such agreements must be evaluated under the "rule of reason," which requires an antitrust plaintiff to demonstrate that the agreement being challenged has actual or likely anticompetitive effects. In contrast, under California law such agreements are now presumed to be anticompetitive and it is up to the defendant to rebut that presumption. But despite the change to how such agreements are evaluated in litigation under the Cartwright Act, in many respects the bill codifies factors that the Federal Trade Commission has looked at to determine whether such settlements are, in its view, anticompetitive.
The law specifically identifies "exclusive licenses" and agreements by the branded pharmaceutical company "not to launch an authorized generic version" of its branded product as things of "value" that would trigger the presumption that the settlement has anticompetitive effects and violates the Cartwright Act.
But the bill is also explicit that agreements that allow entry of the generic product before expiration of the patent rights or statutory exclusivity periods, covenants not to sue, or that compensate for reasonable litigation expenses (generally up to US$7.5 million) do not trigger the presumption so long as they are not coupled with other types of agreements.
One other notable feature of the bill is that it also makes it more difficult for defendants to rebut the presumption of anticompetitive effects because it requires courts to presume that the relevant market is limited to the branded product and AB-generic equivalents of that product—which may not reflect the contours of the actual market.
The bill follows the California attorney general's nearly US$70 million settlement this summer with several pharmaceutical companies based on patent settlements the attorney general claimed violated the Cartwright Act, and is yet another example of diverging interpretations between federal and state antitrust laws.

---