---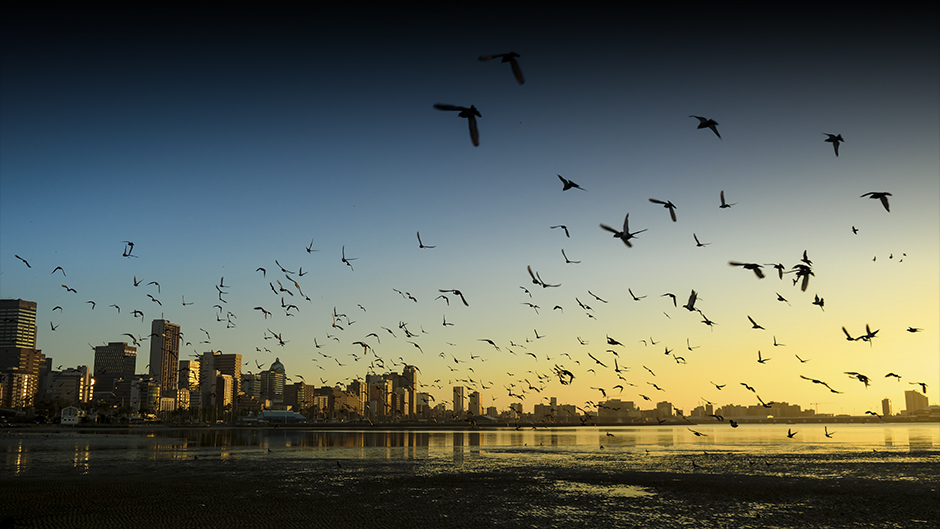 Court vacates enforcement standard for oil spill
Global | Publication | August 17, 2017
On August 14, 2017, the Fifth Circuit vacated significant portions of an order by the Pipeline and Hazardous Materials Safety Administration ("PHMSA") against ExxonMobil Pipeline Company ("ExxonMobil") for a March 2013 crude oil spill near Mayflower, Arkansas.[1] In light of its decision, the Fifth Circuit remanded the order to PHMSA to reconsider its $2.6 million penalty. Notable statements by the court included:
The fact a release occurred does not necessarily mean that regulations were not followed. If it did, an operator could never escape liability, "thus nullifying the regulations and creating a strict-liability regime that Congress has not authorized."
"The agency's criticism of ExxonMobil's reliance on [the established mechanical integrity protocol] amounts to a post-hoc litigation-derived . . . standard that deprives ExxonMobil of fair notice."
The Fifth Circuit's opinion carries important implications on the deference given to after-the-fact rationales often employed by governmental agency enforcement actions involving the sufficiency of accident prevention plans, such as Risk Management Plans ("RMP") and Spill Prevention Control and Countermeasure Plans ("SPCC Plans") required by the US Environmental Protection Agency ("EPA") and Process Hazard Analysis ("PHA") requirements imposed by the Occupational Safety and Health Administration ("OSHA").
As noted by the court, "[t]he unfortunate fact of the matter is, despite adherence to safety guidelines and regulations, oil spills still do occur." Perhaps this opinion will be a step towards encouraging agencies to acknowledge that accidents and environmental incidents sometimes occur even when companies implement prevention programs in good faith and in accordance with industry best practices.
Regulatory background
Under regulations promulgated pursuant to the Pipeline Safety Act, pipeline operators must implement an integrity management program ("IMP") for pipelines that could affect a high consequence area. Relevant here, there are additional IMP requirements for pre-1970s low-frequency electric resistance welded ("LF-ERW") steel shown to be "susceptible" to longitudinal seam failure.
No rules define "susceptible" or establish a method for determining whether LF-ERW steel is susceptible to longitudinal seam failure. However, in 2004, PHMSA commissioned and published a third-party report, known as the "Baker Report," which included a decision tree methodology for determining susceptibility.
PHMSA's allegations
The Pegasus Pipeline has undergone numerous integrity assessments over the decades, such as hydrostatic tests performed in 1969 and 1991. In late 2004 through early 2005, ExxonMobil assessed the pipeline's susceptibility to longitudinal seam failure based on the process in the Baker Report. Despite past seam failures, the company concluded that the pipeline was not "susceptible," because the past failures were not due to the primary factors associated with susceptibility, as set forth in the Baker Report's decision tree. Susceptibility was reevaluated in 2007 and again in 2011.
Following the Mayflower incident, PHMSA alleged that past seam failures strongly suggested that the pipe was susceptible to seam failure. The agency's investigation concluded that: 1) the cause was a manufacturing defect in the pipe seam; 2) ExxonMobil had not properly accounted for the risk of longitudinal seam failure; and 3) the IMP plan was deficient in a number of other respects.
PHMSA alleged violations of the duty: to consider pipeline risk factors, to schedule continual assessments of susceptible pipelines at five-year intervals, to establish and implement an IMP, to take prompt action to address discovered conditions, and to promptly discover a condition within 180 days of an integrity assessment. The agency imposed a penalty of US$2,630,400 and injunctive relief.
The Fifth Circuit's opinion
The Fifth Circuit's review was under an arbitrary and capricious standard and focused primarily on whether the court should afford PHMSA's interpretations Auer deference (under which deference is given to an agency's interpretation of its own ambiguous regulations).
The court found that the regulations at issue are not ambiguous. According to the court, the regulations do not mandate a particular outcome, but instead describe a decision-making process under which operators must, in good faith, "consider" various risk factors. Under the regulations, it is up to the operator to make a decision regarding susceptibility to seam failure.
Further, the court found that ExxonMobil had not ignored past seam failures—it properly applied the Baker Report in assessing them—and noted that the Baker Report has been relied upon by PHMSA in past enforcement cases. The court ultimately held that the agency's finding that ExxonMobil did not "properly consider" all of the relevant factors in the regulation was contradicted by the record and was therefore arbitrary and capricious. The court stated:
The fact that the Mayflower release occurred, while regrettable, does not necessarily mean that ExxonMobil failed to abide by the pipeline integrity regulations in considering the appropriate risk factors. If it did, then an operator that experiences a seam-related pipeline leak on its pipeline system could never escape liability under pipeline integrity regulations, thus nullifying the regulations and creating a strict-liability regime that Congress has not authorized. See generally 49 U.S.C. § 60101 et seq. The unfortunate fact of the matter is that, despite adherence to safety guidelines and regulations, oil spills still do occur.
Independently, the Fifth Circuit held that Auer deference was not warranted because ExxonMobil was not given fair notice of the interpretation advanced by PHMSA in the enforcement action. The relevant inquiry is whether the agency's interpretation could have been understood with "ascertainable certainty" at the time of the conduct on which the enforcement action is based. The court found that "[t]he agency's criticism of ExxonMobil's reliance on the Baker Report decision tree amounts to a post hoc litigation-derived seam-susceptibility standard that deprives ExxonMobil of fair notice."
Ultimately, the court vacated five violations based on the allegation that ExxonMobil did not properly consider the susceptibility of LF-ERW pipe to longitudinal seam failure, along with the portions of the penalty associated with those issues. The court did not upset several PHMSA findings not challenged by ExxonMobil and upheld an allegation that ExxonMobil did not follow its written IMP plan. However, this latter issue was remanded with regard to penalties because the alleged failure was not, as alleged by PHMSA, a "causal factor" of the Mayflower release.
Commentary
In recent years, there has been an increased tendency for regulatory agencies to use hindsight-based reasoning in cases involving industrial accidents, on grounds that operators had deficient accident prevention plans.
Federal agencies use the facts of the accident to second-guess the operator's historical determinations and/or to argue that the accident would have been prevented if some additional measure had been taken. These allegations generally disregard or gloss over the issue of whether industry best practices or agency guidance would have indicated the need for such measures based on the facts known or reasonably known prior to the accident.
In essence, agencies impose strict liability by bootstrap, using the fact that an accident occurred as the primary evidence that the relevant prevention plan was inadequate.
Safety evaluations, such as those required under EPA's RMP rules and PHA's under OSHA's rules are prime examples. EPA has even sought to enforce against operators based on no more than the general duty in Clean Air Act Section 112(r)(1) for owners and operators "to identify hazards that may result from [air emissions releases] using appropriate hazard assessment techniques, to design and maintain a safe facility taking such steps as are necessary to prevent releases, and to minimize the consequences of accidental releases which do occur."
Historically, EPA has claimed significant leeway to assert that hazard analyses were not sufficient, arguing for deference with regard to the meaning of terms such as "appropriate," "necessary," and "minimize." ExxonMobil v. PHMSA has the potential to curb some of these practices by limiting the use of "post-hoc litigation-derived" standards.
ExxonMobil is, of course, limited by its facts. In vacating certain allegations, the court found that ExxonMobil had, in fact, followed established agency guidance and industry practices. The court's decision does not alleviate operators' obligation to prepare and implement regulatory prescribed plans. But, it may indicate safe harbor for companies who do.
In light of ExxonMobil, operators should verify that their hazard analysis and accident prevention plans meet industry standards and that all elements of their plans are followed. Doing so will help support an argument that, even though regulatory requirements were met, "oil spills still occur."
---
[1] ExxonMobil Pipeline Company v. U.S. Dep't of Transportation, No. 16-60448 (5th Cir., Aug. 14, 2017).

Contacts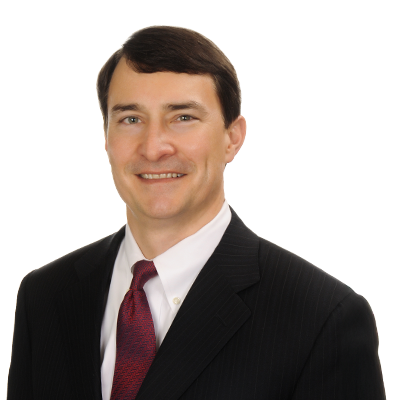 Co-Head of Energy, Infrastructure, and Environmental, United States