---
International arbitration report
Publication | October 2015 - issue 5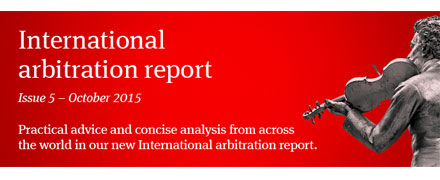 Welcome to issue 5 of Norton Rose Fulbright's International arbitration report.
In this issue we discuss the Comprehensive Economic and Trade Agreement between Canada and the EU, which is being negotiated during a period of increased debate about the merits of investment treaty dispute settlement mechanisms. Our interview is with Lim Seok Hui, the chief executive of SIAC; we find out her views on Singapore's new mediation centre (SIMC). And our third (and final) item in our series on mediation looks at what's involved in concluding a mediation.
We also provide insight into setting aside awards in Singapore for a breach of natural justice, a summary of amendments to the IBA 2014 Guidelines on Conflicts of Interest in International Arbitration and an overview of the US law of privilege.
This issue features a trio of articles with a Russian flavour: a Q&A on the impact of Russian sanctions on commercial arbitration in Asia; an update from Moscow on arbitration cases out of Russia; and a discussion around the status of anti-suit injunctions in Europe following the Gazprom decision by the Court of Justice of the European Union.
We look at arbitration developments in Hong Kong and offer case updates from London (in which the High Court refuses to stay execution of a New York Convention award for tactical reasons) and Singapore (where the High Court rejects the 'single economic entity' theory).
Contents
View previous issues of our International arbitration report:

---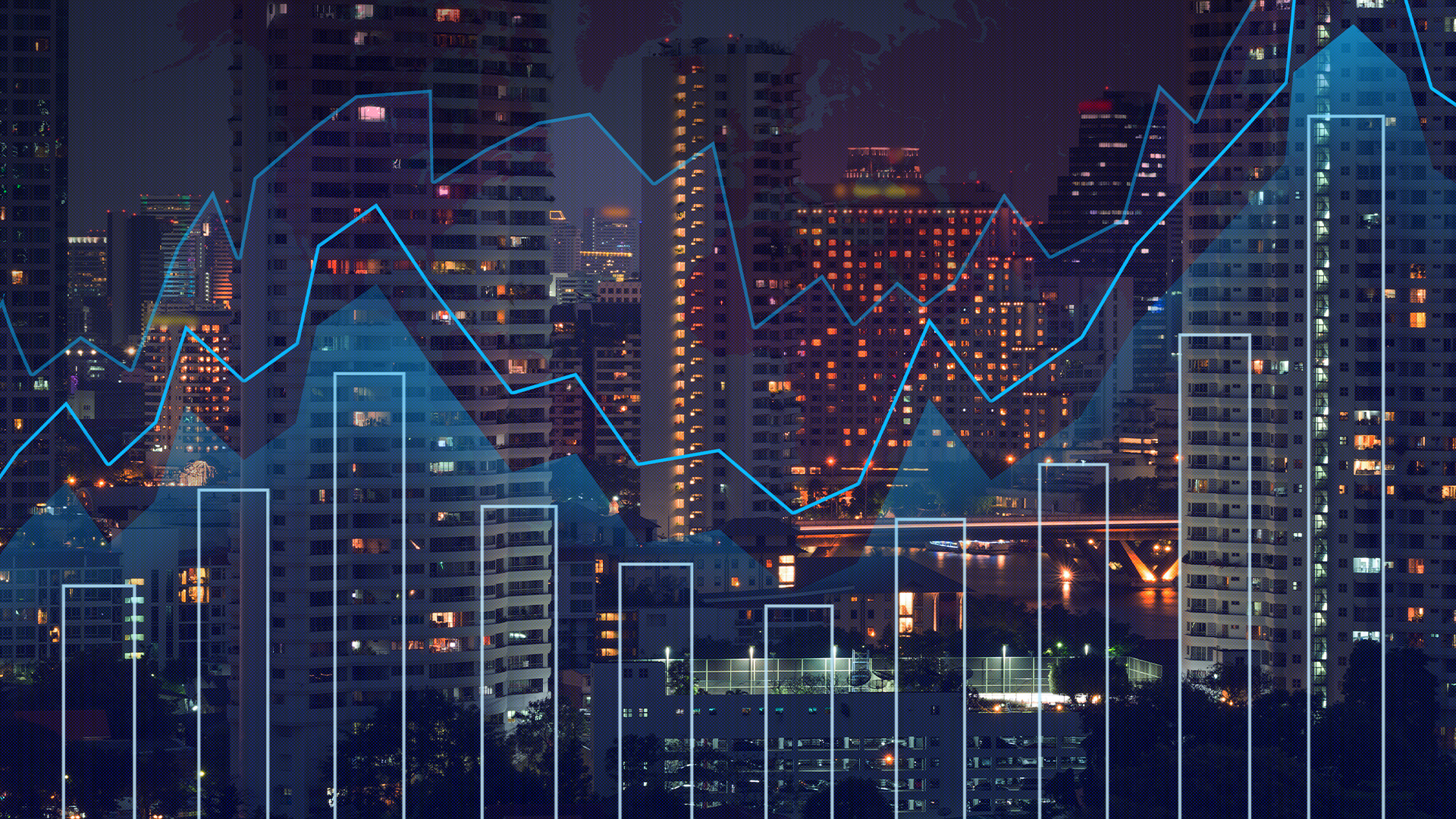 Australia: Viral relief: A look at the impact of ASX's temporary relief measures on equity capital raisings
The coronavirus pandemic has required directors to navigate extreme market volatility, weakened financial markets and an uncertain business outlook. An increasing number of ASX-listed entities have had to re-evaluate their liquidity positions, with many raising capital to firm-up their balance sheets to weather the COVID-19 storm.