---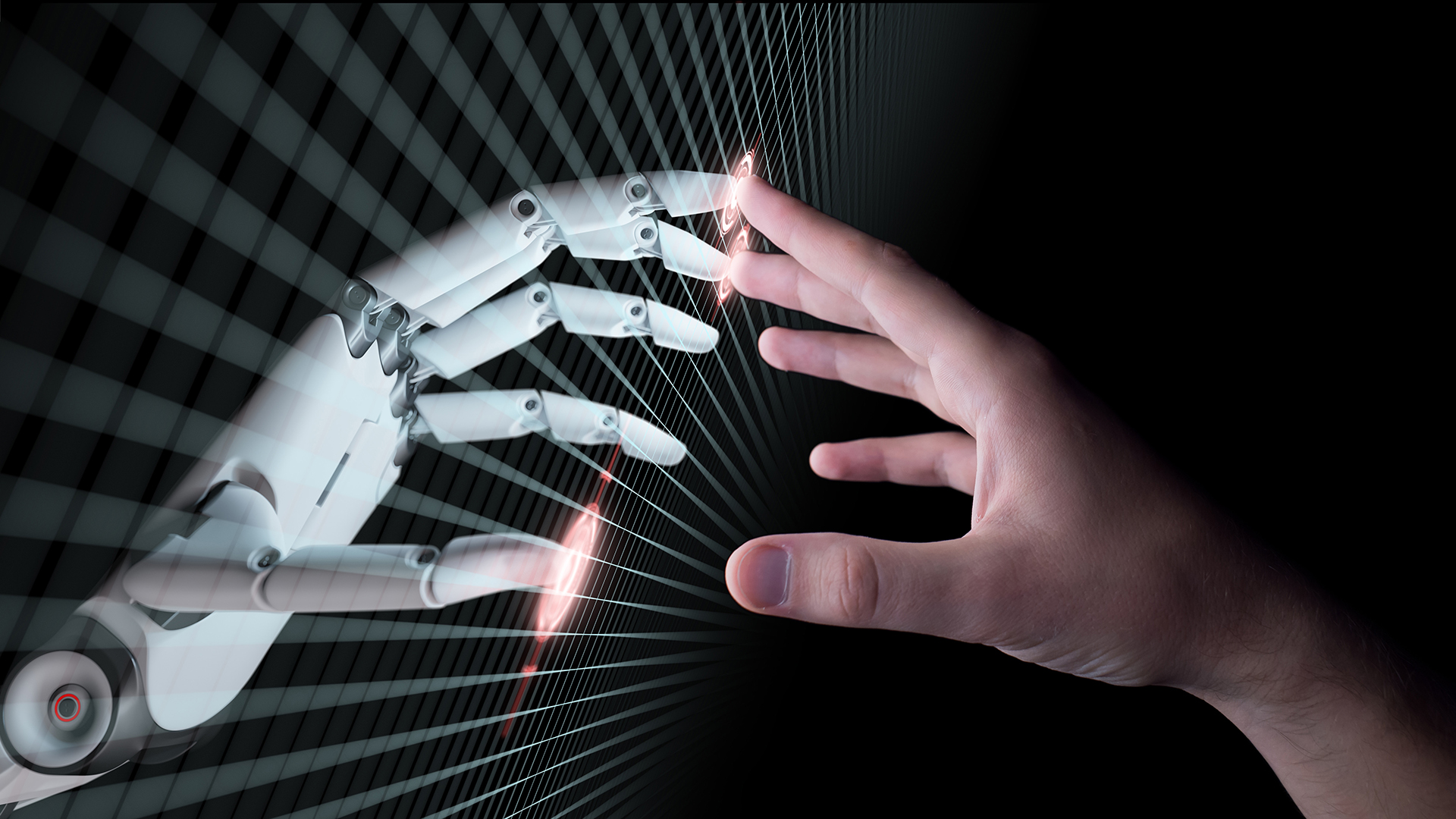 2020: The Year in Artificial Intelligence
Australia | Publication | December 2020
CIOs are planning to further increase their use of artificial intelligence (AI) next year now that the technology has proved its value for a number of companies in 2020. The year ahead looks bright for AI, whether headwinds caused by a lack of expertise, trust and regulation are addressed or not.
A Gartner survey of chief information officers published in October this year has found that over half of Australian and New Zealand organisations increased investment in digital innovation during the pandemic. Two thirds expect digital investment to increase further in 2021. Due to Australia's effective response to the pandemic, Australia is well placed comparative to other jurisdictions to advance digital innovation and the embedding of artificial intelligence over the course of the recovery from the pandemic. However, while global CIOs rank artificial intelligence and machine learning as the number 1 game changer technology for 2021, ANZ CIOs consider artificial intelligence and machine learning to be the number 2 priority, with business intelligence and data analytics at number 1. The broader Australian public also has reservations about AI. A recent survey by KPMG and the University of Queensland found that Australian's trust in artificial intelligence is low, with almost half of respondents unwilling to share information with an AI system and two in five not willing to rely on recommendations from an AI system. In particular, respondents had low trust in commercial organisations' use of AI, noting those organisations were most likely to use AI for financial gain rather than societal benefit. Other headwinds include a relatively immature legal framework, poor collaboration between business and academia and lack of expertise in Australian companies.
In spite of these headwinds, artificial intelligence is being deployed across large and small Australian companies, as well as in all levels of government. Westpac, NAB and UBank have all launched computer generated virtual avatars (aka 'chat bots') designed to better support their customers. AI also helps companies listen in and better understand that customer experience side, through analysis of call recordings (or 'sentiment analysis') designed to appreciate and quantify whether calls have gone well or poorly. Commonwealth Bank is deploying machine learning technology to help triage and best support customers whose loan repayments have been deferred during the pandemic. In the resources sector, AI is being used to support a new operations centre for Fortescue called 'the Fortescue Hive', which will be used to support planning, operations and mine control, together with the company's port, rail, shipping and marketing teams. Rio Tinto and Woodside Energy are also launching AI systems targeted to efficiency and productivity gains, lower maintenance costs and lower financing costs. AI is also being used by major retailers Coles and Woolworths to better manage what stock is shipped in to brick and mortar stores, and also better support direct online sales offerings. In the insurance sector, IAG has implemented AI to reduce average claims processing times from over three weeks to only a few days. Myriad other uses for AI are emerging, including pizza quality control at Domino's pizza, systems created for police to target speeding drivers speeding or not wearing seatbelts, and an AI service called Amica created by National Legal Aid which provides recommendations informed by family law to couples planning to separate.
In recent years Australia has also seen the launch of a number of successful artificial intelligence companies. Appen, founded in Australia provides 'training data' or the data required to teach artificial intelligence applications. For example, for companies attempting to develop artificial intelligence or machine learning projects in their business, Appen can supply relevant training data as a basis from which the project can learn how to function. Another Australia founded company, Daisee, provides intelligent analysis of call recordings, including 'sentiment analysis' targeted to understanding and learning informative cues inherent in voice recording data. Daisee's call recording analysis solution is used by MYOB, Zip (buy now pay later service provider) and employment relations provider Employsure, to name a few.
Both demand and supply for AI solutions in Australia is strong. In the near future, it appears that the biggest gains can be made in the areas of greater trust and social licence in the broader community, as well as better integrated regulation, collaboration between academia and business, and stronger corporate expertise. However, it also appears likely that demand for AI and AI success stories will continue to grow regardless.
This article was co-authored with Francis Meehan.

Contact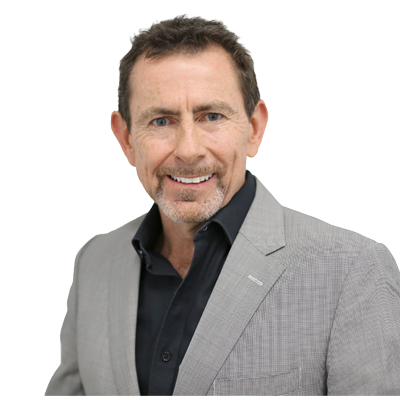 Global Co-leader, Digital Transformation Practice
Email
nick.abrahams@nortonrosefulbright.com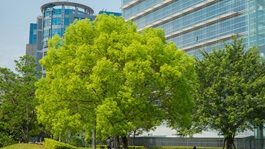 Publication
EU scales up green subsidies: How to benefit from support for clean investments
On March 9, 2023, the European Commission (EC) adopted changes to its State aid framework to support its "Green Deal Industrial Plan for the Net-Zero Age" (the Net Zero Plan) presented in February 2023. The Net Zero Plan is part of the European Green Deal, which aims to make Europe the world's first climate-neutral continent by 2050.