---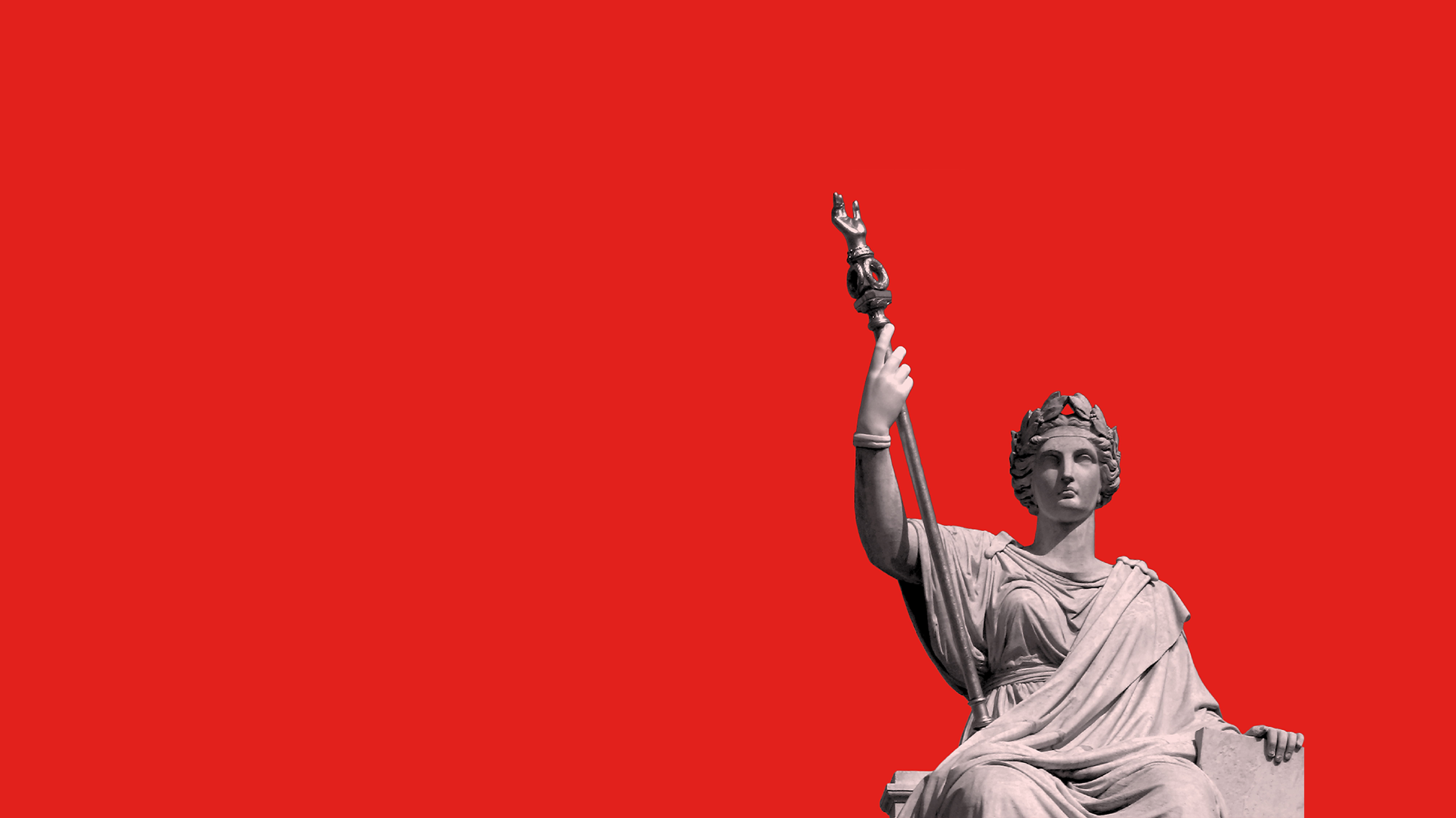 International arbitration report
Issue 2
Welcome to issue 2 of Norton Rose Fulbright's International arbitration report.
In this issue, we take a moment to salute the Energy Charter Treaty, which celebrates its twentieth birthday this year, and we talk to Teresa Cheng, the recently appointed chair of the Hong Kong International Arbitration Centre. We also report on the HKIAC-administered Arbitration Rules; the new AAA Commercial Rules and Appellate Rules; and the Dubai International Financial Centre's law on arbitration.
We don't stop there. Our case updates examine the Indian Supreme Court's decision in World Sport Group, the Singapore Court of Appeal's decision in PT First Media v Astro and the English High Court's decision in Tang Chung Wah v Grant Thornton on the validity of escalating arbitration agreements.
Earlier this year, we were listed among the world's top ten arbitration practices by Global Arbitration Review. We hope that this recognition of our global reach and capabilities is reflected in this issue of International arbitration report.
Contents
Energy Charter Treaty
Coming up for 20 years
The Q&A
Teresa Cheng. HKIAC chair
HKIAC Rules
A quick guide
Energy arbitrators list
Indetifying industry expertise
AAA rules
The 2013 AAA Commercial Arbitration Rules
The governing law of the arbitration agreement Q&A

Investor corruption
Bribery at centre of failed investor claim
Escalation clauses
English courts set up stringent test
The British Virgin Islands
A new venue for arbitration?
Singapore Court of Appeal
New ruling on active and passive remedies for challenging jurisdiction
Supreme Court of India
Fraud allegations can now be referred to arbitration
Dubai International Financial Centre
DIFC change to arbitration law
A new Chinese arbitration option
Shanghai FTZ Arbitration Rules
---