---
Member-funded societies ineligible for community gaming grants
Global | Publication | September 2016
With the new Societies Act set to come into force on November 28, 2016, the BC Corporate Registry continues to add information to its website.
An important new development recently highlighted on the website is that societies that claim member-funded status under the new Act will be ineligible for community gaming grants administered by the BC Ministry of Community, Sport and Cultural Development through the BC Gaming Policy and Enforcement Branch ("GPEB").
The GPEB recently announced this policy and we understand that the GPEB plans to update its website with further details alerting societies to this new ineligibility criterion affecting applicants for community gaming grants. GPEB's community gaming grant guidelines will eventually be amended to reflect this new disqualifier. Societies intending to transition and claim member-funded society status that are currently in receipt of community gaming grants may wish to reconsider whether member-funded status will be appropriate for their circumstances.
A link to the BC Corporate Registry's website devoted to preparing for the Societies Act can be found here.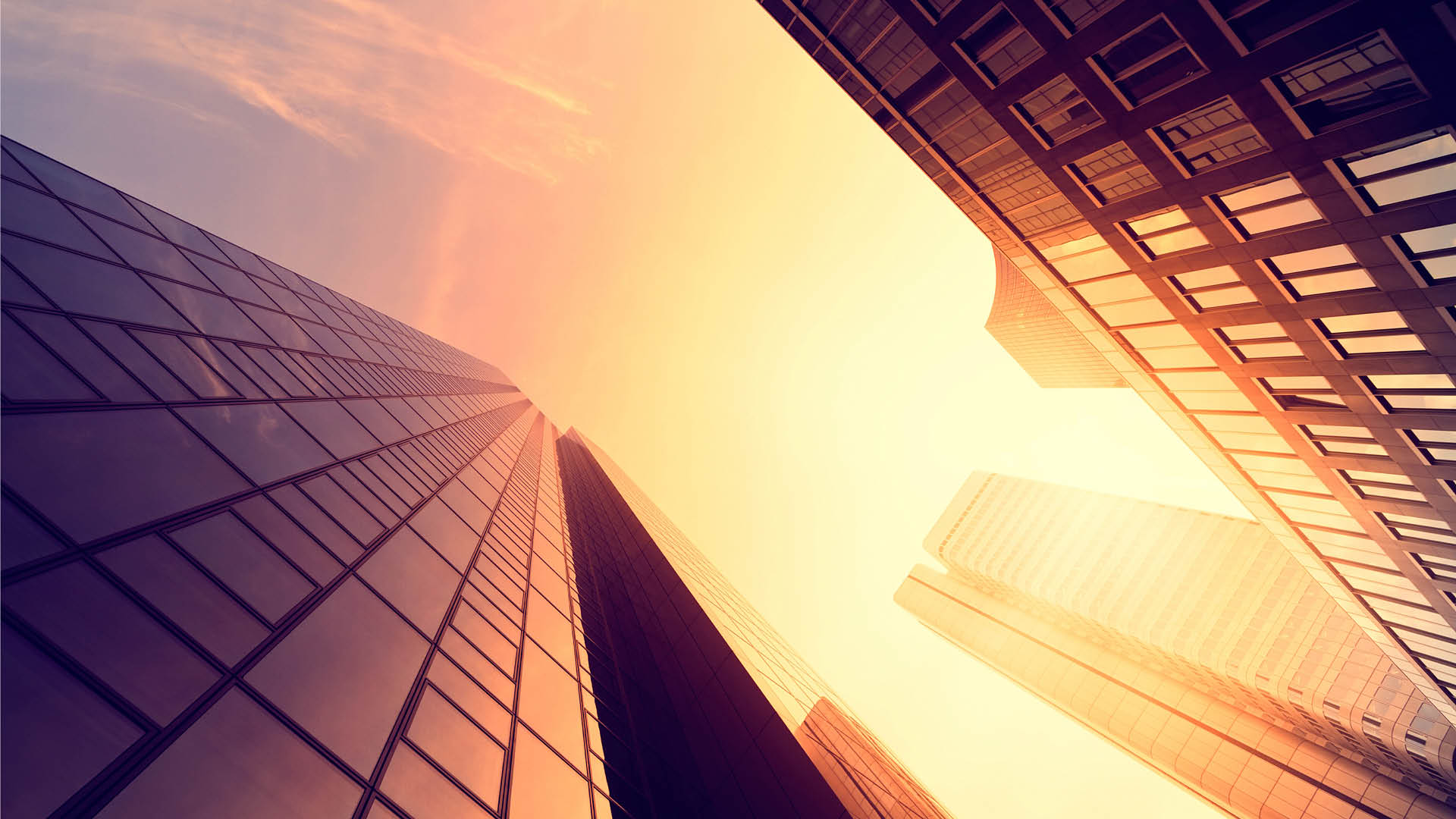 Publication
UK: Pensions briefing: RPI and CPI
Legislation requires that preserved benefits held by deferred members of defined benefit (DB) pension schemes who left pensionable service on or after January 1, 1991 must be revalued to offset the effects of inflation between the date the member leaves service and the date he draws his pension.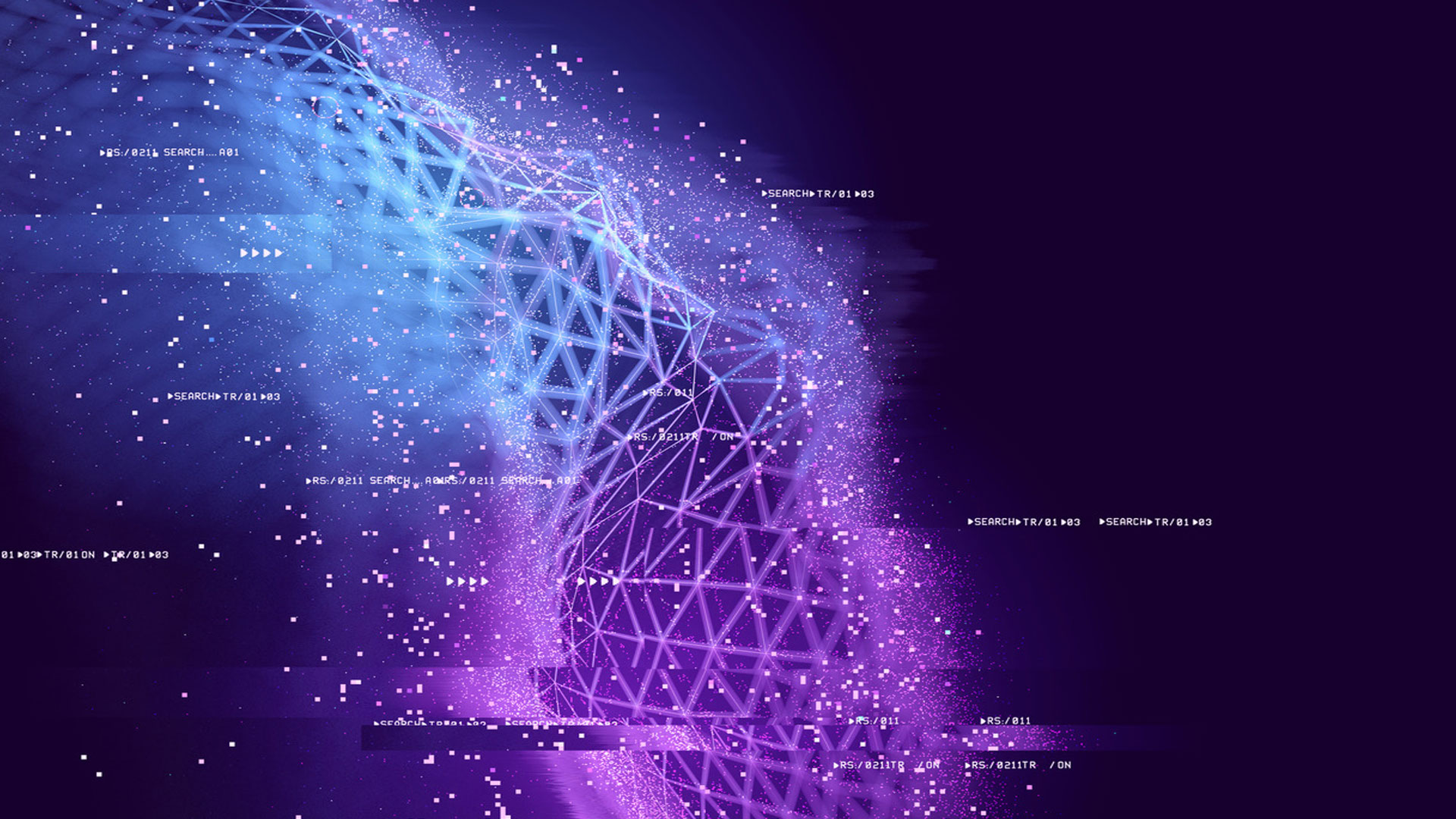 Publication
Global: Covid resolve: Fast-track solutions for COVID-19 disputes
COVID-19 has made it difficult for many companies to perform some of their contractual obligations, giving rise to a high number of corporate disputes, particularly relating to the application of force majeure and change in law provisions.