---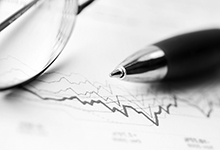 Essential Corporate News – Week ending July 21, 2017
Global | Publication | July 21, 2017
Content
Introduction
Welcome to Essential Corporate News, our weekly news service covering the latest developments in the UK corporate world.
ICAEW: Consultation paper on prospective financial information
On July 19, 2017 the Corporate Finance Faculty of the ICAEW published a consultation paper setting out its plans to update "Prospective Financial Information: Guidance for UK Directors" published in 2003 (2003 Guidance). The 2003 Guidance sets out a framework of principles and application notes for preparing and publishing prospective financial information (PFI) in a capital markets transaction context. The definition of PFI comprises "primary financial statements and elements, extracts and summaries of such statements and financial disclosures drawn up to a date, of for a period, in the future". As a result it includes profit forecasts and warnings, working capital statements, merger benefit statements and a range of other financial projections.
Following initial soundings on its proposals from stakeholders and market participants, the ICAEW is now seeking input on a number of proposals and consultation questions including the following:
The proposed new framework for PFI will comprise general principles for its preparation and guidance notes on applying the principles and application notes covering specific types of PFI, in certain circumstances.
The ICAEW intends to keep the four existing attributes of useful PFI, being "relevant", "understandable", "reliable" and "comparable" but it also proposes adding two new attributes, namely "aligned" and "not misleading". At the same time, it will maintain the three principles for preparing PFI set out in the 2003 Guidance.
The ICAEW proposes extending the scope of the framework to PFI that is prepared for private finance-raising situations, subject to a proportionate approach.
The ICAEW proposes developing new application notes for preparing PFI in the context of regulated capital markets transactions. Such notes will address topics including profit forecasts and estimates, changes in expectations of performance, working capital statements, and synergy benefits and quantified financial benefit statements.
The ICAEW proposes to develop an application note for private finance-raising situations where proportionate application of the PFI framework is appropriate. It asks whether other forms of application support could be useful for preparing PFI for private finance-raising and whether additional application notes should be developed for specific types of private finance-raising.
The ICAEW plans to explore whether the new framework could be extended to a wider range of PFI, such as PFI that underpins financial reporting and broader corporate reporting requirements and PFI prepared for purposes other than finance-raising.
The deadline for responses to the consultation paper is October 31, 2017. The ICAEW hopes to publish a response statement and a further public consultation on the exposure draft of the new guidance in the second quarter of 2018, with the new technical guidance for preparers of PFI, replacing the 2003 Guidance after a transition period, being available in the first quarter of 2019.
(ICAEW, Consultation paper on prospective financial information, 19.07.17)

Contacts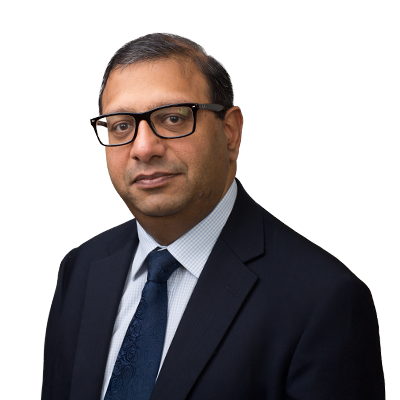 Head of Corporate, M&A and Securities, Europe, Middle East and Asia