---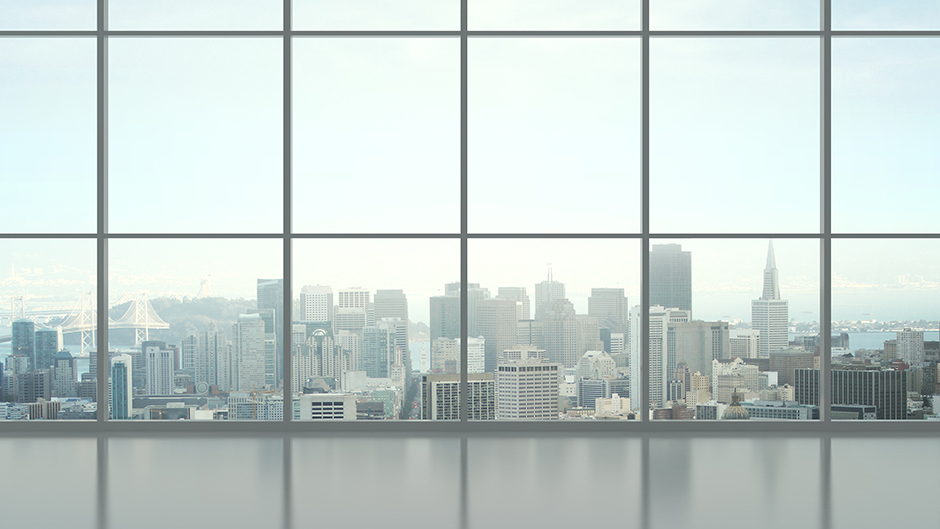 Insurance focus - June 2018
Global | Publication | June 2018
In this edition of Insurance Focus, we look at some challenging new areas of law. How can firms ensure that their application of artificial intelligence doesn't harm customers and impact the firm's reputation? We look at a best-practice model for AI governance in insurance models.
D&O is on the rise globally as attitudes change in relation to executive accountability. Consequently, regulators and shareholders are increasingly incentivised to tackle corporate misconduct. We consider how the regulator in Australia is now getting tough on corporate crime.
As cannabis usage becomes legalised in Canada, we take a practical look at the implications for the insurance industry of the "green rush" following legalisation.
We include a summary of the recent VAT decision in relation to a Gibraltar insurance company and its affiliate in the UK. In addition, from Shanghai we consider new investment rules in the insurance sector introduced by the China Insurance Regulatory Commission.
In our case notes section we consider whether a Queen's Counsel with over 10 years' experience had sufficient knowledge of insurance to act as arbitrator and the importance of looking to the "root of the transaction" when interpreting contracts.
We also include our regular feature of interesting legal and regulatory updates from across our offices.
We hope you enjoy reading this edition of Insurance Focus.
Contents

Contacts