---
Understanding your rights and obligations
We will advise you both on your disclosure obligations and your rights to resist disclosure. The most valuable right you may have to resist the disclosure of sensitive information is privilege. However, documents will only be privileged in certain circumstances, and privilege can be inadvertently waived or lost. It is therefore vital to understand:
when you may be required to disclose information or documents;
when you may be able to resist a request for disclosure;
the risks involved in creating permanent records of sensitive information; and
how best to communicate both within the business and outside in respect of sensitive issues in order to create and preserve privilege where possible.
Best practice
We will advise you on the practical steps which you can take to protect your information, including how to:
implement systems to establish what information and documents are being produced and develop a coherent retention and disposal policy;
educate your employees on the risks inherent in document creation - in particular, the risks associated with use of e-mail, including the delivery of bespoke in-house employee training programmes and/or the development of e-learning video resources;
identify "privileged and confidential" information, and the importance of separating privileged correspondence from ordinary documents;
implement an effective communications protocol, including internal controls for the circulation of privileged material.
Transparent fixed fee pricing
You will have the certainty of fixed-fee, transparent pricing.
Contact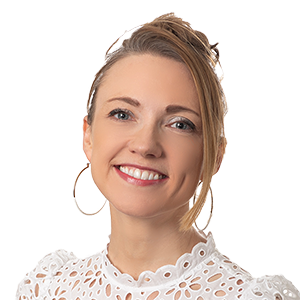 Global Co-Head of Data Protection, Privacy and Cybersecurity; Partner