---
Identification of risk areas
We will scope with you the areas of your business which commonly give rise to disclosure risk in order to identify the broader risks faced by your business. Privilege and document protection issues may arise in different scenarios, for example:
Corporate – reporting to the board; cross border reporting; communications between parent and subsidiary;
Regulation and investigations – evidence gathering; sharing information with a regulator; conducting joint defences; engaging accountants and other professional advisers;
Competition – responding to dawn raids;
Insurance – communicating with insurers, reinsurers and loss adjusters;
Intellectual property – engaging patent and trademark attorneys;
Data protection – dealing with data subject access requests;
Insolvency – seeking financial assessments; and
Tax – communicating with tax advisers.
Bespoke to your needs
We will work with you to tailor this scoping exercise as you prefer. Whether you require general advice on improving procedures or have a specific concern we will work with you to address your needs.


Cross border issues
Our global reach and experience allows us to provide advice in relation to all of the world's major business centres.


Transparent fixed fee pricing
You will have the certainty of fixed-fee, transparent pricing.
Contact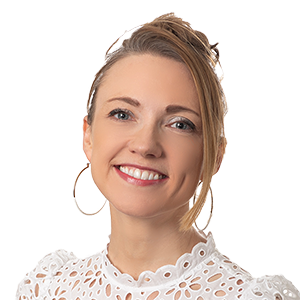 Global Co-Head of Data Protection, Privacy and Cybersecurity; Partner