---
Governance and conduct risk
Hot topics in risk and regulation


Global | Video | February 2021 | 07:53
Video Details
Introduction
John Coley

Hello and welcome to the latest in our series of Risk Consulting videos which focus on hot topics in the world of risk and regulation.

I'm John Coley, Head of our Risk Consulting practice for EMEA, and I'm joined today by my colleague Iain Hawthorn to talk about governance and conduct risk.

Now, good governance is the cornerstone of any well-run business. However, the COVID-19 pandemic has put governance arrangements under significant strain. Whilst there have been positive developments recently with the roll out of various vaccines, we are still a way from returning to pre-pandemic ways of working. This is continuing to impact how businesses make decisions, engage with their customers and how they support them. As a result, the decisions that Boards and senior management take are under close scrutiny from all their stakeholders including regulators, customers and employees.

In this video, we'll consider:

Some of the key governance challenges faced by financial institutions across the pandemic; and
The benefit of considering lessons learned reviews to identify and address such challenges.

So Iain, what would you say have been some of the key governance challenges that COVID-19 has exposed? ;

Iain Hawthorn

Thanks, John. The pandemic has resulted in Boards and senior management having to make important decisions at pace regarding their operating models, business processes and how they engage with customers whilst also having to grapple with various regulatory guidance that has been published as the pandemic has evolved.

Some of the key challenges we've seen since the pandemic centre around the change from in-person to virtual meetings and include:

The timely provision of clear MI and reporting to inform Board and committee meeting discussions. Potential causes of this have been the volume of information Boards and senior management have had to digest in combination and in short order…
…This risks a knock on impact on the overall effectiveness of meetings and the associated discussion. It is very important from a good governance perspective that Board members, particularly NEDs receive clear MI and reporting in good time to enable them to consider the information and appropriately challenge executive management.
It has also potentially been more challenging for committee members and attendees to actively participate, engage in and follow discussions held virtually. Committee Chairs have had to work harder than ever to ensure that they invite contributions from all members during the course of discussions.
And not exclusive to Board and committee meetings and something I've grappled with myself is the reliance on domestic internet connections to effectively participate in online meetings. With internet bandwith at a premium this can result in key individuals not being clearly heard or connections dropping, resulting in sub-optimal discussions.

What is interesting is that in our recently completed Conduct Healthcheck questionnaire, 15% of respondents had said that impacts on their governance and committee operations were not actively considered at the point of developing their response to the pandemic. So it is therefore not surprising that we have observed some challenges with the effective operation of governance committees over this period.

John Coley

Thanks, Iain. That's interesting and perhaps a reason for this has been the sheer volume of customer, staff and operating considerations that Boards and senior management have had to consider, including the sustained impacts of the pandemic and the extent of the disruption caused.

Now one area we've been talking to clients about recently is the benefit of conducting lessons learned reviews to help strengthen their governance arrangements as we hopefully start to emerge from the pandemic. These reviews can help to identify why issues may have occurred, understand their root causes and take action to address them whilst embedding learnings for the future. Could you give us a bit of a flavour of what a lessons learned review could look like?

Iain Hawthorn

Sure, there's lots of things to consider when setting up a lessons learned review. Clarity of scope and objectives is an important starting point along with the level of independence you wish the review to have and extent to which it should be subject to legal privilege. But I'll focus here on what a pandemic lessons learned review could cover…

Governance and oversight is a good place to start: How was the pandemic response planned, agreed, undertaken and overseen? To what extent were adequate records of discussion, debate and decision on key matters made and retained?

The pandemic has had a big impact on customers, so from a customer perspective consider: How impacts across customer groups and products were assessed and how did this evolve over time as the pandemic progressed?

Clear communications have been critical across stakeholders, therefore consider: how key stakeholders identified and managed and how the publication of key messages was overseen across these groups?

And finally from a regulatory perspective: How was various regulatory guidance assessed, actioned and adhered to? And also consider, how communications with regulators were managed and overseen to ensure any information requests were actioned in a timely, complete and correct manner?

In the current climate such reviews will likely need to be conducted remotely so a couple of considerations worth bearing in mind include:

How data is gathered safely and securely and whether any new data sources are required (e.g, Whatsapp messages, Zoom recordings etc);

An obvious point, but ensure interviews can be conducted remotely (e.g. via videoconference) and have a back-up plan (e.g. teleconference) if this doesn't work for any reasons.

And plan your stakeholder meetings throughout the review well in advance – stakeholder management is even more important now with less physical contact so this can help manage expectations and messages.

One final point I wanted to mention is that the initial results of our Conduct Healthcheck questionnaire demonstrated that whilst an increasing number of businesses are considering reviews of this nature, 59% of respondents said they had not yet considered them at this stage – so this is something for businesses to consider if they haven't done so already.

John Coley

Thanks, Iain, some really useful points for consideration. As we mentioned, lessons learned reviews are particularly useful exercises to embed learnings across the business and an area that we're increasingly discussing with clients to support their response to the pandemic.

One final point before we close, Iain mentioned our Conduct Healthcheck questionnaire and touched on a couple of findings from this. We will be publishing a report with the overall findings from this questionnaire in February and please do get in touch if you would like more information or to discuss this further.

In the meantime thank you for watching and look out for further videos in our series.
Risk consulting
---
Our Risk Consulting team helps our clients evolve their business models and thrive within an increasingly complex environment.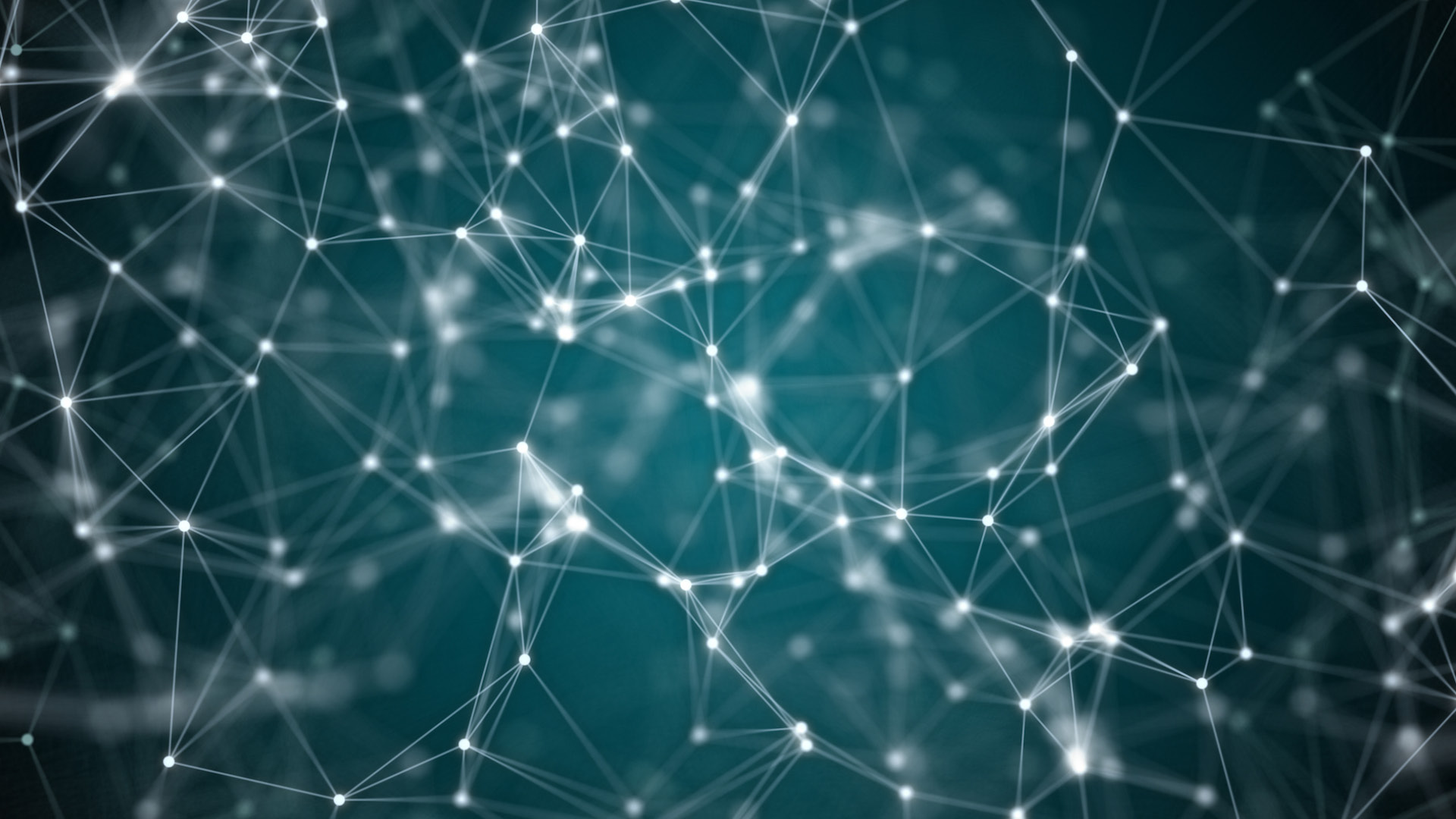 Read more
Contact
Senior Compliance Manager