---
Event Details
On-demand webinar
Australia
Accreditation 30 minutes = 0.5 CPD unit
|
February 11, 2022
The Metaverse has moved beyond science fiction movies like Ready Player One to become an important reality. Fortune magazine recently said that the Metaverse might just be the most important tech trend since the iPhone. It is so important that Facebook changed the name of its parent company to Meta and spent more than $10 billion on its Metaverse projects in 2021.
Our interview with Sebastien Borget, Co-Founder & COO of The Sandbox, one of the world's leading Metaverse platforms. According to a recent report, The Sandbox accounted for 62% of the more than $500 million of virtual real estate sales in 2021. Sebastien was recently named as one of the Top 30 Most Influential People in the Metaverse.
Many big brands are moving to the Metaverse, including Samsung, Nike, Zara, Ralph Lauren, Walmart, Disney, Adidas, Warner Music and, most interestingly, global professional services firm, PWC.
CPD information
This session is valid for 0.5 CPD unit. Please ensure this meets the requirements within your jurisdiction. To find out more, visit our CLE Library.
To view your Continuing Legal Education attendance record for the current year, click here.
This webinar was recorded on 11 February 2022.
Recommended CPD category:
Practice Management and Business Skills (NSW/VIC/WA/Qld) | Core Area 2 - Practice Management and Business Skills (ACT)
Disclaimer:
You must check the professional requirements applicable in your own jurisdiction to ensure that the webinar content and activity format is eligible for CPD units in a given CPD year. Please refer to guidance here. The contents of this webinar may not be current as at the date of accessing this webinar. Our webinars are intended to provide general information and do not constitute legal advice.
Viewing this webinar
After viewing the entire webinar, this webinar will be added to your personalised record and you will receive a completion email. To view your CPD attendance record for the current year, click here.
Contact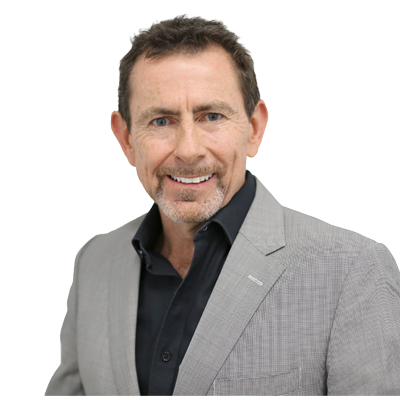 Global Co-leader, Digital Transformation Practice
Email
nick.abrahams@nortonrosefulbright.com