---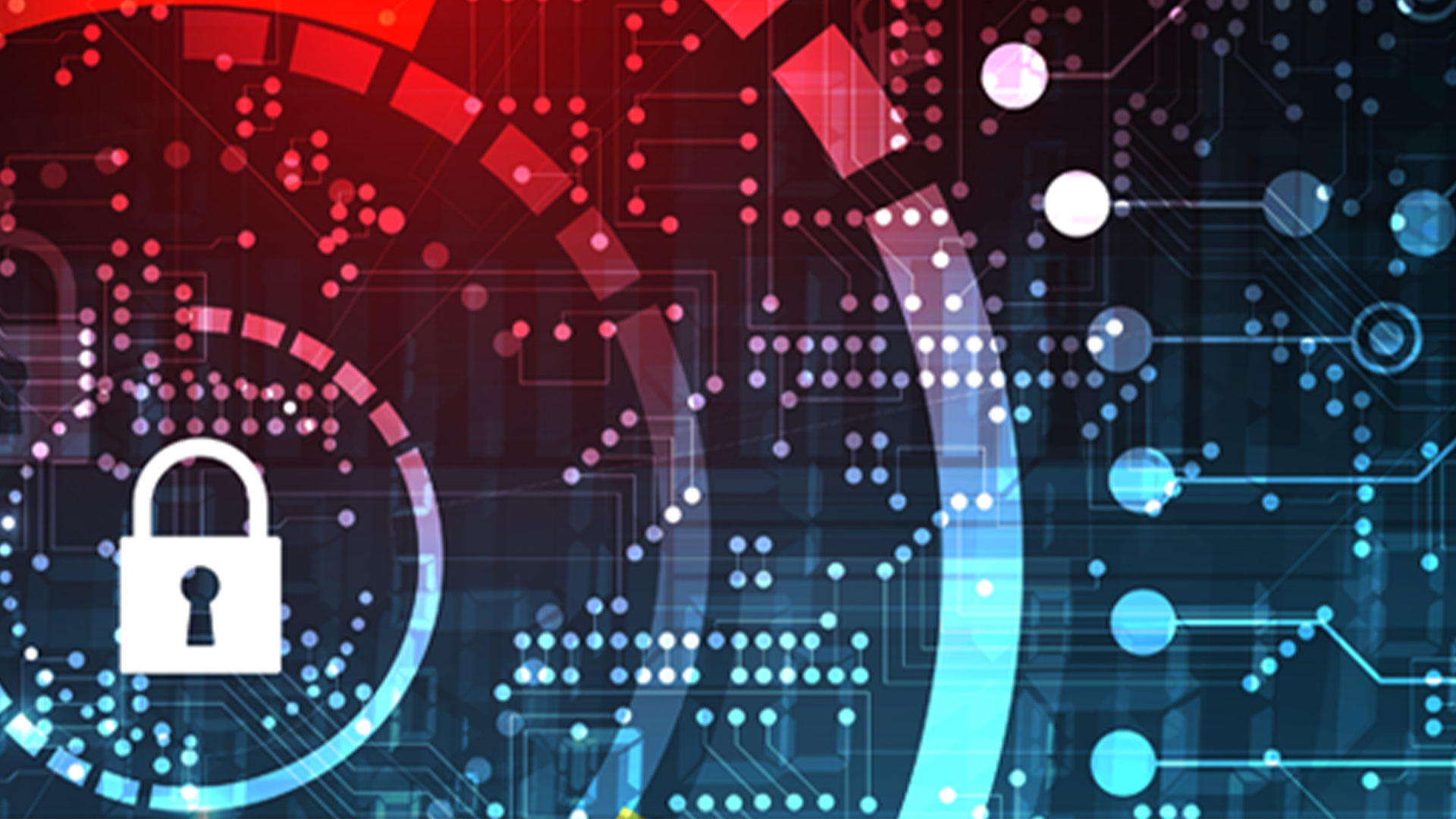 Data issues in an investigation: Navigating a minefield
Global investigations masterclass webinar series
Event Details
Webinar
Global
|
June 08, 2022
Any investigation—and particularly a cross-border investigation—throws up a huge number of data issues. Authorities are increasingly seeking data held overseas or on personal devices, and individuals are increasingly aware of—and enforcing—their data privacy rights. It is crucial to understand how to best manage the risks involved while moving an investigation forward.
Please join us for a webinar at 8am BST or 2pm BST on 8 June 2022, in which our global team will be discussing how to manage data in investigations, including:
Preservation, collection and review of data (particularly in a hybrid working context);
Managing data privacy risks when conducting investigations;
Dealing with authorities that place strict restrictions on the export of data; and
Practical examples of navigating these issues, and tips on how to anticipate and approach challenges.
The hour-long webinar will take place at two times to cover various time zones.
Please register above and select the session you would like to attend.
Further sessions in this series will cover:
Conducting investigative interviews—tips and pitfalls
Reporting and remediation—the end of the beginning.