---
Event Details
On-demand webinar
Australia
Accreditation 0.5 CPD unit
|
February 08, 2022
Non-fungible tokens (NFTs) allow ownership of digital assets like never before. This market grew from US$13M to US$25 Billion in the last 12 months. Companies like Walmart, Selfridges, Macys, Samsung, The Gap, Nike, Ralph Lauren, Gucci, Tommy Hilfiger, Taco Bell, Burger King and Coca-Cola have all minted NFTs – with more projects being announced almost daily. Just reading about millions of dollars being paid for NFT rocks, it is easy to assume this is a ridiculous bubble but there are genuine uses for NFTs. Big brands are using NFTs as a way to supercharge loyalty programs and as a powerful adjunct to CRM (customer relationship management) systems. For others there is real money at stake. The US National Basketball Association's TOPSHOTS NFT program has notched up over US$700 Million in sales. While Penfolds has made 300 bottles of premium wine available by NFTs which has made it easy to gift (and trade) premium wine – something that to-date has been fraught with issues due to the fragility of wine.
NFTs are part of a broader megatrend known as Web3. Web3 is the coming together of augmented reality, the metaverse, cryptocurrencies, decentralised finance and NFTs. Web3 will impact all organisations and it is important to know about it. At Norton Rose Fulbright we are working with many organisations embracing the opportunities of Web3.
This session is perfect for people who are interested in how technology will impact the future of all industries, including their own. We will focus on NFTs and interview a leading NFT expert, Tim Lea. Tim is the CEO of the indigenous art NFT project, Walking between worlds. Key take always will include:
Overview of how organisations are using NFTs
A simple explanation of the key technologies involved. Not enough to build your own smart contract but enough to sound smart at a dinner party
How NFTs can supercharge your CRM, your loyalty program and your "gifting market"
Simple strategies for how organisations can benefit from NFTs
The future of NFTs
CPD information
This session is valid for 0.5 CPD unit. Please ensure this meets the requirements within your jurisdiction. This session is valid for 0.5 CPD unit in WA and Qld. To find out more, visit our CLE Library.
To view your Continuing Legal Education attendance record for the current year, click here.
This webinar was recorded on 8 February 2022.
Recommended CPD category:
Practice Management and Business Skills (NSW/VIC/WA/Qld) | Core Area 2 - Practice Management and Business Skills (ACT)
Disclaimer:
You must check the professional requirements applicable in your own jurisdiction to ensure that the webinar content and activity format is eligible for CPD units in a given CPD year. Please refer to guidance here. The contents of this webinar may not be current as at the date of accessing this webinar. Our webinars are intended to provide general information and do not constitute legal advice.
Viewing this webinar
After viewing the entire webinar, this webinar will be added to your personalised record and you will receive a completion email. To view your CPD attendance record for the current year, click here.
Contact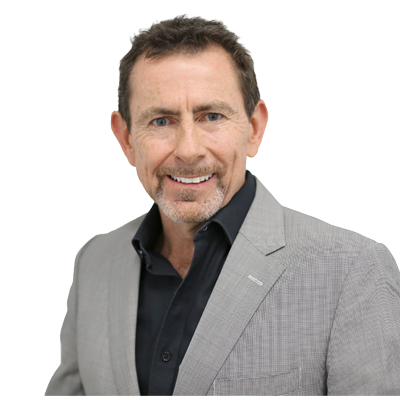 Global Co-leader, Digital Transformation Practice
Email
nick.abrahams@nortonrosefulbright.com