---
Eagle Robinson appointed as US Head of IP Transactions and Patent Prosecution
United States | Press release - Firm | November 1, 2022
Austin partner Eagle Robinson has been appointed as our US Head of IP Transactions and Patent Prosecution. Robinson succeeds Austin partner Mark Wilson, who had served in this leadership role for more than six years.
Jeff Cody, Norton Rose Fulbright's US Managing Partner, said:
"Eagle has been outstanding in guiding our Innovation Committee, so we wanted to expand his leadership responsibilities within the firm. We believe that Eagle's emphasis on innovative solutions and superior service will benefit our IP Transactions and Patent Prosecution team and its clients."
Robinson's practice covers both patent portfolio development and post-issuance patent validity trials before the Patent Trial and Appeal Board (PTAB) on behalf of both patent owners and petitioners. His transactional work includes negotiating joint development agreements and patent licenses, as well as conducting IP due diligence in connection with business investments and acquisitions.
Timothy M. Kenny, US Co-Head of Intellectual Property alongside James W. Repass, said:
"Eagle uses his legal insights and technology experience to secure and defend intellectual property assets for clients ranging from leading corporations to aspiring startups. His experience and collaborative leadership style will allow for a smooth transition from Mark, who served the team well over many years and strengthened the team during his tenure."
Felicia Boyd, US Head of IP Brands, said:
"I look forward to working with Eagle as a fellow IP team leader, as I have appreciated his business solution-focused approach to client service and have valued his contributions in our collaboration."
Robinson, who Patexia recently recognized as a top 10 best-performing attorney representing petitioners in IPR Trials before the PTAB, said:
"I am honored and excited to lead our IP Transactions and Patent Prosecution team. With complementary experience in patent prosecution, patent validity proceedings and IP transactions, this team is uniquely positioned to obtain, defend and leverage IP assets in service of our clients' business needs."
Contact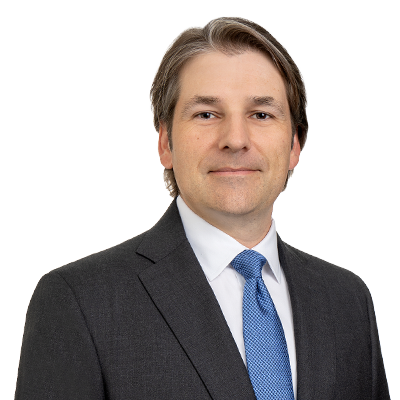 Head of IP Transactions and Patent Prosecution, United States
Email
eagle.robinson@nortonrosefulbright.com