---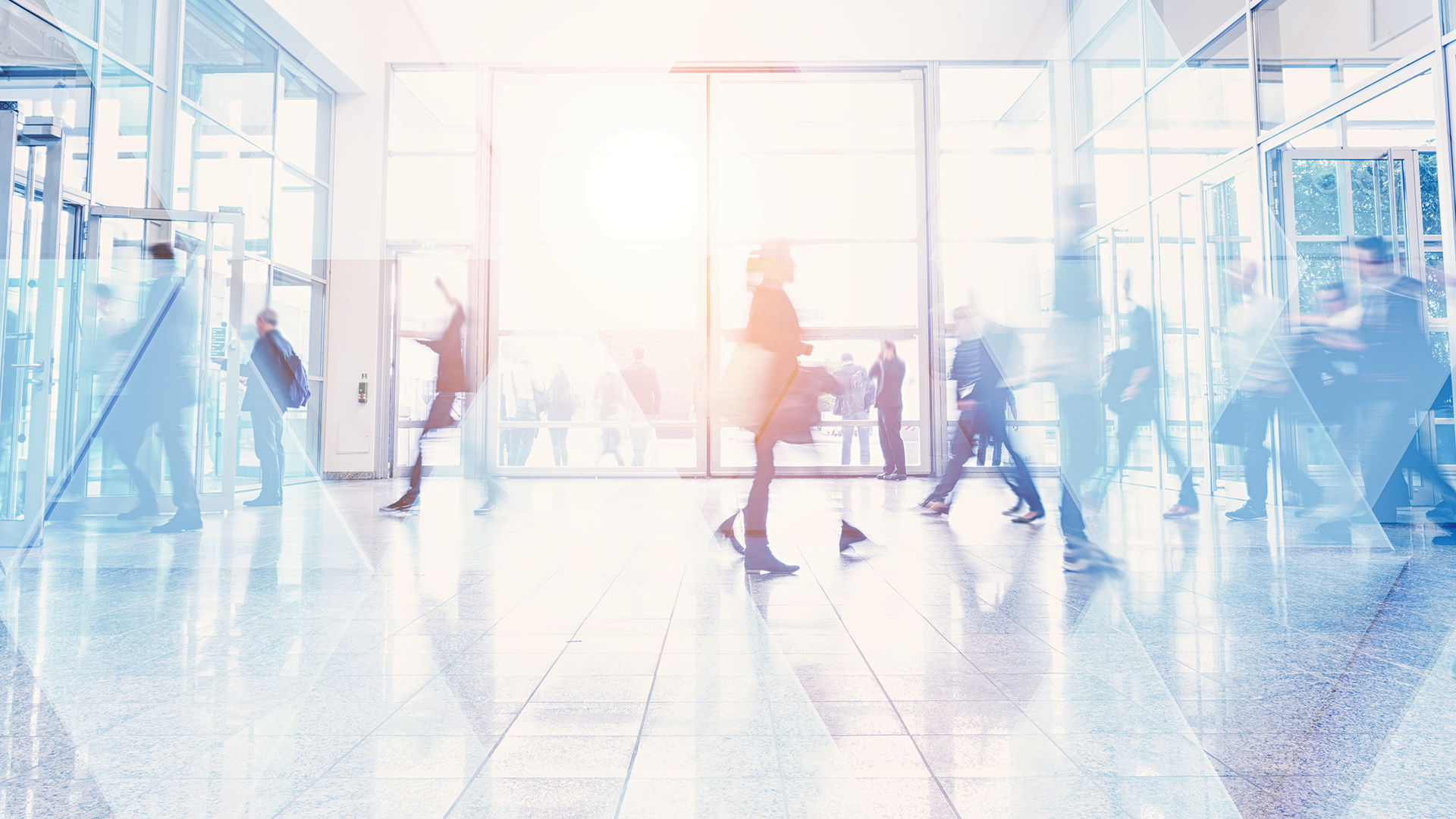 Norton Rose Fulbright's Houston office recognized on list of 2021 top workplaces
United States | Press release - Recognition | November 15, 2021
Norton Rose Fulbright's Houston office has been named a top place to work in the Houston metro area in 2021.
The Houston Chronicle list of "Top Workplaces" used a job satisfaction survey offered to employees earlier this year to measure job satisfaction.
"It is an honor and privilege for our firm to be included as a 'Top Workplace' by the Houston Chronicle," said US Managing Partner Jeff Cody. "I have always believed our people are what makes our firm great. Their commitment to each other especially during the pandemic speaks volumes to our truly exceptional workplace."
More than 300 of Norton Rose Fulbright's US personnel participated with their responses, with Houston personnel feedback leading to the firm's spot on the list. The survey measured 15 culture drivers believed to contribute to workplace satisfaction.
Energage, which conducted the survey, has surveyed 23 million employees from more than 70,000 organizations since their inception 14 years ago. Using patented analytic tools and expert guidance, Energage works to help organizations turn employee feedback into useful business intelligence and credible employer recognition through "Top Workplaces."
"During this very challenging time, 'Top Workplaces' has proven to be a beacon of light for organizations, as well as a sign of resiliency and strong business performance," said Eric Rubino, CEO of Energage. "When you give your employees a voice, you come together to navigate challenges and shape your path forward. Top Workplaces draw on real-time insights into what works best for their organization, so they can make informed decisions that have a positive impact on their people and their business."
Contacts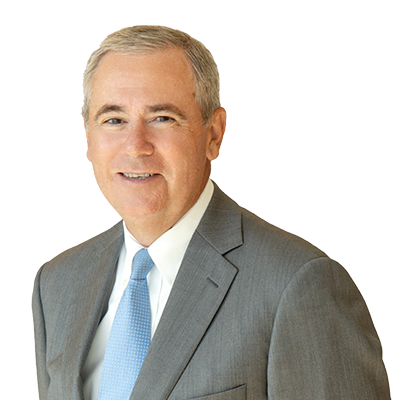 Managing Partner, United States
Email
jeff.cody@nortonrosefulbright.com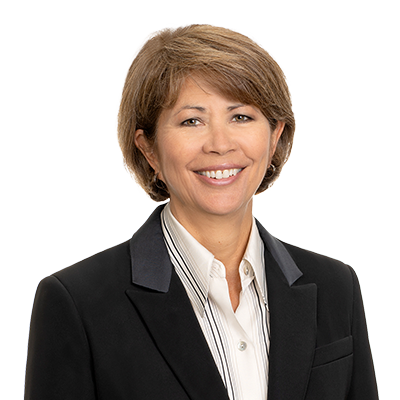 Chief Operating Officer, United States
Email
stacey.martinez@nortonrosefulbright.com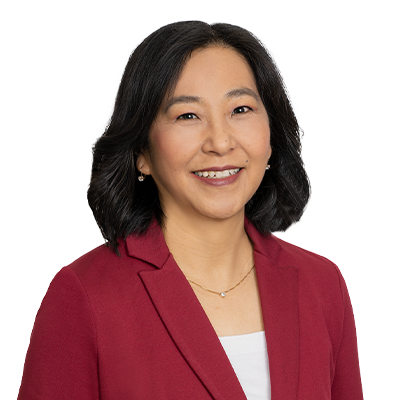 Chief Strategy and Operations Partner, United States
Email
gina.shishima@nortonrosefulbright.com