---
Norton Rose Fulbright launches first Australian law firm chatbot to help manage data breach
Global | Press release - Transform | December 13, 2017
Global law firm Norton Rose Fulbright today announced the launch of "Parker", the first Australian law firm chatbot to respond on privacy law, powered by artificial intelligence.

Created by two of the firm's Australian technology lawyers, partner Nick Abrahams and associate Edward Odendaal, Parker was built to assist businesses respond to a major change in Australian law – the introduction of a mandatory data breach notification regime that comes into effect on 22 February 2018.

From that date, businesses that fail to notify their customers about an eligible data breach could be liable for civil penalty orders from the Privacy Commissioner of up to $2.1 million for organisations, and up to $420,000 for individuals.

Parker was built in-house by the firm using the IBM Watson AI platform, following discussions with LawPath, a NewLaw business and strategic alliance partner of Norton Rose Fulbright.

The chatbot allows users to find quick and informative answers to Australian privacy law questions, including whether a potential data breach incident will be subject to the new regime. You can chat to Parker on our website here.

Parker uses natural language processing and can answer a wide variety of questions, including:
Is a particular data breach notifiable?
What is personal information?
Is my organisation subject to the Privacy Act?
What are my obligations under the new law?
What are the penalties for not complying?
Norton Rose Fulbright Asia-Pacific head of technology and innovation Nick Abrahams commented:

"Parker shows how far artificial intelligence has come in a short period. Chatbots are an early use-case for AI and we wanted to see how we can use legal AI to assist our clients.

"Parker is a great example of three of our strategies coming together. One, we are committed to using cutting edge technology to enhance the services we provide our clients. Two, we look to collaborate with innovative companies like LawPath to identify those technologies. Three, we want to unlock the energy and creativity of Millennials in our firm. I was fortunate that a member of my team – associate Edward Odendaal – has a keen interest in coding and helped me with developing Parker.

"Our early conversations with clients have shown a strong interest in this offering, which is unsurprising given how close we are to the beginning of the mandatory data breach notification regime in February. Several clients have also expressed an interest in producing their own legal chatbots, and we are looking to assist them with their projects. Chatbots can be used by an in-house team to answer a lot of the standard questions that come from the business, freeing up the lawyers for more productive work. Best of all you can build a bot without the need for the IT department to be involved as it is 85 per cent legal domain knowledge and only 15 per cent programming skill."

The launch of the chatbot follows the release in April of a range of fixed price packages by the firm to help organisations prepare for the new regime and ensure privacy compliance, manage their supply chain for potential liabilities and prepare for a breach.

The firm's broader Australian privacy team is focused on providing clients with an end-to-end service, from seeking preliminary information via Parker and providing fit-for-purpose packages, to 24/7 incident response in the case of a data breach.
---
Contacts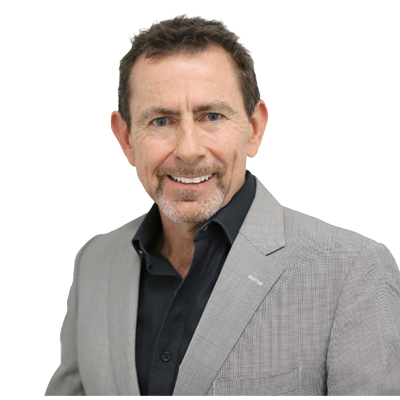 Global Head of Technology and Innovation; Partner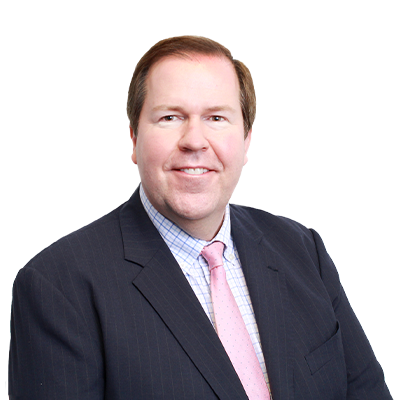 © Norton Rose Fulbright LLP 2020