---
Norton Rose Fulbright advises the lenders under an award-winning ECA-backed financing on the delivery of the world's largest cruise vessel
France | Press release - Business | February 2022
Global law firm Norton Rose Fulbright has advised the lenders, led by Citi, on the delivery of the world's largest cruise vessel, "Wonder of the Seas".
The Norton Rose Fulbright team advised on all aspects of the transaction, including the original financing and subsequent arrangements implemented in response to the impact of the COVID-19 pandemic on the cruise sector. The delivery is the first of three vessels financed under a French ECA supported receivable purchase financing and post-delivery financing in a total aggregate amount of approximately €2.5 billion, a transaction that was previously awarded ECA-backed Shipping Deal of the Year by TXF News.
At 236,857 gross tons, Wonder of the Seas is the fifth Oasis Class cruise ship and takes the title from Symphony of the Seas as the largest in the world. Wonder of the Seas is 1,188 feet in length and has a maximum passenger capacity of 6,988, in addition to 2,300 crew.
Simon Hartley, global co-head of shipping who led on the deal, commented:
"We are proud to have been the trusted advisors to key industry figures during what has been an unprecedented time for the cruise industry and to have played a key role in the successful delivery of the world's largest cruise vessel. The Norton Rose Fulbright shipping team continues to advise clients on some of the most complex and significant deals in the shipping and maritime sectors."
The London team also included associates Matthew Bambury and Stephanie Koh. The French team was led by global co-head of transport Christine Ezcutari and included senior associate Ayaka Millet and associate Lorraine Viard.
Norton Rose Fulbright's global shipping team also hold 10 Tier 1 rankings across legal directories Chambers and Legal 500. Simon and Christine are both ranked as Leading Individuals for shipping finance by Legal 500 and Band 1 practitioners by Chambers and Partners.
For further information please contact:
Contacts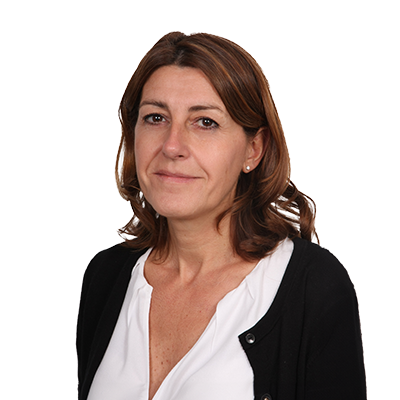 Global Co-Head of Transport