---
Norton Rose Fulbright grows risk advisory team with two more senior advisors
Australia | Press release - People | 14 October 2019
Global law firm Norton Rose Fulbright announced today that Rajaee Rouhani and Kai Luck have joined its growing, multi-disciplinary risk advisory offering in Australia.
Rajaee Rouhani
Rajaee joins at a time of increasing demand for risk advisory services, particularly in relation to financial services regulatory advice following the release of the Hayne Royal Commission's final report into the Australian financial services industry earlier in 2019.
He brings considerable legal and regulatory experience from his time in private practice and most recently with HSBC in the Middle East and UK. In his time with HSBC in the Middle East, Rajaee was the MENA head of litigation and regulatory enforcement from 2012 to 2014. In England, at HSBC's Canary Wharf headquarters, Rajaee was the co-head of HSBC's Monitor Liaison Office legal team from 2015 to 2019. In this role, Rajaee co-led a team of over 20 lawyers based in the UK, US and Asia, which provided expert legal, reputational and strategic advice regarding HSBC's cooperation with the HSBC's Corporate Compliance Monitor, Skilled Person and Independent Consultant appointed by US and UK authorities (ie the US Department of Justice, Financial Conduct Authority, Federal Reserve Board).
Prior to HSBC, from 2003 to 2012, Rajaee worked as a disputes lawyer in the UAE for Holman Fenwick Willan and in Perth for DLA Piper. He joins as a senior advisor in the firm's Melbourne office.
Dr. Kai Luck
Kai returns to Norton Rose Fulbright, having worked at the firm in Melbourne in 2011 and 2012. He has a diverse understanding of the full suite of risks facing boards and executives in multiple industries in the current complex regulatory environment, from expanding directors' duties and corporate social responsibility and environmental, social and governance obligations to board-shareholder relations, climate change, insolvency risks, class actions, disclosure obligations, and consumer, data and privacy regulations.
Kai's multi-faceted career includes eight years as a trusted legal advisor on corporate, regulatory and governance matters at several international law firms, policy work as an advisor to the Assistant Foreign Affairs Minister of the Australian Commonwealth Government, and time in academia as a lecturer and researcher at The University of Queensland (where he obtained his doctorate in corporate insolvency law). Kai is admitted as a lawyer in all Australian jurisdictions and New York and specialises in providing practical and forward-thinking advice in technical and complex regulatory matters and investigations to major Australian financial institutions, listed and unlisted Australian and international public companies, boards and insolvency practitioners. He joins as a senior advisor, working from the Sydney office.
Norton Rose Fulbright managing partner in Australia Wayne Spanner commented:
"As the nature of the risks facing our corporate and government clients keeps changing, it's incumbent on our firm to keep developing our risk advisory offering, including through the infusion of more talent. Our national team of legal and non-legal advisors in Australia is helping leaders of major organisations identify and mitigate internal risks – in their workplaces and caused by technology – and those stemming from external sources, such as new regulation or climate risk. We are confident that our expanding local and international team has the solutions in place to help our clients as their risk exposure continues to evolve."
Norton Rose Fulbright partner and Australian head of risk advisory, Scott Atkins, commented:
"Following the Hayne Royal Commission, many of our clients are in no doubt that their organisational culture, governance and accountability will be subject at some point to future scrutiny, and that this could come with potential new regulation, costs to their organisation, and reputational harm. Our growing team of senior advisors, with real world experience from many of the industries we advise, offers a multi-disciplinary approach to assessing and addressing those risks. The addition of Rajaee and Kai to the team will help us to broaden our risk advisory offering at this crucial time."
This announcement follows the appointment in 2018 and 2019 in Australia of senior advisors Danielle Avery, Philip Charlton, Jeremy Moller and Patrick Watson-Thorp, working with the firm's large team of partners and other lawyers focussed on risk in Australia and around the world.
---
Contacts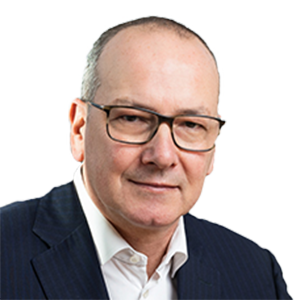 Global Chief Strategic Alignment, Innovation and People Officer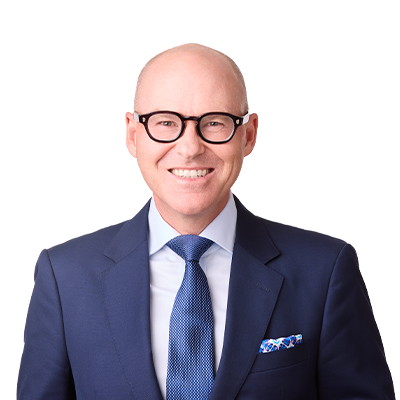 Chair, Australia; Head of Risk Advisory, Australia; Partner
© Norton Rose Fulbright LLP 2020