---
Norton Rose Fulbright lawyers secure dismissal of consumer class action complaint against Deoleo USA, Inc.
Global | Press release - Firm | November 9, 2018
On November 8, 2018, the US District Court for the District of Columbia dismissed in its entirety a class action complaint alleging that Deoleo USA, Inc. misrepresented Bertolli Extra Virgin Olive Oil as "extra virgin" in violation of the District's consumer protection laws. The plaintiff's claims were based solely on a 2010 report that studied a limited number samples of Bertolli extra virgin olive oil sold in California (the "UC Davis Report").
As described by the court, to rely on the UC Davis Report, it "would have to indulge at least three major — and dubious — assumptions to draw the inference [Plaintiff] asks for here: one methodical, one temporal, and one geographic." The court rejected all three of these assumptions, discrediting the report's methodology and finding no temporal or geographic link to sustain a 2018 claim in Washington, DC.
The Norton Rose Fulbright litigation team, which successfully defended Deoleo, consisted of partner Jeff Margulies (Los Angeles and San Francisco), partner Matt Kirtland and associate Rachelle Plotkin Bishop (Washington, DC).
This case, Fahey v. Deoleo USA, Inc. (18-cv-2047) came on the heels of a nationwide class action involving the exact same type of consumer claim based on the UC Davis Report against Deoleo that settled in March 2018. Several other meritless cases against sellers of olive oil based alone on the UC Davis report have appeared throughout the country. The US District Court for the District of Columbia's ruling is a significant step towards exposing and preventing such baseless copycat lawsuits.
Contacts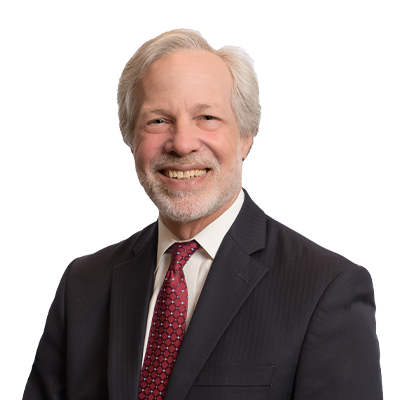 Partner-in-Charge, Los Angeles and San Francisco
Co Partner-in-Charge, Washington DC