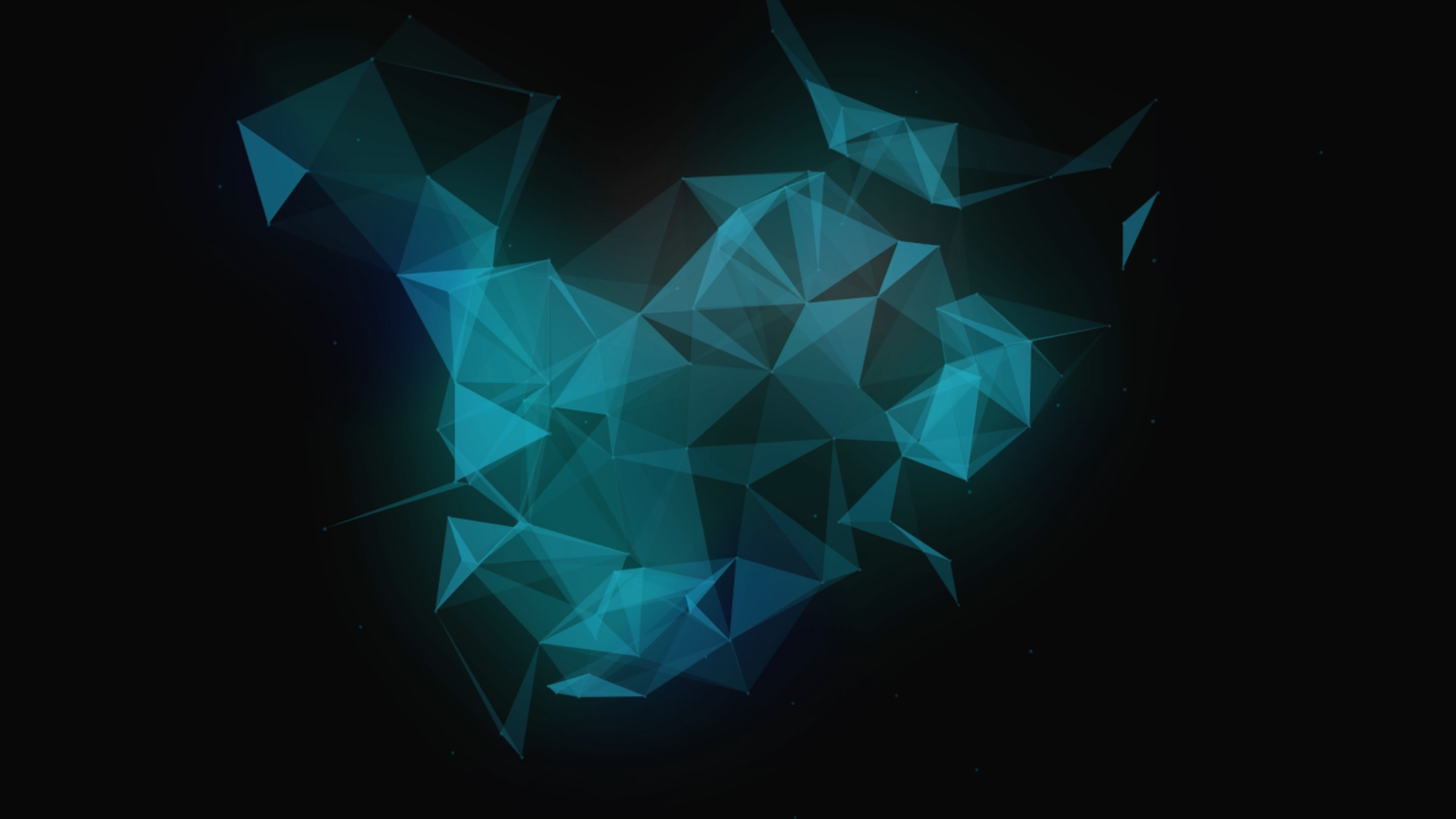 Aaron Pendlebury
Head of Resource Management
About me
I joined Transform's Resource Management team in 2019 in the role of Resource Manager, and have since been promoted to Head of Resource Management (EMEA). This only serves to highlight the fantastic opportunity available to anyone that joins Transform and is motivated to progress their career. Come and join us!
Despite the plug, my team and I are not recruiters, we provide an internal service to the practice which seeks to balance the commercial needs of the business, against the career development needs of our lawyers. Simply put, we find the right lawyer with the right skills to deliver exceptional service to our clients, ensuring teams are running efficiently; whilst striving to allocate work to meet the development needs of individuals. Not to mention supporting efforts to maintain a healthy work life balance and the impact that can have on individual well-being and mental health.
More recently Resource Management has also begun to focus on the way in which the firm manages its human capital. Looking at the size and shape of teams and, how that affects their ability to meet and deliver against client demand. As well as taking co-responsibility with Partners and the business to improve the fair allocation of work, irrespective of race, gender, ethnicity or working pattern. ED&I is rightly becoming an important facet of how teams are built and resourced, our clients are taking an ever closer look at the teams we present and Resource Management serves to support and objectively challenge NRF on meeting those expectations.
What I have found incredibly positive about working at NRF for almost three years, is the openness for change and the freedom with which one can challenge the status-quo (without facing immediate objection!). Doors are open and everyone is willing to have at least one conversation to hear your idea or perspective on something. This is only more prevalent within the Transform team itself; collaboration, information sharing, idea generation and a change mind set are all core aspects of the make-up of team Transform.
From
Depending on your own origin, I would class myself as a "midlander" being from Northampton (my wife who is from the South Coast firmly believes I am a Northerner). Alas, I now reside within the leafy suburbs of Berkshire.
Fun fact
I'm told being two numbers away from winning the Euro Millions doesn't count; so it would have to be that I have a twin brother. We are not identical, but we can communicate telepathically.
Previously
Prior to joining NRF, and a brief stint at a professional services firm, I spent 12 fantastic years as an officer in the British Army, serving in the UK, Germany and Afghanistan. Leaving as a Major at the beginning of 2018.
Best part of the job
I have come from a service background, putting the needs of others above your own, this is something which forms part of my character. Resource Management embodies this ethos, we exist to directly support individual associates, Partners and teams. It is not always easy, but then anything of value rarely is.
See also
Location
London
Team
Resource Management
Specialisms
Staffing Work
Collaboration
Data Analysis
Project Management
Contact
Email:
Aaron.Pendlebury@nortonrosefulbright.com
Mob:
+44 7762 890108
---
Meet more of our team