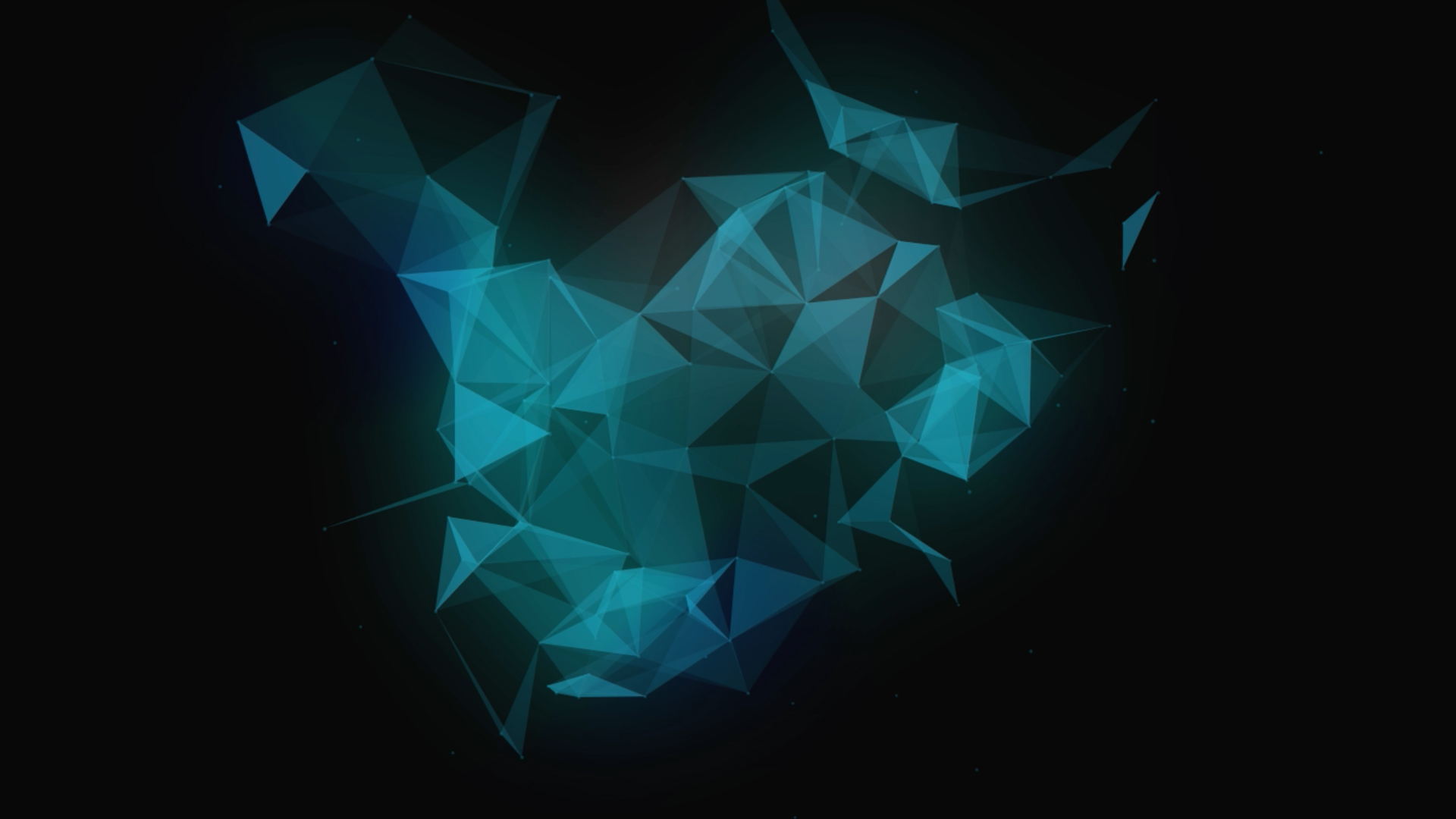 Adam Sanitt
Knowledge Director, Digital and Innovation
About me
I joined NRF in 2013 and am now Knowledge Director, Digital and Innovation. Apart from my role in knowledge leadership, I am also responsible for the disputes knowledge team as well as various other business services teams in disputes. My background as a lawyer is in banking and finance disputes, with a particular focus on structured finance and complex cross-border litigation. I am also a member of the firm's FinTech practice, working on blockchain and artificial intelligence.
I have always combined legal practice with product development and innovation. At NRF, this has included developing the Court Intelligence Database and our cross-border guide platform. I have enjoyed working on these and other projects with many of the people who now form part of the backbone of Transform and look forward to fostering cooperation between Transform and other parts of the business.
From
London.
Fun fact
I compile cryptic crosswords for the Financial Times.
Previously
Qualifying initially as a barrister, I have worked at a few global law firms and in-house at a global investment bank.
Best part of the job
Building a team.
See also