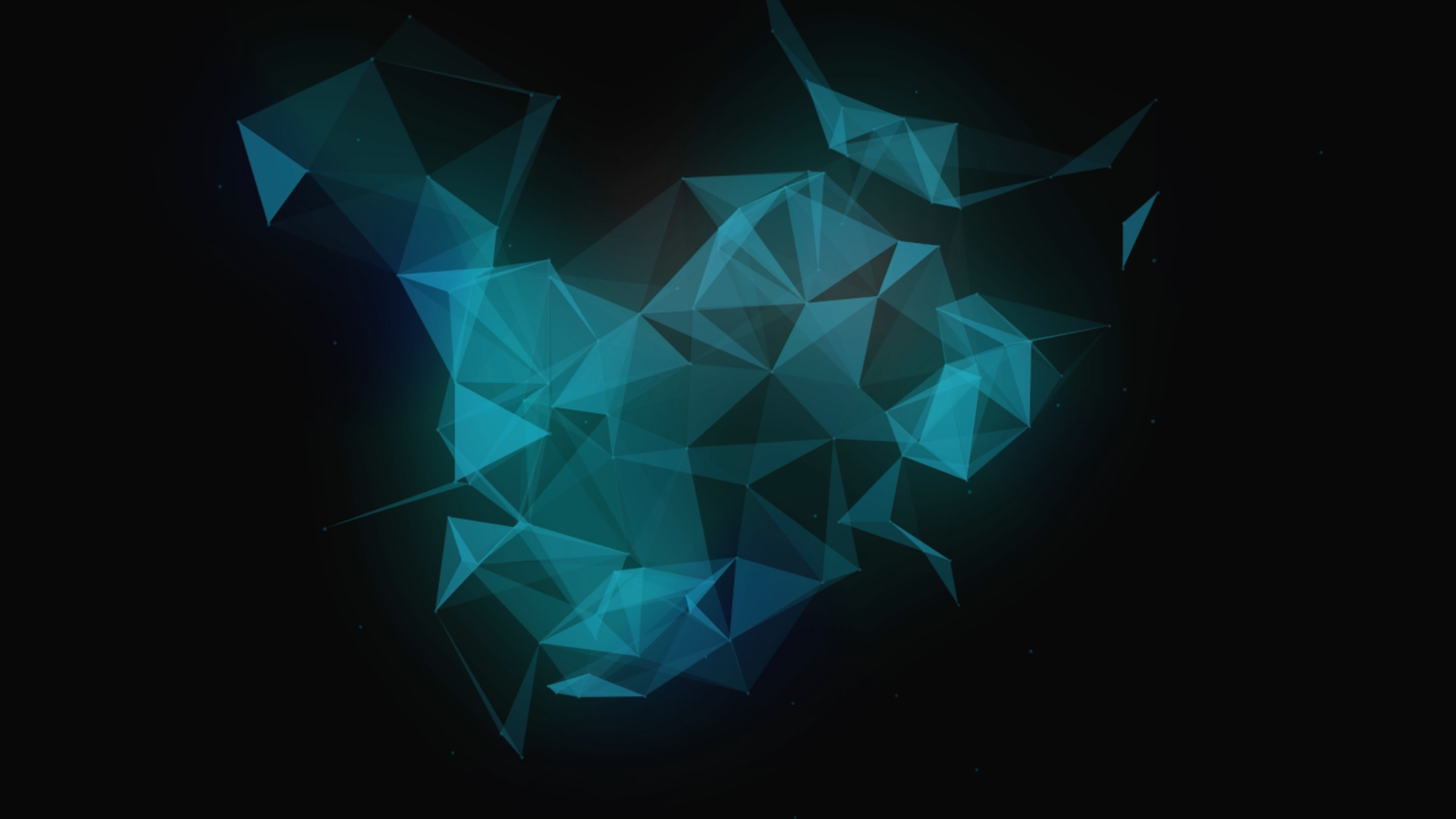 Alexander Malt
Hub Innovation Manager
About me
I come from a background in academic philosophy, linguistics and economics, and in 2013 I developed a fascination with Bitcoin, crypto-economics and smart contracts. I began at Norton Rose Fulbright in 2017 as a paralegal in the Newcastle Hub, before becoming the firm's first Legal Technologist and then being offered the job of Hub Innovation Manager in 2019.

As a Legal Technologist, I took the lead role in designing and building technical solutions that have since won innovation awards, including the first incarnation of Norton Rose Fulbright's high volume claims processing solution and a management equity reward scheme. As Hub Innovation Manager I have played a larger strategic role including: advising on new types of architecture for our solutions; developing and deploying new technical capabilities in the realms of data analytics and software engineering; advising on how this knowledge can be best deployed for our clients.

I am a strong believer in both JFDI methodology and Terry Pratchett's dictum that "Genius will see you through times of no money far better than money will see you through times of no genius." The approach I take for both ourselves and our clients emphasises intelligently using tools that are already available, developing strong process-discipline, and capturing data to monitor the quality and efficiency of workstreams.
From
A kid in Tokyo, a revolting adolescent in Guildford, a gentleman in Durham.
Fun fact
I know what the hole in the top of a brick is called. I am also a lover of Brazilian Jiu-Jitsu.
Previously
Formerly an academic, then a flaneur in the cypherpunk domains of crypto-economics, blockchain technology and smart contracts.
Best part of the job
I get to be both creative and apply that creativity to see real benefits.
See also
Location
Newcastle
Team
Legal Technology & Innovation
Specialisms
Data Analysis
Designing Legal Processes
Planning New Services
Accessing Legal Technology
Relevant Experience
Claims Management

Airline Claims

Trademark Portfolio

Litigation Tracker

IR35 Risk Tracker

News/Events
Email:
alex.malt@nortonrosefulbright.com
Tel:
+44 20 7444 3281
Mob:
+44 7702 971353
---
Meet more of our team