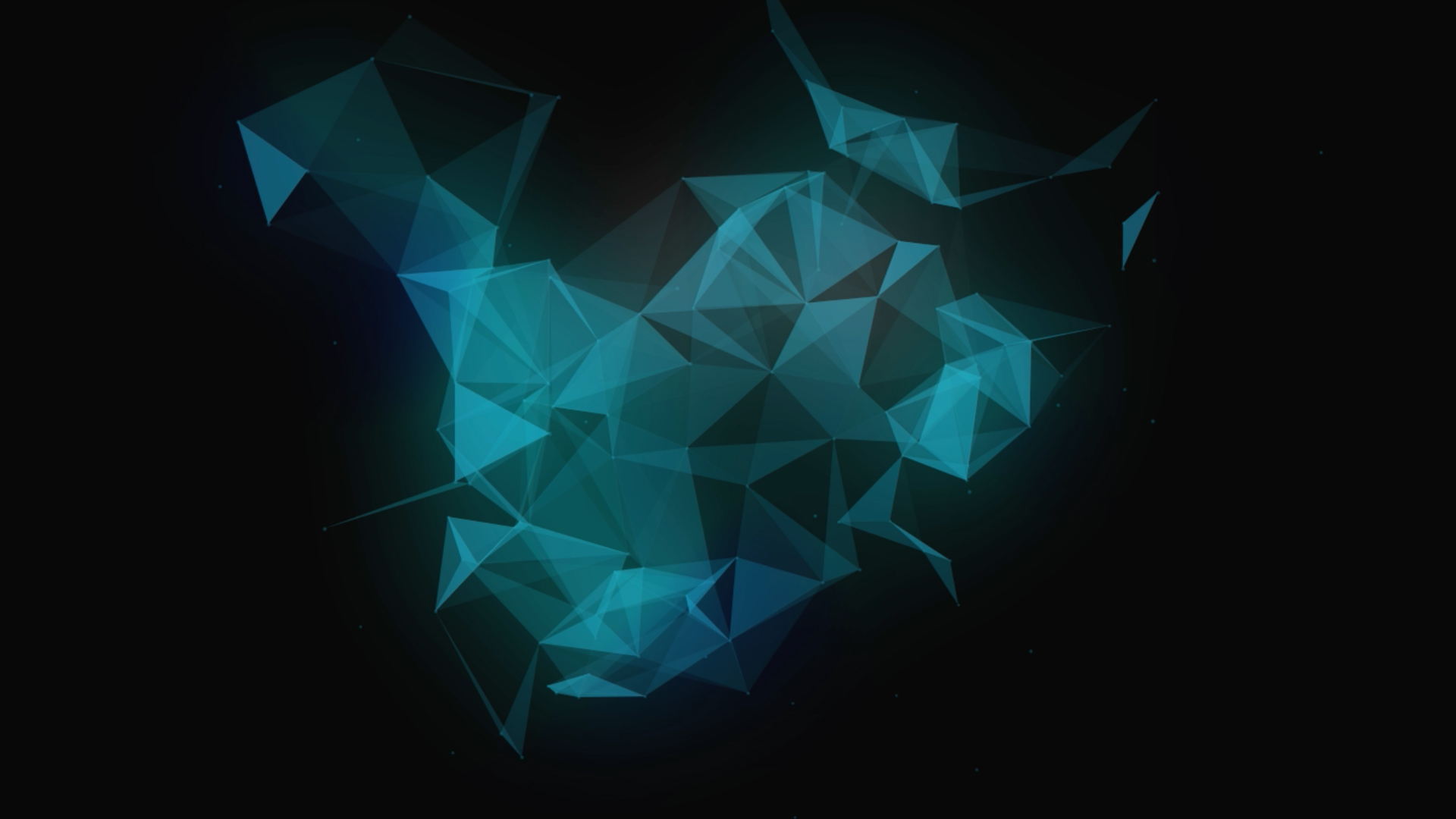 Chris Duddy
Business and Legal Operations Graduate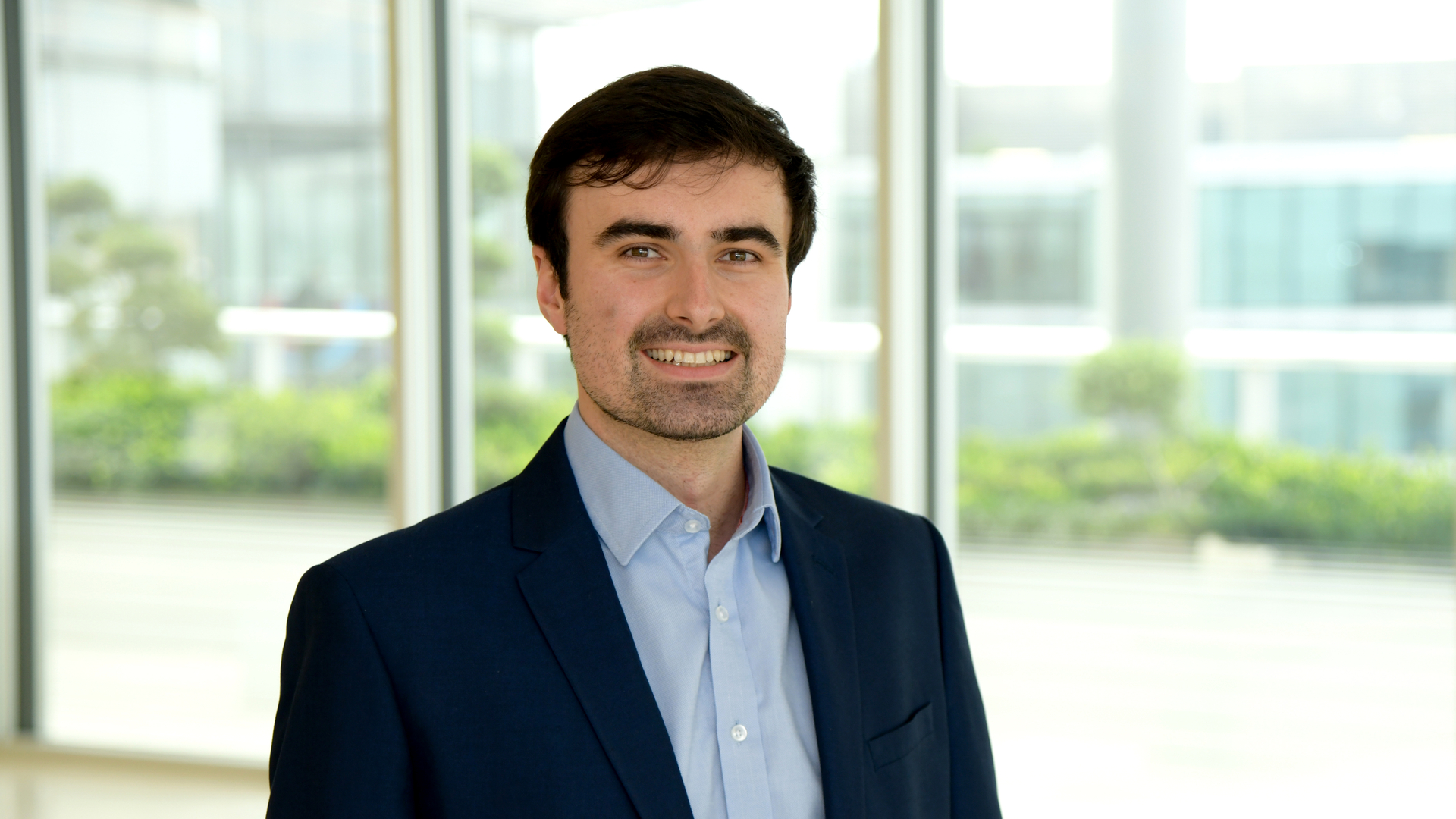 About me
I joined Transform as a Business and Legal Operations Graduate in September 2020. I studied Law at Newcastle University and, like many others, was originally planning to follow the route into traditional legal practice.
My career plans soon changed when I discovered a passion for interrogating why things are done a certain way, particularly if the methods in question seem antiquated in the current day and age. Once I learned more about the burgeoning legal tech/ change management sectors, I applied to the NRF Newcastle Hub in 2019 and later secured my place as a "BLOG" in 2020; and I haven't looked back.
The scheme has exposed me to a breadth of work beyond that traditionally associated with a law firm. At the time of writing, I have gained experience in Resource Management and Legal Design, and am looking forward to the wealth of other skills awaiting me in my final two seats.
I am particularly driven by spotting opportunities for process improvement in our current work offerings, and enjoy the challenge of introducing new working methods into quite traditional workstreams.
From
Belfast, Northern Ireland.
Fun fact
I can speak isiXhosa fairly well.
Previously
Sabbatical Officer for Newcastle University Students' Union, NGO Project Manager, Legal Process & Technology Paralegal at the Newcastle Hub.
Best part of the job
Definitely the variety of work that comes across your desk, and often the work involves collaborating with offices from across our global network. Beyond that, the team in Transform are a fantastic group to work with!
See also
Location
London
Team
Business and Legal Operations Graduate Scheme
Specialisms
Legal Design
Product Design Sprint
Resource Management
Legal Technology
Relevant Experience
Claims Management
Regulatory Review
Contact
Email:
chris.duddy@nortonrosefulbright.com
Tel:
+44 20 7444 3785
---
Meet more of our team